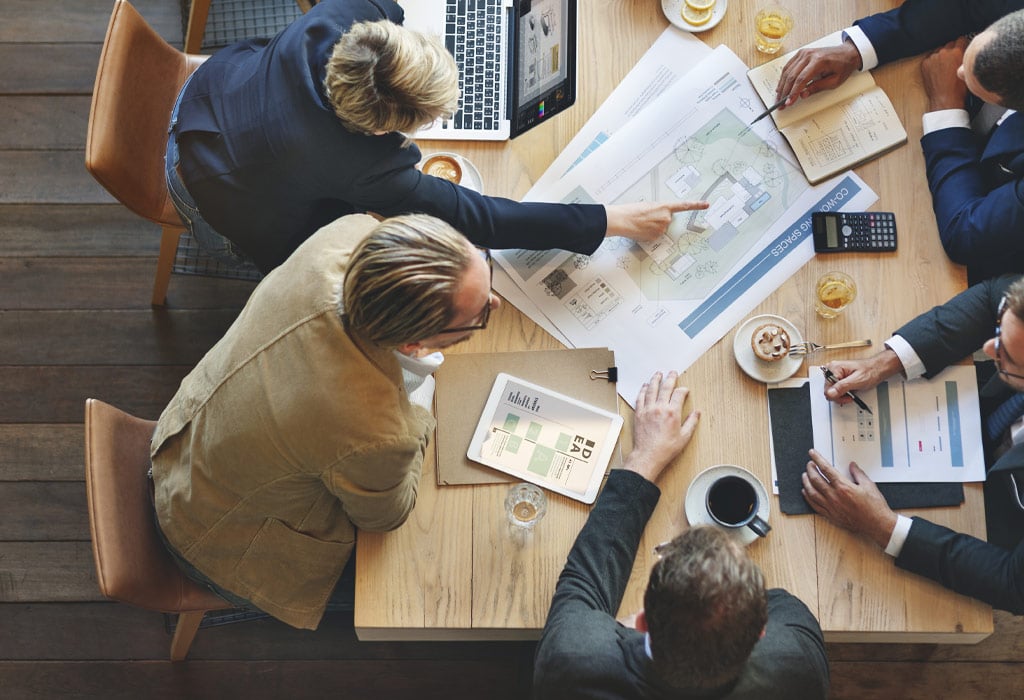 Payment Protection Plan (PPP Loans)
FORGIVENESS INSTRUCTIONS:
Retain a paper record of all PPP funds spent including all payroll checks that are issued. It is YOUR RESPONSIBILITY to track and provide this to your lender. It is NOT your lenders responsibility to find it for you.
Utilize the below Forgiveness Application, Instructions, and Checklist of documents required to be submitted along w/ your Forgiveness Application. Both First Draw and Second Draw PPP loans use this same forgiveness application.
The below are (2) extra sources if you feel the need to dig into the details, but if you use the Checklist and follow the instruction on the link PPP 3508S Loan Forgiveness Application + Instructions then you should not have any problems:

Here are more detailed instructions per the SBA website on how to apply for forgiveness: PPP Loan Forgiveness
If you're unsure how to spend the funds or what spending is eligible for forgiveness, here is the link to loan forgiveness, per the federal register: Loan Forgiveness Requirements and Loan Review Procedures as Amended by Economic Aid Act