Instill good saving habits with our Kids Club Accounts!
Welcome to the Kids Club!
Teaching kids about money is important to address at an early age. Money management can be a challenging topic for adults and kids. The IAACU Kids Club encourages practical money saving skills and helps adults promote financial literacy and money management skills to youth.
All kids who are current members at IAA Credit Union are automatically placed into the Kids Club.
Have a question?

Open a Savings Account.
Meet Our Manager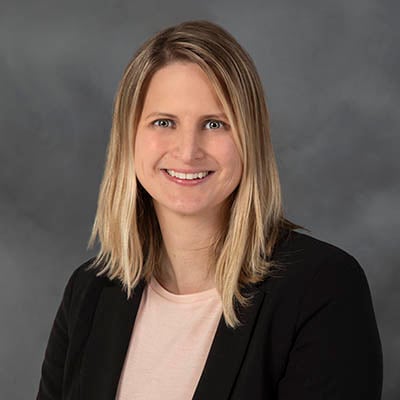 Jennifer Killian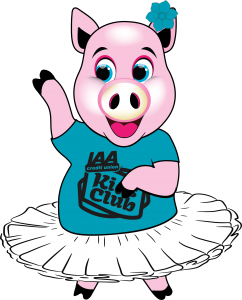 IAACU Kids Club accounts are great for teaching children the importance of money management! The Kids Club is for children ages 12 and under.
Kids Club Accounts offer:
Kids Club Cash to "spend" on prizes
Kids Club exclusive invitations – FREE Club events for members and immediate family
$1,390,306.51 - Amount Saved with IAACU Kids Club Accounts
729 – Current Kids Club Members