Instill good saving habits with our Kids Club Accounts!
Welcome to the Kids Club!
Teaching kids about money is important to address at an early age. Money management can be a challenging topic for adults and kids. The IAACU Kids Club encourages practical money saving skills and helps adults promote financial literacy and money management skills to youth.
All kids who are current members at IAA Credit Union are automatically placed into the Kids Club.
Have a question?

Open a Savings Account.
Meet Our Manager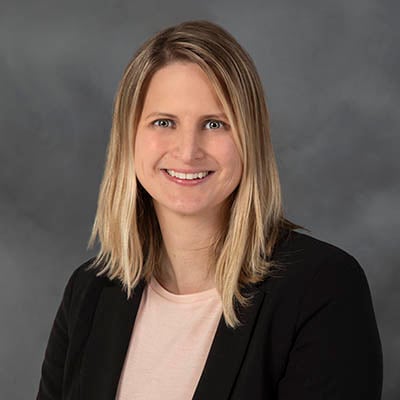 Jennifer Killian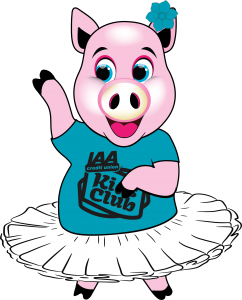 IAACU Kids Club accounts are great for teaching children the importance of money management! The Kids Club is for children ages 12 and under.
Kids Club Accounts offer:
Kids Club Cash to "spend" on prizes
Kids Club exclusive invitations – FREE Club events for members and immediate family
$1,390,306.51 - Amount Saved with IAACU Kids Club Accounts
729 – Current Kids Club Members
Money Lessons at Every Age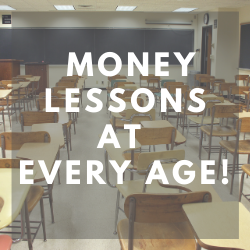 How are you teaching your children about finances? Many have learned to manage money much like our parents did: waiting for statements to arrive in the mail, balancing checkbooks and paying in cash. But times have changed, and you need to ask yourself a few questions before sitting down with your kids.
How you currently handle your finances?
How often do you carry cash anymore?
Do you make most of your purchases with Debit? Or Credit?
The way we handle money has already changed dramatically, but the pandemic accelerated those changes. Keep reading to get tips on how to teach your children the basics of earning, saving, spending, and building good credit practices.

Help kids track earning & spending
When starting to teach kids about finances, it's a great idea to begin with good old-fashioned cash. You can start by having your children do some chores around the house to earn cash. This will show them the responsibility of having money and even how to count it correctly! I personally teach my kids to set a goal for how much they would like to save. Then once they have reached their goal, I take them to the store and let them buy something with their own cash. I make sure they count out the dominations correctly and give it to the cashier themselves.
Credit card VS Debit card

Working in the finance industry I believe teaching the responsibility of using a credit card wisely is of the most important financial lessons that one can learn. First of all, you'll need to explain the difference between credit card and a debit card.
A debit card is linked with a checking account and uses the funds that have been deposited in the account. Whereas with a credit card, you have a limit on how much you can spend and when you make purchases with the card, you are expected to make a payment each month. If you miss a payment or do not pay off the full balance, then the credit card company will charge interest on top of your purchases and this can quickly snowball if you're not careful. A good rule of thumb is to make sure you're not splurging on purchases that you cannot afford later.
Even as adults, we understand that credit cards can be scary, that they can lead to a path of unwanted debt. A good way to start teaching your child about credit is to open a credit card in your child's name with you as the cosigner. Begin with a low limit and only use it for emergencies. Then when they make purchases, have them pay it off on or before the due date so that there isn't a balance left and they won't have to worry about being charged interest. Once they know how to use it, a credit card can be a very useful tool for young adults to start building their credit. Teaching kids, the basics of building and keeping good credit will set them up for success in the long run.
Now that we've gone over the basics of financial education, you're ready to start helping your kids earn and spend their hard-earned cash. In addition, we've prepared you to teach them the fundamentals of using credit cards and the importance of using them correctly.
Another great way to help your children learn about handing finances is by opening a saving account or if old enough a checking account. At IAACU we offer a Kids Club program for children ages 12 and under. Once your Child has aged out of our Kids Club, they are then promoted to our Dollars and Sense account. This account provides your child with an ATM debit card and online banking access. As they get older online banking is a great tool to track purchases that are made and show the effects of balancing money in their accounts.
Original published by: Nerdwallet adapted by IAACU