About Our Art...Alan Cring
Mar 2, 2016
We're excited to have Alan Cring's work on display at the IAACU Lobby during March-April 2016!

Alan Cring is an award-winning landscape photographer. His work has been featured in Illinois Farmer Today, The Pantagraph, and ISU Stories. He is also a professor of finance at Illinois State University.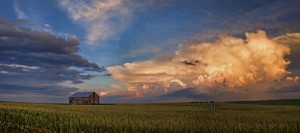 Alan travels the lands of the American prairie to capture in his photographic art the beauty of the rural countryside that still exists far from the crowds of the unquiet cities. The visions he shares are scenes of fiery sunsets, snowy winterscapes, old barns and corn cribs, ice-cold rivers, and windswept fields. Through his works of art, he invites you to stand with him in the cathedral of the open sky to see the peace of farms and woodlands, the fury of winds and storms, and the grace of twilights and daybreaks.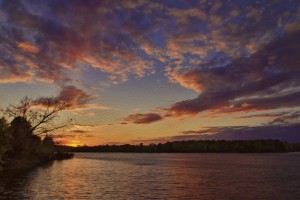 Alan's landscape photographic artworks—including framed and unframed prints, books, calendars, and other items—can be found at alancring.com, as well as at arts festivals and exhibitions around the Midwest. For speaking engagements and custom photographic work, contact him at [email protected].
Alan's artwork will be on display in the IAA Credit Union during the months of March and April, 2016.
IAA Credit Union, 808 IAA Drive, Bloomington, IL 61701