DIP into March Madness!
Mar 9, 2016
Welcome to our monthly Cooking with the Credit Union! This month we're featuring dips!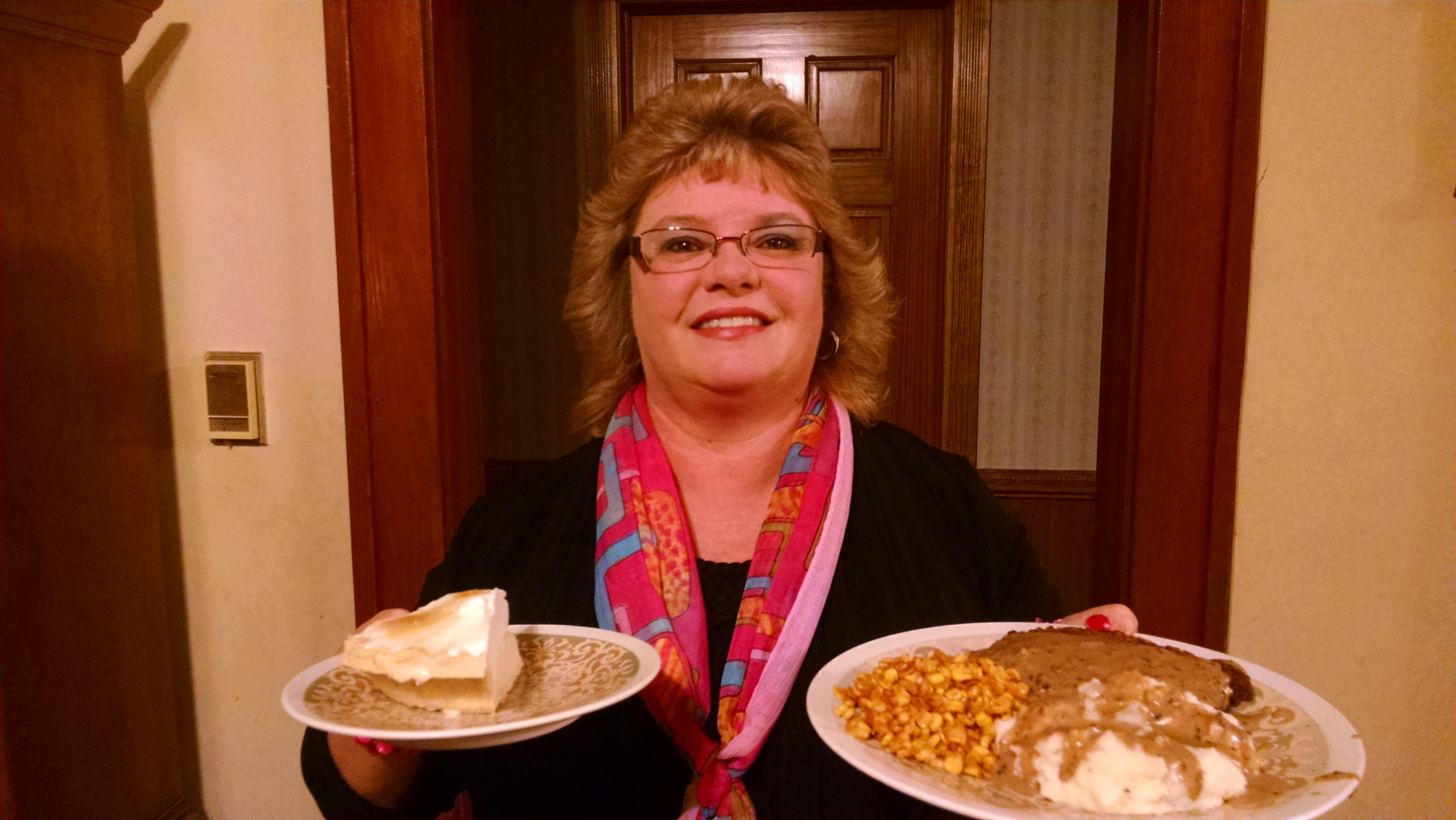 March madness brings out the best rivalries in college basketball, but it also brings out great match-ups played out on the food court. Looking for ideas for watching the many games during this March Madness? Prepare foods that represent the team you're rooting for to make it fun! If you know a lot of people are coming to your party, make it easy on yourself and stay budget friendly by preparing dips. You can make them in advance and pull them out of the refrigerator at any time, or you can warm them up in your slow cooker. This month, I've got a feature dip from each one of the members of the IAA Credit Union Social Media Team (thanks team!). We hope you take the time to try some of these simple and delicious dips (like we did here at IAACU a few weeks ago), and maybe one of them will become a favorite in your household!
Happy cooking!
-Terri Ommen
Note: If you are reading this article from a subscription email, you will need to open the article in a web viewer to see the content.