A Taste of Summer
May 25, 2016
A Taste of Summer…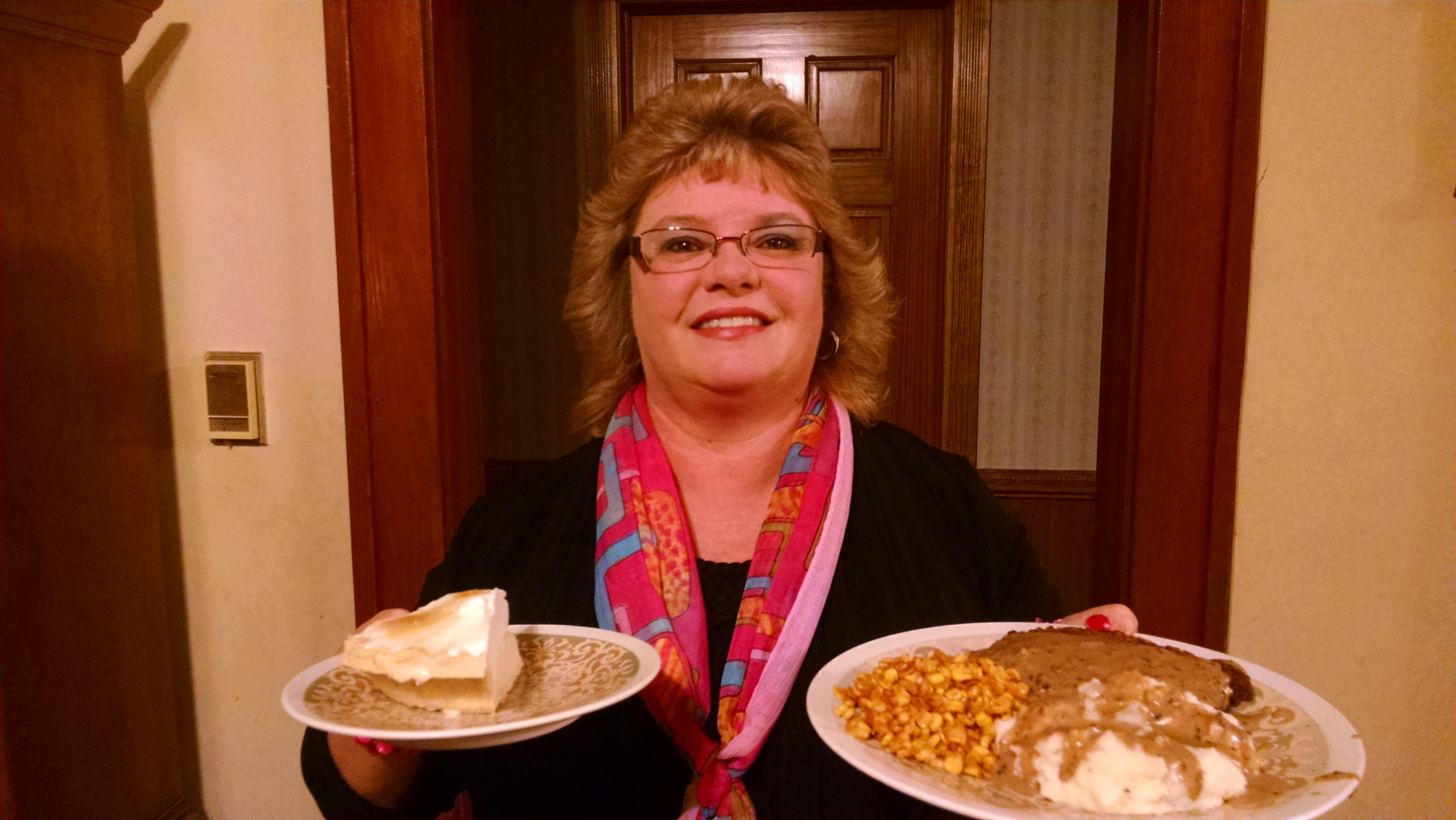 Nothing says summer is on its way than when you fire up those coals, turn on your gas grill, or start your smoker. You don't have to be an expert on the grill to be a BBQ addict. You just have to enjoy cooking outdoors. There is no better time to show off your grilling skills and to get outside with friends and family than the summer. Wow your friends and family this summer with many more options than just burgers and brats. You can grill dishes like baked beans, corn on the cob, or smoked rice (below). Have you ever grilled out a dessert like grilled fruit kabobs with pound cake? This summer, go outside the box and grill something you have never tried before!
Happy Grilling!!
-Terri Ommen
Spice Rub
½ c. Brown Sugar
¼ C Paprika
2 Tbsp. Salt
2 Tbsp. Celery Seed
2 Tbsp. Ground Cumin
2 Tbsp. Garlic Powder
2 Tbsp. Chili Powder
2 Tbsp. Onion Powder
1 Tbsp. Ground Mustard
1 Tbsp. Ground Red Pepper
Mix all ingredients together.
BBQ Sauce
32 oz. Ketchup
¼ Cup Vinegar
2 Tbsp. Brown Sugar
2 Tbsp. Spice Rub Mix (recipe above)
1 ½ Tbs. Worcestershire Sauce
1 tsp. Liquid Smoke
1 tsp. Lemon Juice
1 Tbsp. Molasses (Optional)
Mix all ingredients and simmer on low for at least an hour. If you like it sweeter, just add more brown sugar or try adding honey.
Terri's Two Cents: You can use this rub on chicken, pork or beef. I usually put the rub on the meat the night before. I have been making this rub and BBQ sauce for over 15 years. Once you start making your own BBQ sauce you will not buy store bought again. It is super easier and delicious.
Smoked Rice
This recipe is provided by Tracy McNamara - Senior Loan Servicing Representative
14 oz. parboiled instant rice
4 cups hot water
4 tsp. of beef or chicken bouillon
½ cup celery, diced
8 oz. sliced mushrooms
¼ cup bell pepper, diced
½ cup onion, chopped
2 Tbsp. worcestershire sauce
½ tsp. thyme
½ tsp. rosemary
½ tsp. garlic powder
A few dashes of hot sauce
Salt and pepper to taste
Line a medium-sized aluminum roasting pan so the entire mixture is no more than about an inch deep. Pour the entire mixture from the mixing bowl into the pan. Stir. Smoke uncovered at 225-250 deg for 2-4 hours or until rice is fluffy and all liquid absorbed. Using a wooden spoon, stir the mixture every 30 minutes to assure all ingredients receive smoke uniformly.
Terri's Two Cents: If you don't have a smoker you can throw on it on the grill or oven for 30 minutes at 350 degrees. If you use the grill or oven put 2 tsp. of liquid smoke in it and that way you will still get the smoke flavor.