Welcome Christine Boicken!
Sep 8, 2016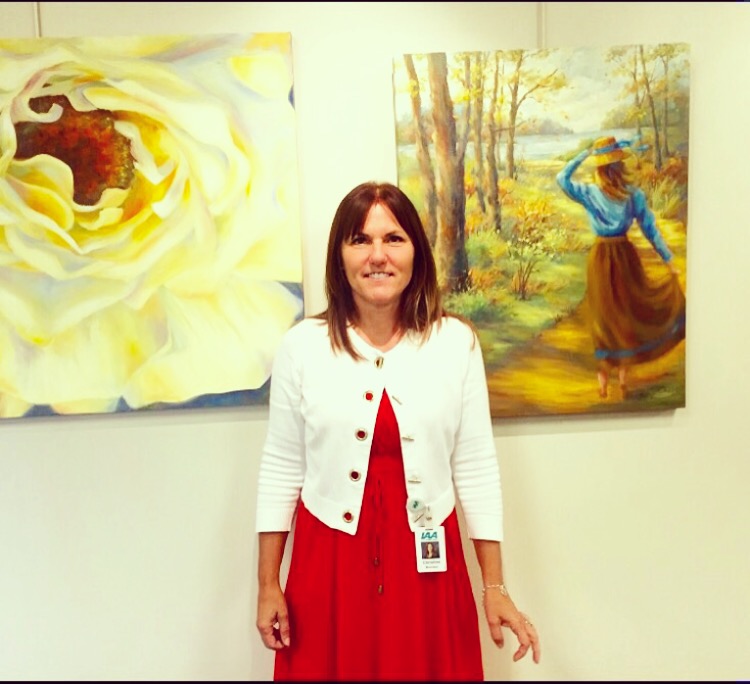 Chris started working for us on August 15th as our Administrative Assistant. She comes to IAACU with previous experience as an Administrative Assistant, most recently at Illinois State University. She was employed at ISU for four years as their administrative assistant in the College of Nursing where she worked with the Associates of Deans. She also has had experience working for Pioneer Hi-Bred a producer of hybrid seeds. Beforehand, she was a stay at home mom for 10 years.
Chris graduated from Illinois State University with a bachelor's degree in Speech Communications and a minor in Public Relations. She currently resides in Normal, Illinois where she has lived most of her life. Chris has three sons, ages ranging from 15 to 23.
In her free time, she loves to travel to anywhere warm with a beach! Specifically, she enjoys traveling to Bowling Green, Florida. Her other hobbies include reading and spending time with her children.
She is excited to be working here at IAACU because it's a great opportunity for her. Chris will bring us her years of knowledge in her current position. We are delighted to know that Chris would like to be here for the long-haul!
We are happy to have you Chris!