Falling For Comfort Food
Oct 26, 2016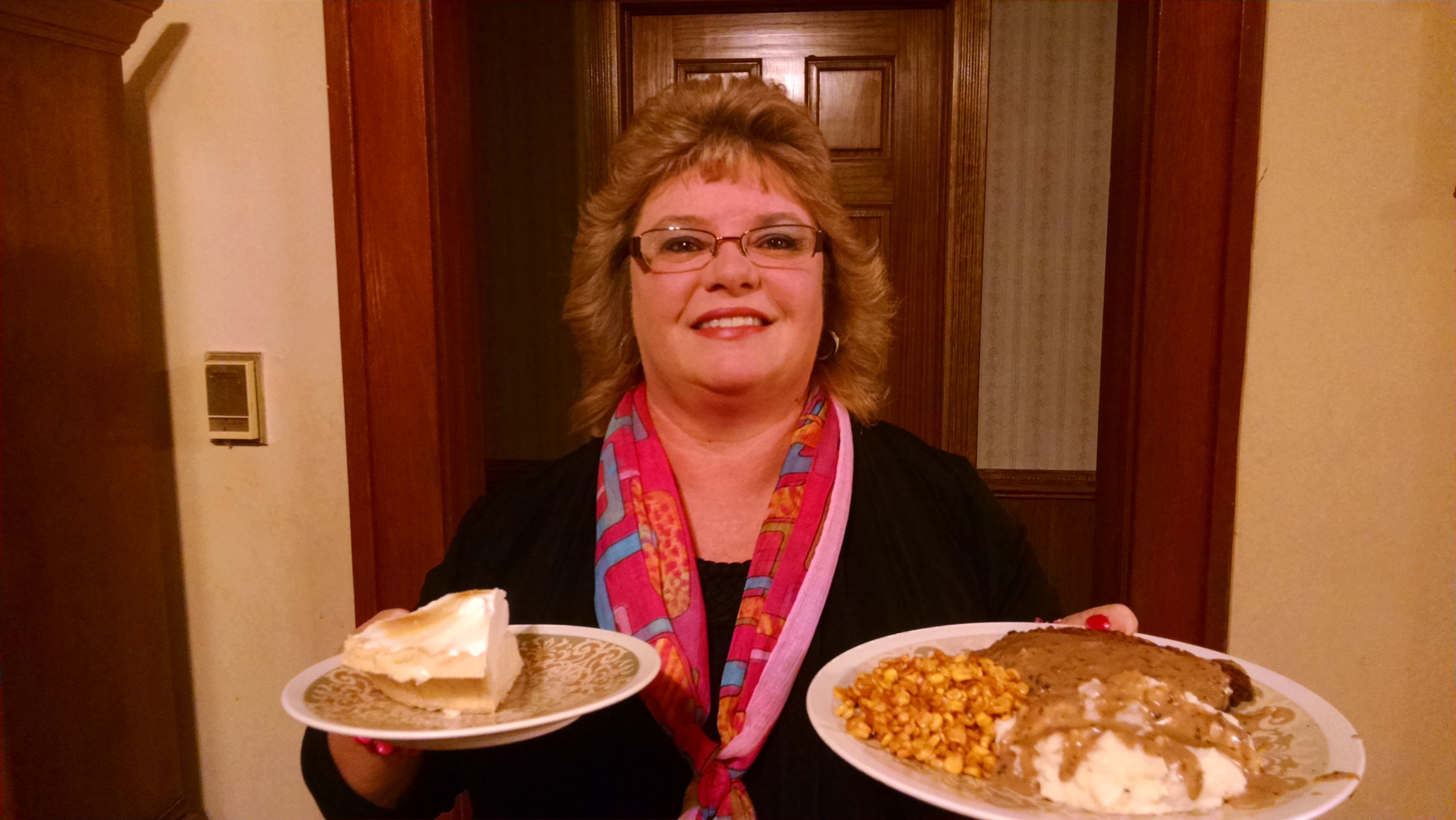 I love everything about fall!! I love seeing the leaves changing into vibrant colors, the weather starts to turn cooler and you can finally start bringing out those great fall recipes. This time of year means comfort food to me and that means cozy dishes like soups, stews, casseroles and desserts. The recipes I am sharing will warm you from the inside out! They will become your favorite go to recipes to celebrate the season when you crave a tasty and satisfying fall dinner.
Hope you enjoy these nice comforting dishes!!
Terri Ommen
Chicken Tortilla Soup
This soup has a lot of ingredients but most of it you will already have in your pantry and refrigerator. This is truly my favorite soup to make when it starts getting cold because I love Mexican food. It is definitely comfort food in a bowl. Add a sandwich, a chef salad or just a warm loaf of French bread with it to make it a meal.
3 Tbsp. butter
1 tsp. minced garlic
1 medium onion, finely chopped
2 tbsp. all-purpose flour
3 - 14-ounce cans of chicken broth
4 cups half-and–half
1- 10.75-ounce can cream of chicken soup
1 cup of prepared salsa, mild or spicy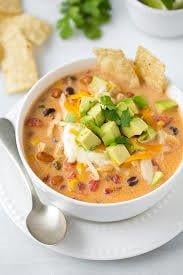 4 boneless, skinless chicken breast, boiled, drained & shredded (or just us a deli rotisserie chicken and shred it)
1- 15-ounce can of black beans, drained
1- 15-ounce can kidney beans, drained
1- 15-ounce can whole kernel corn, drained
2 tsp. ground Cumin
1- 1.27 ounce packet of fajita seasoning
8 ounces Monterey Jack cheese, shredded
8 ounces sharp Cheddar cheese, shredded
1- 16-ounce bag of tortilla chips
½ cup sour cream.
Melt butter in a large pot over medium heat. Add the garlic and the onion and saute until softened, 5 minutes. Add the flour and stir well, cooking for 1 minute more. Add the broth and the half-and-half. Stir in cream of chicken soup, salsa, chicken, beans, corn, cumin and fajita seasoning. Continue to simmer over low heat for 20-30 minutes. Turn off heat and add shredded cheese. Stir until melted.
Crumble the tortilla chips into the individual bowls and top with a ladle the soup. Put a dollop of sour cream on top.
Apple BBQ Pork Ribs
Recipe provided by Emily Griffin/Supervisor, Accounting and Compliance
Dry Rub recipe
4-6 cups Apple juice
Baby back ribs or country style ribs
3 sliced apples (leave peel on) – any variety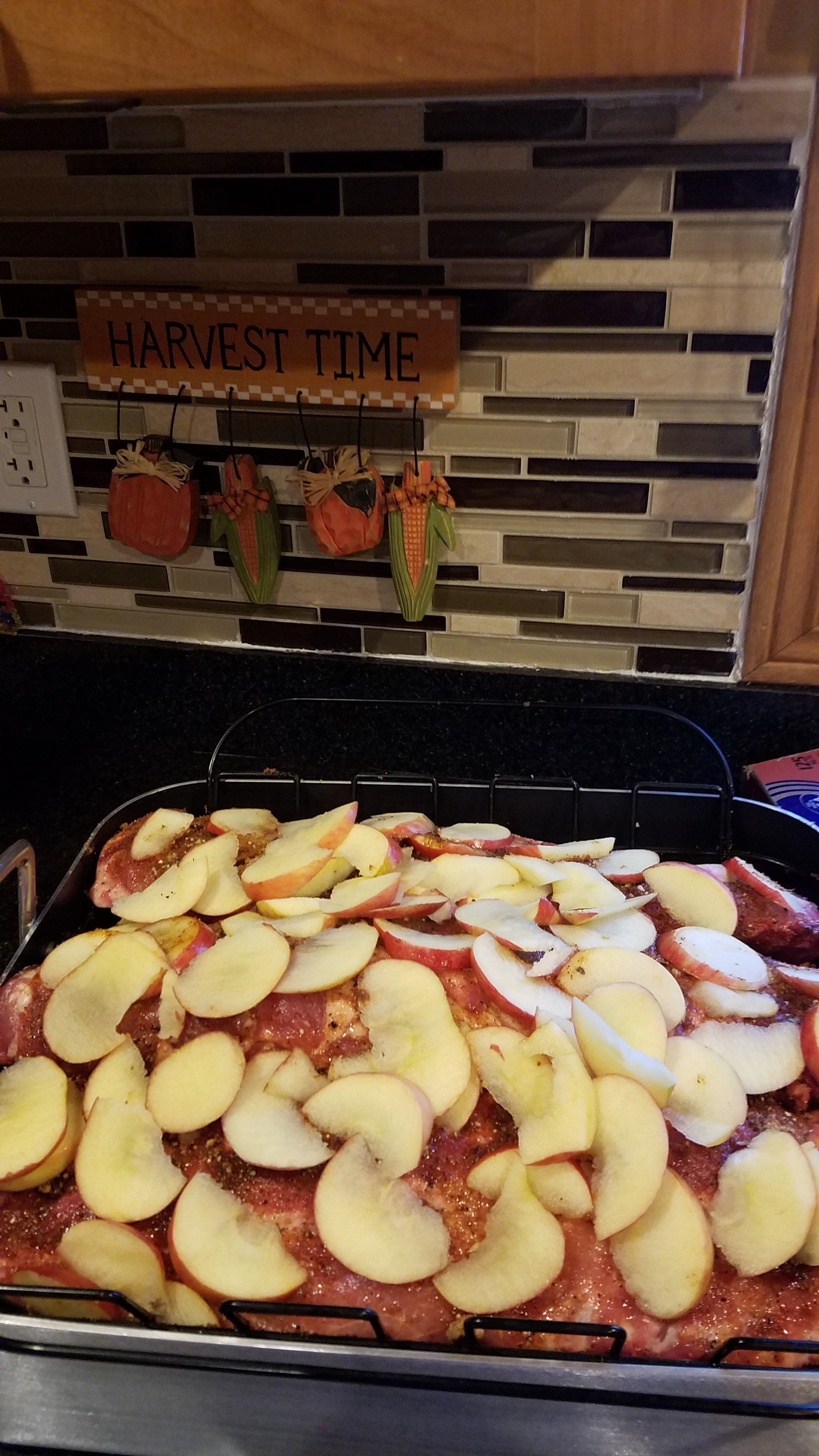 BBQ Sauce
Dry Rub:
½ c. brown sugar, one teaspoon each of garlic powder, pepper, season salt, meat tenderizer, smoked paprika, chili powder. (be creative and if you don't have it or don't like it – don't worry!)
Roasting Pan:
Using a roasting pan, add the rack to allow the heat to cook through on all sides. If you don't have a roasting pan with rack, you can always use a large baking dish and cookie cooling rack. Cover the bottom of the baking dish with apple juice or apple cider. This will sweeten the meat from the steamed drippings.
Place the ribs in the pan over the cooking rack, cover with the dry rub on both sides. Next, cover the ribs with apple slices. Place lid on top or wrap with foil – Bake @ 300 degrees for 4-5 hours, until tender.
Cover with BBQ Sauce – create your own or use your favorite store bought! Place back in oven for ½ hour or throw on the grill to give it a great smoked flavor. They take some time to prepare, but definitely worth it – especially if you have wait time for an upcoming football or baseball game! Your family will love them!
Apple Cider Pancakes
Recipe provided by Emily Griffin/Supervisor, Accounting and Compliance
I love making a hot breakfast for my 3 girls as they head out for school…and being a working mom, I also love quick meals! This recipe is a hit and easy to make!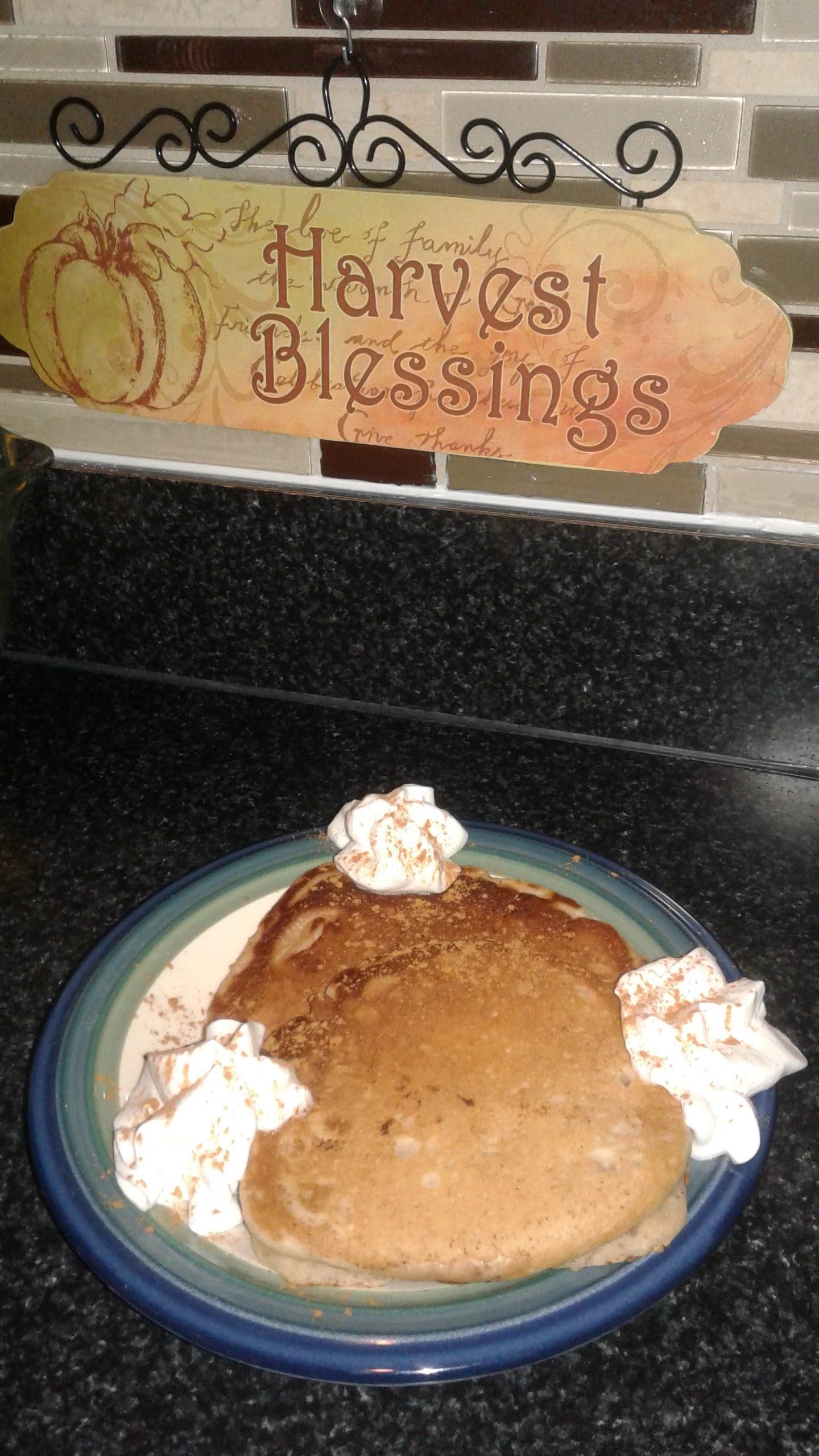 Pancake mix – prepare as directed but add apple cider instead of milk or water.
Add ½ tsp. of cinnamon to mix.
Sprinkle with finely chopped apples when cooking.
Serve with butter and real maple syrup….EASY to make and your family will think you're a rock star! No time in the morning? - make at night and pop in the toaster in the morning, they're still a favorite at our house.