Ohhhh So Good...
Mar 28, 2017
Nothing is better than throwing something together in a slow cooker, going to work and coming home to the fantastic aroma of a hearty home cooked meal. If you don't have a slow cooker you need to consider getting one! They make life much easier on those busy days when you come home tired or are running late and dinner is the last thing that you want to try and conquer. Instead you come home to a readymade meal that is waiting to be served to your hungry family.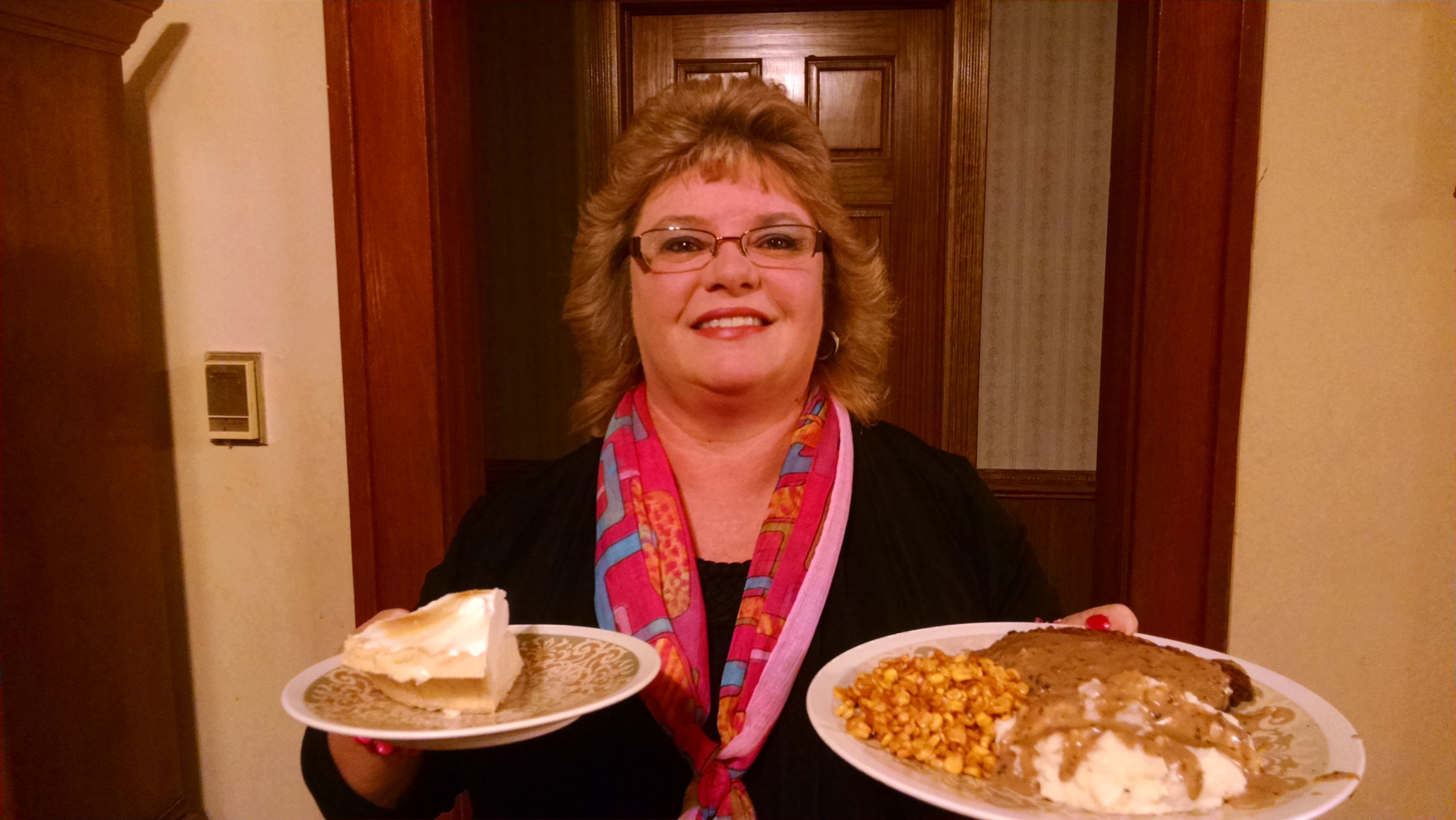 Hope you enjoy these recipes that you can just fix and forget!!
Terri Ommen
Beef Stroganoff
This classic dish is rich, creamy and full of tender beef. It is a delicious gourmet meal with hardly any effort! This dish can be served on a special occasion, when company's coming or just for your family on a weeknight since it is so easy and hearty. Enjoy over egg noodle, rice or even mash potatoes. This will be a family favorite!
1 ½ lbs. Beef stew meat
2 Tbsp. Butter
2 cloves garlic, minced
1 medium onion, diced
8 oz. sliced mushrooms
2 C. Beef broth
2 Tbsp. Ketchup
1 Tbsp. Worcestershire sauce
¾ tsp. dried thyme
3 Tbsp. Flour
¾ C. Sour cream
¼ C. chopped fresh parsley
Brown meat in the butter and set aside.
In meat juice, sauté onion, garlic and mushrooms until tender.
Put meat and vegetable mixture in a slow cooker. Add beef broth, ketchup, worcestershire sauce and thyme. Cook on low for 4 hours.
Combine flour and sour cream and add to the slow cooker.
Cook for one more hour and top with parsley before serving.
White Chicken Chili
This is a hearty chili that is something different from the typical chili that is normally on your dinner table. This is a cross between a chili and a chicken tortilla soup. Those Tex-Mex lovers will enjoy everything about this recipe!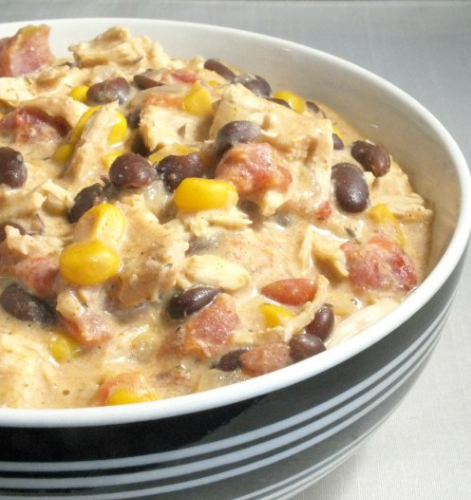 1 lb. boneless, skinless chicken breast
1 pkg. taco seasoning
¾ tsp. oregano
1 medium yellow onion, diced
2 cloves minced garlic
24 oz. chicken broth
2-4 oz. cans diced green chilis
2- 15 oz. cans great northern beans, drained and rinsed
1-15 oz. can whole kernel corn, drained
4 oz. cream cheese, room temperature
¼ C. half and half
Salt/Pepper
Small handful chopped cilantro (Optional)
Toppings:
Tortilla strips
Shredded Monterey Jack cheese
Jalapenos
Sour cream
Avocados
Lime Wedges
Add chicken breasts to bottom of slow cooker. Top with taco seasoning, oregano salt and pepper.
On top of chicken add diced onion, garlic, chilis, chicken broth and cilantro. Stir.
Cover and cook on LOW for 6 hours or HIGH for 4 hours.
About 1 hour before the end of cooking add the northern beans and corn.
After chili is done remove the chicken, shred and return to slow cooker.
Stir together cream cheese and half and half. Add to chili, cover and cook on HIGH for 15 minutes or until chili is creamy and slightly thick.
Terri's Two Cents:
*If you feel like it needs more spice add jalapenos instead of chilis
* You can also use chicken thighs if you prefer those over the breasts.
Slow Cooker Hot Fudge Turtle Brownies
The brownies are so gooey and outrageously delicious that if you are a chocolate fanatic you will be in pure heaven! If you love turtles, these brownies come together for one irresistible dessert. My weakness is anything with caramel so these are truly one of my guilty pleasures.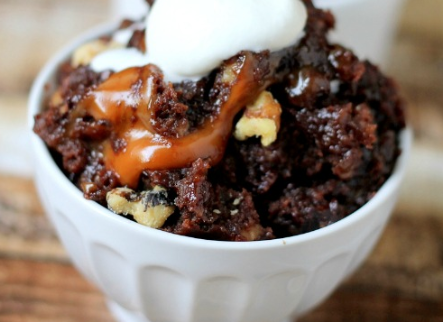 1 box of fudge brownie mix
2/3 C. mini chocolate chips
2/3 C. vegetable oil
½ C. Water
2 eggs
1-11 oz. package of caramel bits
1/3 C. heavy cream
3/4 C. chopped pecans
3/4 C. hot water
1-12 oz. jar of hot fudge sauce
Spray a large 6 qt. slow cooker with cooking spray. Set aside.
In a large bowl, combine brownie mix, chocolate chips, oil, water, and eggs. Stir until combined. Do not over mix. Batter will be a little lumpy.
Pour the batter into the slow cooker.
In a medium bowl, add the caramel bits and heavy cream. Microwave for in 30 second intervals on high heat, stirring in between each one, until caramel is melted. Stir in pecans
Pour caramel mixture over the top of the brownie mixture and use a spatula or knife to swirl the caramel into the brownie mixture.
In a small bowl, whisk the hot fudge sauce and hot water together until smooth.
Pour over the top of the caramel mixture. Place the lid on the slow cooker and cook on high for 3 to 3 ½ hours or until the edges of the brownies are set. The center will be nice and gooey!
Serve with Ice Cream.
Terri's Two cents:
*Try the dark chocolate brownies for a richer flavor.