The American Dream!
Jul 12, 2017
The American Dream has been called the "National Ethos of the United States." It is a set of ideals which lead to the opportunity for prosperity and success. Within that dream is the idea that we can all attain success through hard work because America poses far fewer barriers and many more opportunities than anywhere else in the world.
The IAA Credit Union, like all credit unions, is a member-owned financial co-operative which operates for the purpose of promoting thrift and providing financial services and credit at competitive rates to its members. Perhaps the most direct way we can fulfill our mission, to advance the financial well-being of our members, is by helping them attain one piece of the American Dream – Home Ownership!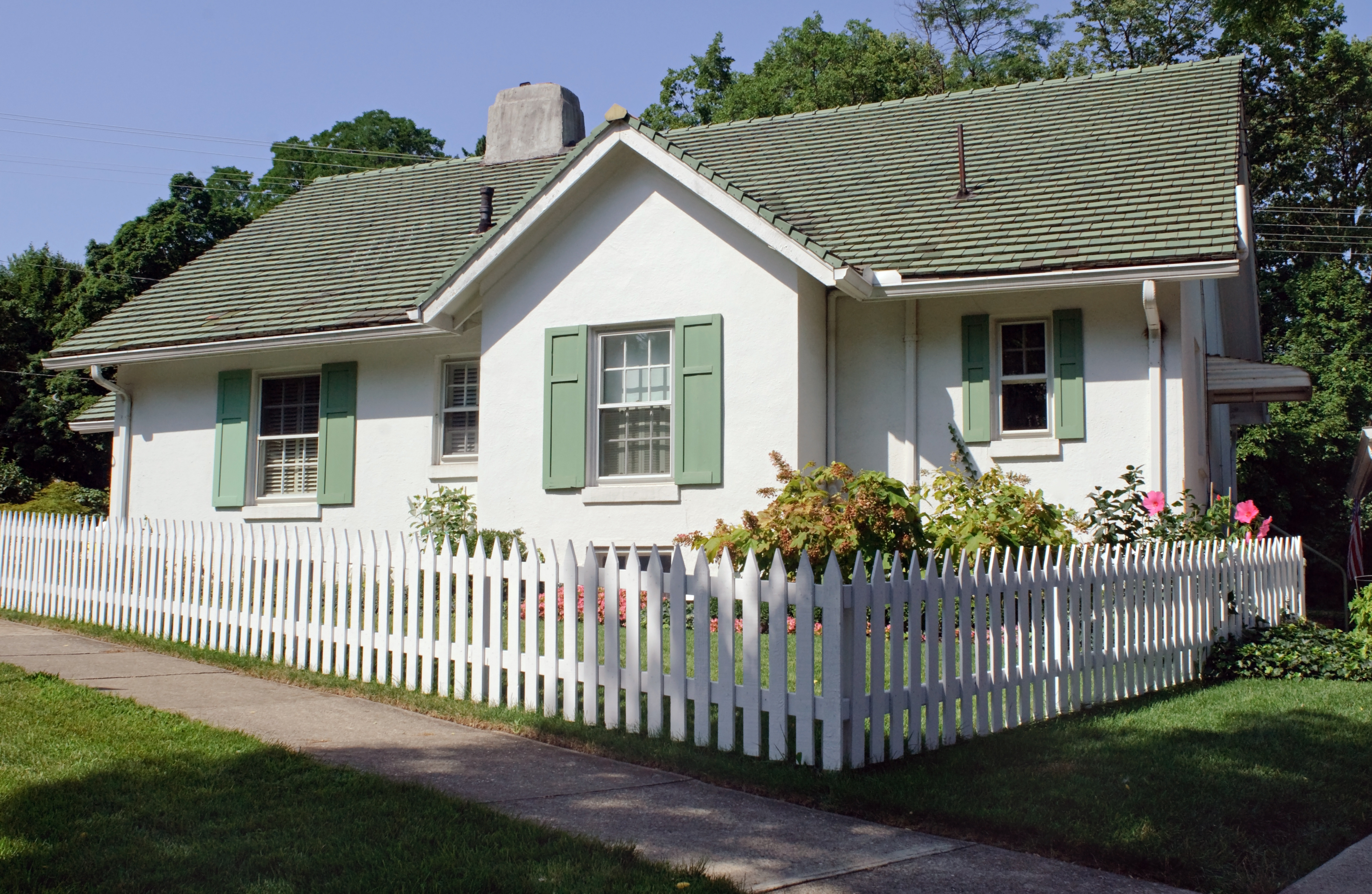 If you're in the market for a new home you should know that the national housing market has been very competitive thus far in 2017. This doesn't mean you won't be able to buy a home, but you need to be prepared and ready to compete. In a competitive market, sellers will be looking for offers that have as few hurdles to a potential sale as possible. Perhaps the greatest hurdle is proving to the seller that you have the funds ready to pay for the house.
Many sellers are looking for buyers who have been pre-approved. The IAACU Real Estate Team is ready to work with you to set up your "pre-approval". We can also walk you through the process and ensure you are comfortable and prepared to purchase your new home.
To begin the pre-approval process just go to the IAACU website (www.iaacu.org) click on the "mortgage center" tab and follow the "apply now" link. Our real estate team will then contact you to complete the process. In order to give you the "thumbs-up", we'll need to take a look at your Four C's: 1) Capacity, 2) Credit, 3) Capital and 4) Collateral. Here is a brief summary of the four C's to help you prepare:
1) Capacity is your ability to repay a mortgage loan based on your income and work history. They'll need to be comfortable with what they find regarding these two questions:
-Do you have a stable income that is likely to continue? And -Do you have enough income to meet the mortgage payment expenses?
Generally mortgage principal, interest, taxes and insurance; as well as recurring monthly debts, such as auto loans, credit and revolving credit card payments should not exceed 36% of your gross monthly income.
2) Credit is the confidence in your ability or intention to fulfill your financial obligations. Your credit report will be reviewed to make this determination. To prepare; request a copy of your credit report from the credit bureau. Then review the report and take this opportunity to clear up any errors.
3) Capital is defined as wealth such as money or property you have which could cover your down payment, closing costs, repairs, or emergencies. Capital includes: Checking Accounts, Savings Accounts, Insurance Policies, Gifts, IRA or Keogh Accounts, 401(k), stocks, bonds, and proceeds from the sale of existing property, real or personal
4) Collateral is defined as property acceptable as security for a loan or obligation, which in this case would be the home you are buying.
Buying a home is the biggest financial decision most people will ever make, we're here to help you through the process – give us a call or go to our website to get started.
We offer our sincere gratitude for your continued trust, support and membership!