The Garden - Fresh Bounty of Summer....
Jul 13, 2017
BBQ's and cookouts aren't just about hamburgers and hotdogs anymore. We are in the middle of summer when the fruits and vegetables are at their peak so why not use them in as many delicious recipes as you can. Take advantage during the summer months of the produce stands, local farmer's market and even your own garden. Why used canned when you can use the abundance of the summer's bountiful fruits and vegetables. Remember fresh is best and provides a much healthier option.
Hope you all enjoy the rest of your summer!!
Terri Ommen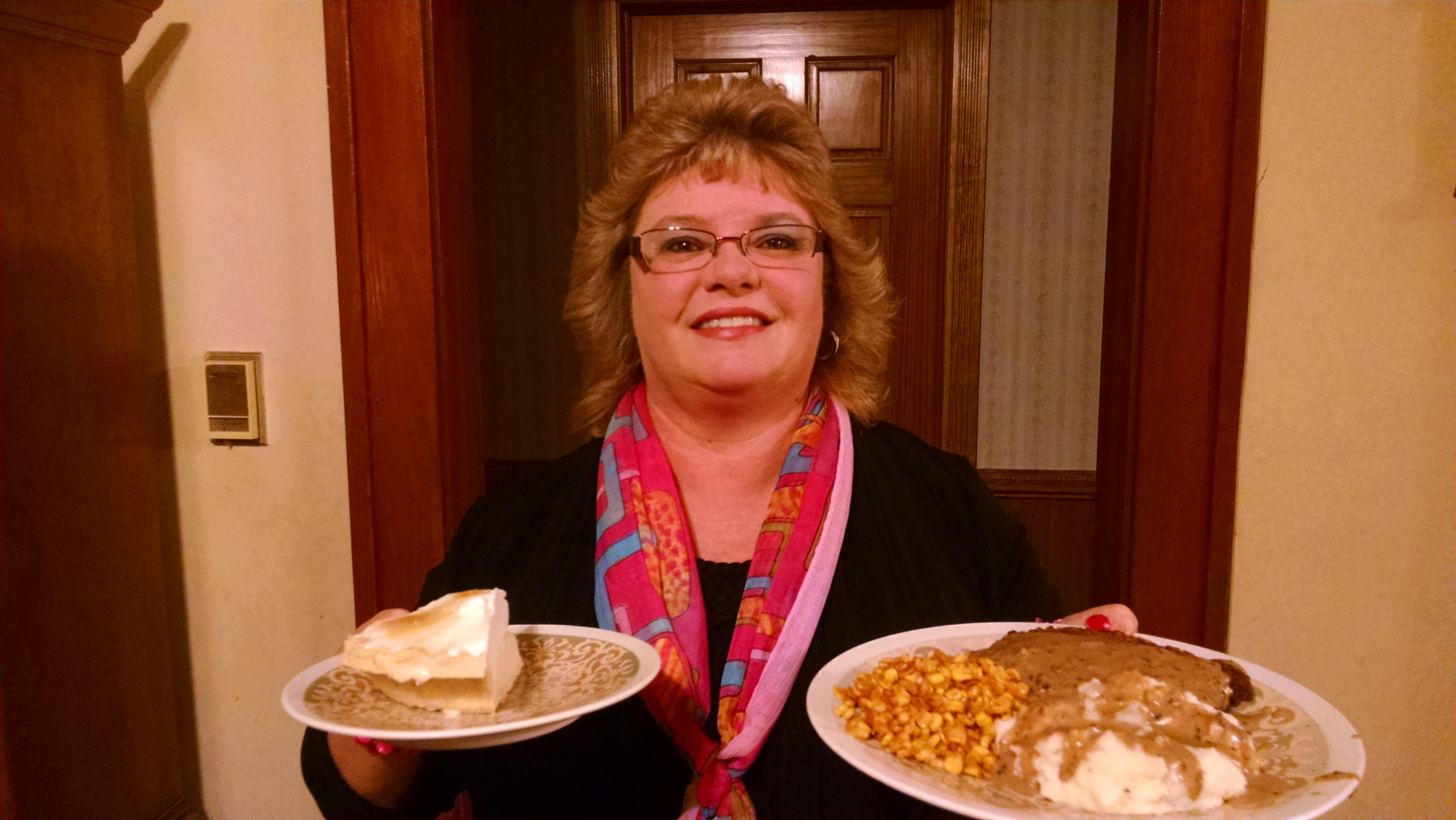 Southwestern Black Bean Dip
Ingredients:
Produce
1 - 15oz Can Black Beans
1 - 15oz Can Corn (Can also use cooked corn on the cob if you have leftovers)
1 - Chopped Clove Garlic, Fresh
1 - Green Bell Pepper
1 - Jalapeno Pepper
½ - Red Onion
3 - Vine-Ripened Tomatoes
¼ Cup Chopped Cilantro
Condiments
¾ Cup - Italian Vinaigrette, Homemade or Zesty Italian Salad Dressing
Baking & Spices
Salt & Pepper to taste
Nuts & Seeds to your liking
1 tsp. Cumin
Instructions:
Combine all of the ingredients in a bowl. Add spices, dressing and nuts and seed (if desired). Serve with Tortilla Chips. Dip can be made a day ahead of serving.
Maple-Glazed Salmon with Pineapple Salsa
4 (6-oz) salmon fillets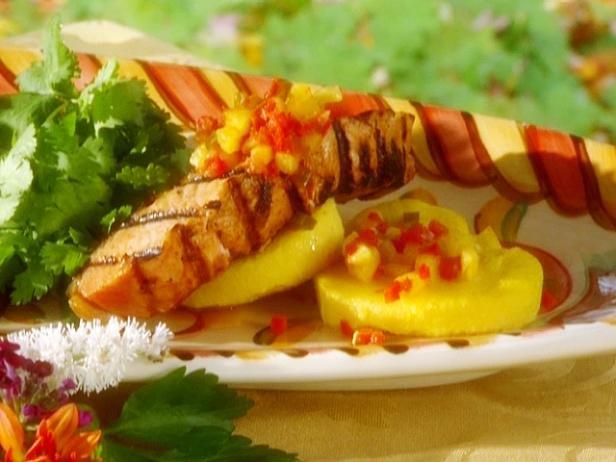 Marinade:
1 Tbsp. Maple Syrup
1 Tbsp. Teriyaki Sauce
1 Tbsp. Pineapple Juice
1 tsp. Fresh Grated Ginger
1 Clove Garlic, minced
Pineapple Salsa, recipe follows:
Place salmon fillets in a resealable plastic bag. Combine marinade ingredients in a non-reactive bowl or measuring cup. Pour marinade over fillets and refrigerate from 1-8 hours.
Heat grill up to a medium temperature. In a grill basket sprayed with cooking spray, grill salmon, skin side down, over hot coals. Flip after 2-3 minutes and cook for another 2-3 minutes, or until desired doneness. Serve with pineapple salsa spooned over the top.
Pineapple Salsa:
2 Cups of Diced Fresh Pineapple
2 Medium Roma Tomatoes, seeded and diced
1 Medium Diced Sweet Onion
½ Cup Diced Sweet Pepper
1 Jalapeno Pepper, seeded and chopped (you can add more if you like it spicier)
1 Squeezed Lime Juice
¼ Cup Cilantro
Instructions:
In a large bowl, combine the ingredients. Cover and refrigerate until ready to serve.
Try serving with tortilla chips also. Makes 3 ½ cups.
Strawberry Cream Cheese Bars
Ingredients:
Shortbread Layer-
1/2 cup unsalted butter, room temperature
1/3 cup powdered sugar
1/2 tsp. vanilla
1 egg yolk
1 cup flour
1 Tbsp. milk or cream
Strawberry Layer-
1/2 cup water
1 Tbsp. cornstarch
1/3 cup sugar
1 small package strawberry Jell-O (1.4 oz)
2 cups strawberries
Cream Cheese Layer-
8 oz. cream cheese (1 block)
1/2 cup powdered sugar
1/2 tsp. vanilla
1 cup heavy cream
Instructions:
First, start with the strawberry filling.
In a small pan, combine water, sugar, and cornstarch on medium high heat.
While whisking, bring to a simmer.
Once simmering, add strawberry Jell-O, whisk to combine.
Remove from heat and cool slightly, then chill.
Chop and hull 2 cups strawberries. Refrigerate until ready to use.
For the shortbread crust-
Preheat oven to 350 degrees.
In a small bowl, combine butter, powdered sugar, vanilla, milk or cream, and egg yolk.
Add flour and mix until just combined (dough will be crumbly)
Press into the bottom of a lined and greased 8x8 square pan or 8-9 in round pan.
Bake for 10-12 minutes or until edges begin to brown.
Remove from oven and cool for 15 minutes.
To make the cream cheese layer beat cold heavy whipping cream in a clean bowl until stiff peaks form. Set aside.
In a medium sized bowl, beat cream cheese, powdered sugar, and vanilla together until smooth.
Carefully fold heavy whipping cream into the cream cheese mixture.
Spread mixture over cooled shortbread crust.
Assemble strawberries onto cream cheese layer, then pour glaze over strawberries.
Chill for 30-1 hour then slice and serve! Enjoy!