Suzette Boulais
Jan 3, 2018
Suzette Boulais is an abstract artist from Peoria, IL. Her work is deeply influenced by Mark Rothko, an abstract expressionist, whose paintings deal with basic color combinations and shapes that create a specific mood or impression.
In most of Suzette's pieces, she focuses on evoking feelings related to hope, happiness, harmony, peace, light, and serenity. Her paintings are quiet reflections and designed to calm and comfort the viewer.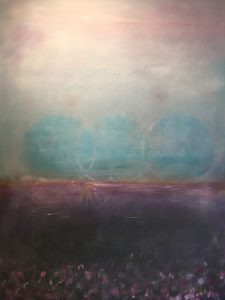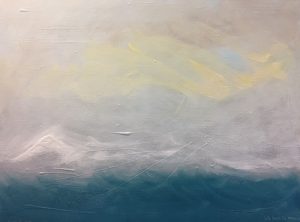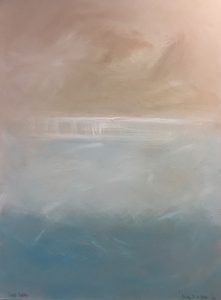 Creating art is a tremendously rewarding activity. It is especially rewarding to see how each and every piece of art takes on a creative life all its own.
You can find Suzette's paintings on display at various Peoria area institutions and businesses, including Studios on Sheridan, Exhibit A Gallery, Art Space, and River City Fitness.
In addition to painting, she also enjoys designing her own line of hand painted notecards called HeartART. These are carried by several floral shops and art galleries in the Peoria area.
You can find out more about Suzette's artwork and HeartART notecards on her website at: www.suzetteboulais.com.

Suzette's artwork will be displayed at the IAA Credit Union main lobby at 808 IAA Drive, Bloomington, IL for the months of January and February, 2018.