Thoughts on "Winning"
Jan 22, 2018
There seems to be a surging interest in "winning" by business strategists and authors of recent articles and books. As a self-identified runner, I can most clearly relate winning to running. When I first started running, winning was defined as just giving my maximum effort; my only adversaries were the clock and miles. Winning became more important throughout my high school cross country years as I competed against other runners. In the world of banking, just as in competitive running, I am reminded that in a race all runners run but only one wins.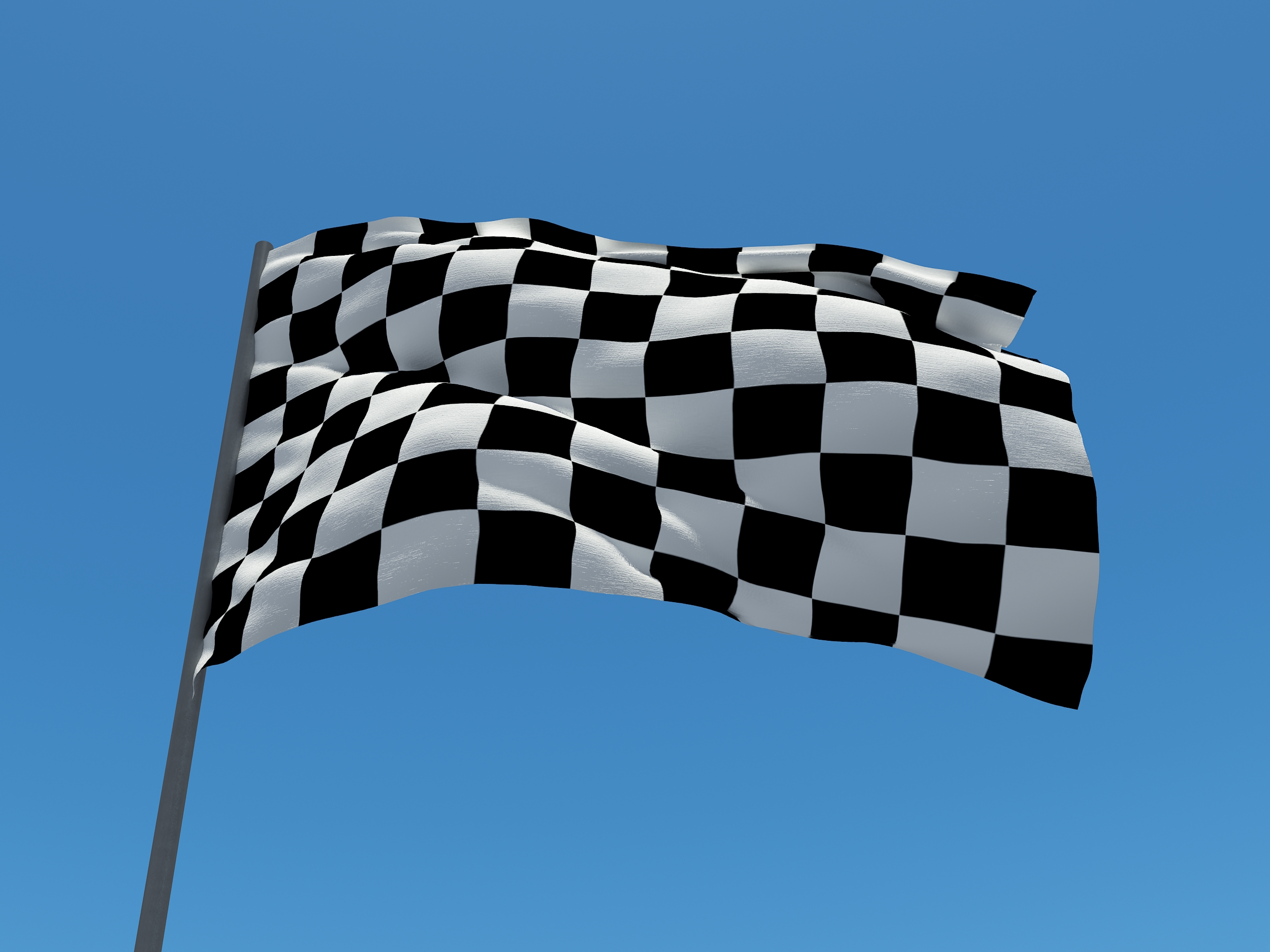 As the leadership of IAACU considers "winning" specific to bringing real value to our members, we must first identify the race in which we will compete. To use my race analogy: one might win the local 5K but finish near the end of the pack at the Olympic 5000-meter run. As we plan for the future, it is important that we define the race we are running and how we will win.
The race we have chosen to run is to be the first choice of our membership base. For us, that means that our focus is serving the specific and unique needs of the people within the Illinois Farm Bureau Family of Companies. We run this race daily by building relationships to enrich their lives. Ultimately, IAACU will "win" by using technology, innovation, and member feedback to build and conveniently offer valuable products and services. These product and services will be created and offered exclusively to employees, members, customers and patrons of the IFB Family of Companies.
There are many choices of banking institutions, so we must, and will, commit to run in such a way that positions IAACU to win. We are grateful for your continued support. Please submit feedback specific to how we can "win" at being, or remaining, your first choice for banking needs.
IAACU Quick Facts (As of 12/31/17):
HQ: Bloomington, IL ASSETS: $239.5 M MEMBERS: 16,395 12-MO SHARE GROWTH: 4.54% 12-MO LOAN GROWTH: 4.44%