Thinking About a Health Savings Account?
Feb 7, 2018
What is an HSA you ask? An HSA is an account that you can put away money to offset qualified medical expenses that are not covered by insurance. Here at the IAA Credit Union we have offered HSA's since January 2005 and currently have over a 1400 open accounts. To qualify for a HSA you need to:
Be covered by a High Deductible Health Plan (HDHP)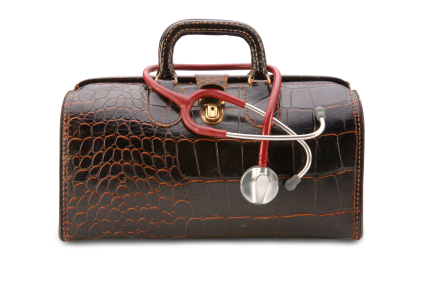 Can not be enrolled in Medicare.
Must be covered under a HDHP on the first day of the month you make your first contribution.
Individuals must be insured by a HDHP that has a minimum deductible of $1,350.00 and out-of-pocket expenses of $6,650.00. (2018 Limits)
Families must be insured by a HDHP that has a minimum deductible of $2,700.00 and out-of-pocket expenses of $13,300.00 (2018 Limits)
The most you can put into an account for 2018 is $3,450.00 if you have single coverage and $6,9000.00 for family coverage. Individuals 55 and older can make a catch-up contribution of $1,000.00 each year till you enroll in Medicare. You can make contributions from January 1st till April 15th of the following year or your required tax filing date.
A huge perk to a HSA is that you can carry the balance over year after year. You don't lose the money if you don't use it within the year you make the contribution. Another perk would be that you possible could deduct your contributions on your federal tax return but consult your tax advisor first.
For more information, contact our New Accounts Department (800.676.2541) or visit our HSA page. We would be glad to answer any questions or set up a time to sit down and meet with you.