Before You Pack Your Bags...
Mar 19, 2018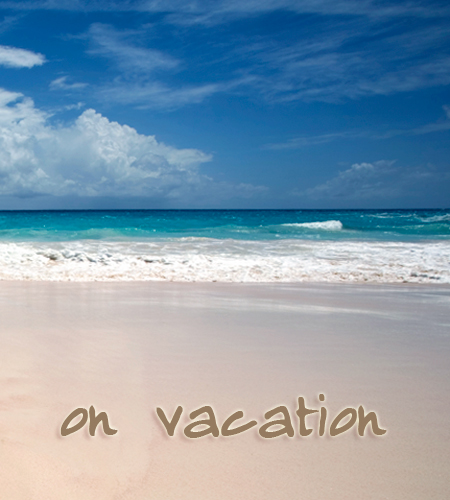 My son is traveling to Jamaica for Spring Break this year and you may be surprised at the first words of advice I gave him: call your financial institution and let them know your plans! By calling the IAA Credit Union and informing them of your travel plans, we can mark your accounts accordingly. Typically when charges come thru on your debit or credit card that are out of your normal purchasing area an alert is sent to the IAA Credit Union. When we have been notified ahead of time about your travel plans it puts our minds at rest! If we have not been notified, our first course of action is to block the debit/credit card before fraudulent charges can occur. We're all about protecting you, our member!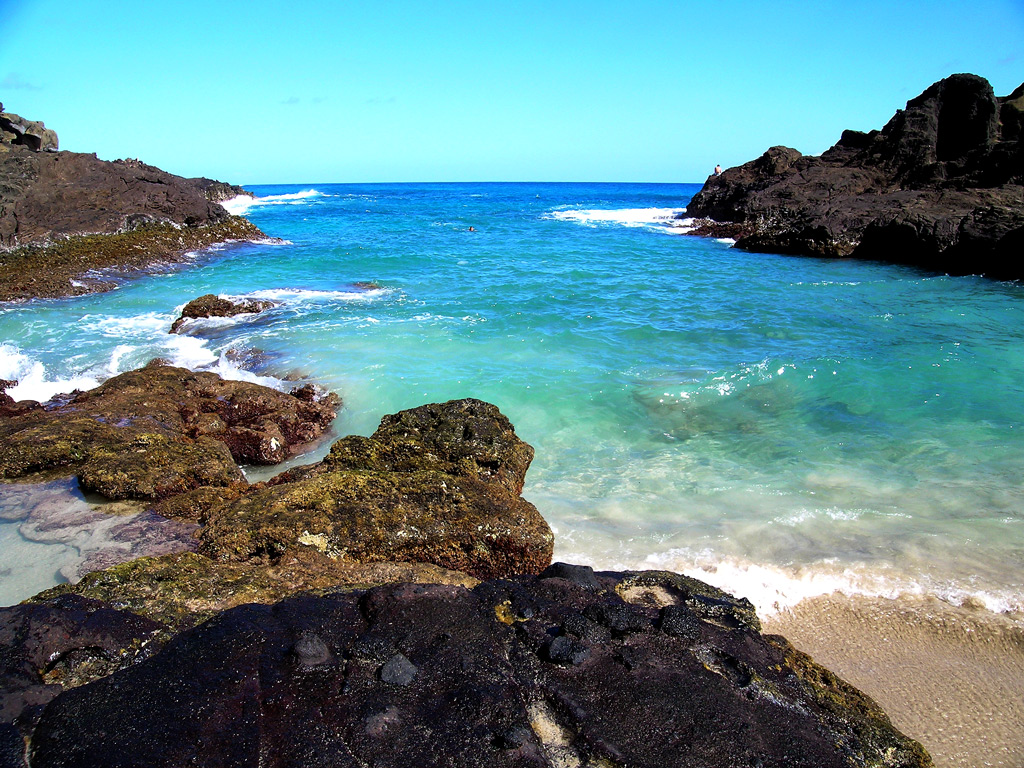 My neighbor and her family traveled to Florida last Thanksgiving. Halfway through the week they were dining out with their in-laws. When her husband went to pay for the meal with his credit card it was denied! How embarrassing! The waitress was nice enough to let him run to a nearby atm machine to withdraw the funds. Guess what? His debit card was blocked as well! He had not notified his financial institution of his travel plans and when alerts started coming through from a different state and the bank couldn't reach him, they blocked all his cards assuming they were fraudulent transactions! This situation could have easily been prevented!
Also, please remember there are a few countries that are blocked for debit card usage due to high levels of fraud in that area. Check with the IAACU before you go!
Safe travels, everyone!!