Zero-Percent Financing
Jul 11, 2018
IAACU QUICK FACTS Data as of 06.30.18
HQ: Bloomington, IL ASSETS: $251.3 M MEMBERS: 16,673 12-MO SHARE GROWTH: 5.77% 12-MO LOAN GROWTH: 0.74%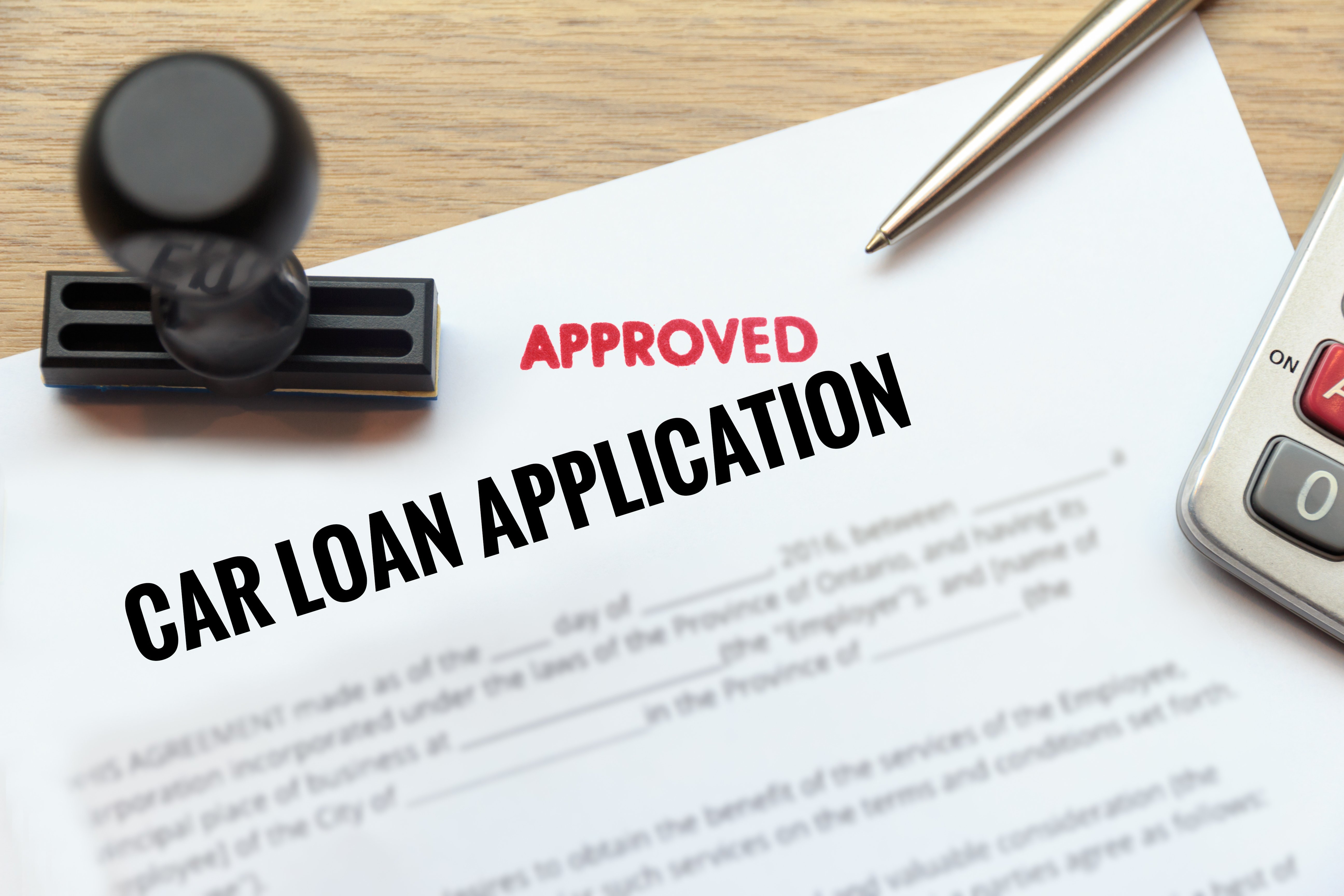 Periodically, people will ask me if "zero-percent financing" is a good thing. The obvious answer is a resounding YES – if you can truly get 0%. The catch is that there is usually a catch. Buying a vehicle is a major financial commitment; do your homework before you go to the dealership so you can take control and get the best deal.
To help understand why there's a catch, let's take a look at how financial institutions generate revenue. While most businesses sell widgets or services (or vehicles), financial institutions sell money – primarily in the form of loans. Revenue is generated when interest charged on loans is higher than the interest paid on deposits. But, whether the product sold is an automobile or money, revenue is generated on the spread between how much the product costs to produce and the amount for which it is sold.
When a manufacturer produces a vehicle, it is priced to generate a profit. There are many expenses related to producing a vehicle, such as raw materials, labor, machinery, facilities, and marketing – to name just a few. The quicker the vehicle can be sold, the quicker the profit can be reinvested in the process of producing more vehicles and paying stockholders (those who finance the manufacturing process).
When a manufacturer or dealership offers zero-percent financing, the cost of the financing is merely shifted into the cost of the vehicle; it doesn't go away.
Here are some things to consider when zero-percent financing is offered:
Is it being offered in an "either/or" situation with a cash rebate? If this is the case, take the time to do the math. If the rebate amount exceeds the amount of interest you would pay on the loan, take the rebate. Also, consider how long you plan to keep the vehicle. For example, if you forgo a $2,000 rebate in favor of zero-percent financing, you have, in essence, paid a $2,000 finance charge up-front. If you sell/trade the vehicle in two or three years you may negate any zero-percent finance savings.
If you qualify for zero-percent financing, negotiating a lower price on the vehicle may be more challenging. Negotiate the deal before applying the zero-percent financing to your sale. You may be able to negotiate a lower cost if you do not take the zero-percent financing. Do your homework before you go to the dealership; compare the negotiated cost without the 0% financing to the cost of financing at IAACU and chose the lower.
Read the fine print very carefully and understand what happens if you are late with a payment or miss a payment. In some cases, a late payment will void the deal, and a missed payment will jack-up the rates and apply finance charges retroactively. Ask the dealership about this.
Secure financing with IAACU before you go car shopping. This pre-approval can serve as a backup loan in case you don't qualify for a zero-percent offer. It's also useful to have a loan in hand so you can compare its interest rate to the dealership's financing. You might find IAACU's financing and the dealership's bonus cash offer makes the most sense for you.
Dealerships and manufacturers are in business to generate revenue to pay their costs of doing business and generate a profit. They will not offer a deal on which they will lose money. Zero-percent financing can be a good thing; sometimes dealers and manufactures decrease their profit margins to move inventory. When that happens, you can save money.
To ensure you get the best deal possible, use the tools available before you go to the dealership. IAACU is a not-for-profit financial institution; we exist to serve you. If you are in the market for a new vehicle, give one of our loan officers a call. They'll be happy to help you through the process.
Thank you for your continued membership and support of IAACU!