Welcome to our Teller Team!
Jul 19, 2018
IAA Credit Union Members, please help us welcome Kaley to the IAACU family. She has recently joined the company in the member development department as a teller.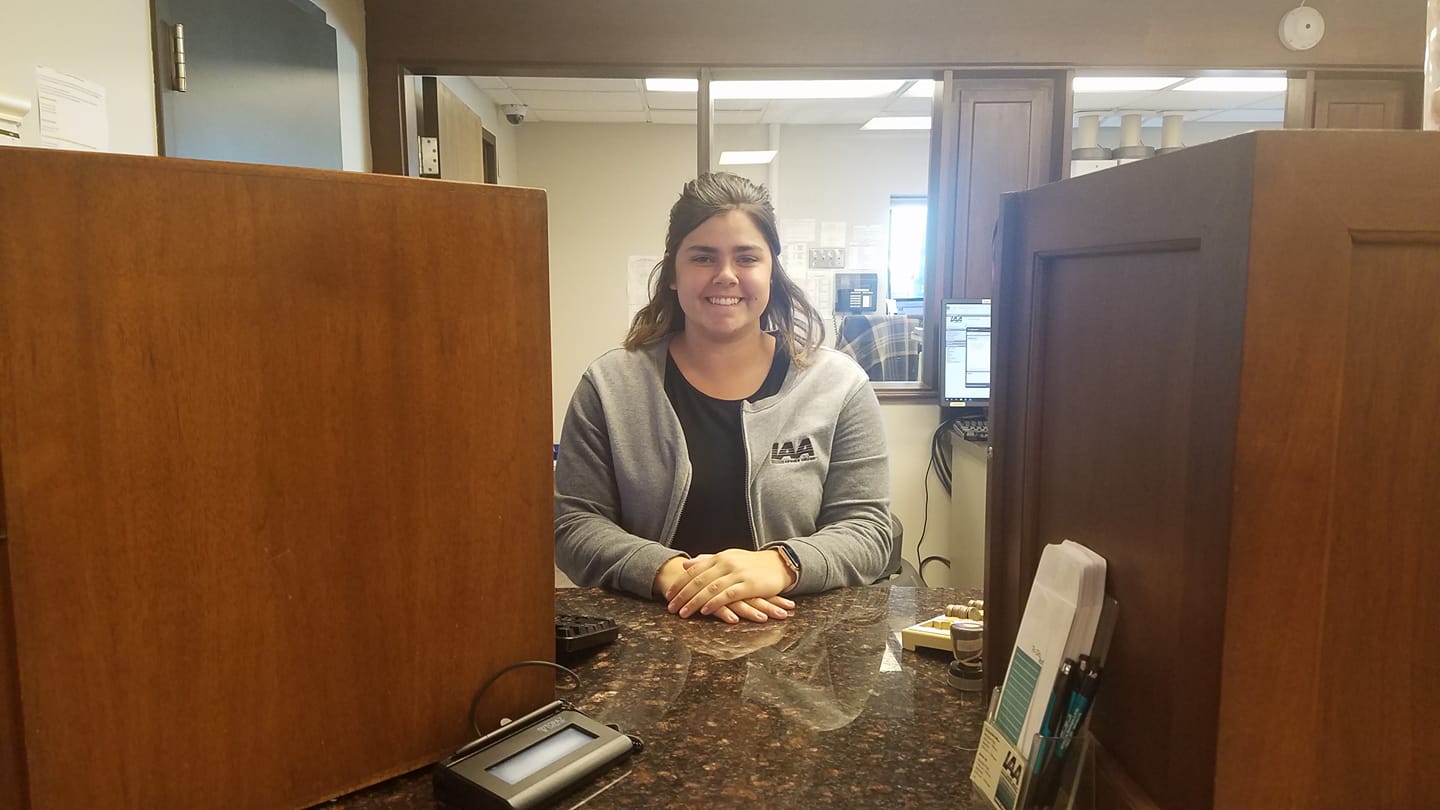 Kaley currently resides in Bloomington and has spent her entire life here.
Before joining the IAACU, Kaley worked for Nozlen, Katie's Kids, and Avanti's.
Kaley is excited to work for the IAACU because of how welcoming the other employees are and how friendly our members are.
In the future, Kaley wants to own her own hair salon and is excited to hone her customer service skills while earning money to put herself through beauty school.
When not at work, Kaley enjoys being with her friends, playing softball, and playing with her puppy.
Again, please help us welcome Kaley to the family!