About Our Art- Larry Kanfer
Nov 5, 2018
Larry Kanfer is a photographer and longtime resident of Champaign-Urbana. He graduated from the University of Illinois in 1979 and immediately opened his own photography gallery, which he has maintained since that time. He has had the pleasure and rare opportunity of making art his profession for over 30 years!
While on the surface, the Midwestern landscape may appear barren, beneath the surface I see layers and layers of human efforts nurturing each other and the landscape to exist in concert with the whims of nature.

Larry is primarily known as the pre-eminent photographer of Midwestern Prairiescapes and has been praised by ARTnews, the Associated Press, and the Washington Post. His portfolios contain major collections of other American landscapes and cityscapes, along with collections featuring Ireland, China, and India.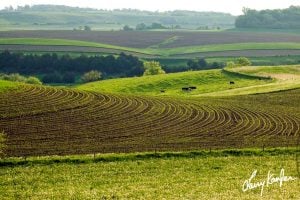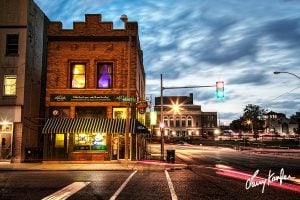 When someone looks at one of my photographs, I hope it evokes some emotion...a sense of personal history, a sense of the land being worked, a sense of the fullness of time.
To date, Larry has published eight critically acclaimed books and award winning calendars over the past thirty years!

Larry's work will be displayed at the IAA Credit Union main lobby at 808 IAA Drive, Bloomington, IL for the months of November and December, 2018.