Scott Ide Photography
Mar 4, 2019
Scott Ide is a photographer from Dixon, Illinois. This is where he learned to appreciate the beauty that can be found in our countryside. In high school he had an interest in photography, but he has really been able to develop his skills over the past couple of years.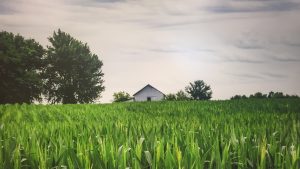 Scott currently works full time, and does freelance photography work that has been published in his local newspaper and various magazines. Although his first love is nature, landscape, wildlife and astrophotography, he also does family, senior, maternity, and other creative portraits.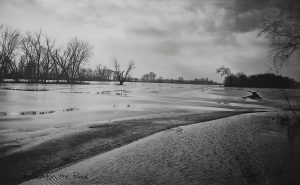 Much of my spare time is spent behind my cameras, exploring nature and its intriguing landscape. My dream is to be able to travel and earn a living with my photography.
Currently, Scott is a member and exhibiting artist at the following galleries; The Next Picture Show in Dixon, Illinois, The Loft in Morrison, Illinois, and The Woodlawn Arts Academy in Sterling, Illinois. In 2018, he was privileged to have won a 1st place award at The Next Picture Show in the Currents Art Exhibition, an Honorable Mention in the Shades of Grey Art Exhibition, and an Honorable Mention at the Woodlawn Art Show. He has also had a photograph chosen to be published in the 2019 Compeer Financial Client calendar.

Scott's work will be displayed at the IAA Credit Union main lobby at 808 IAA Drive, Bloomington, IL for the months of March and April, 2019.