Dollars and Sense Checking!
Aug 7, 2019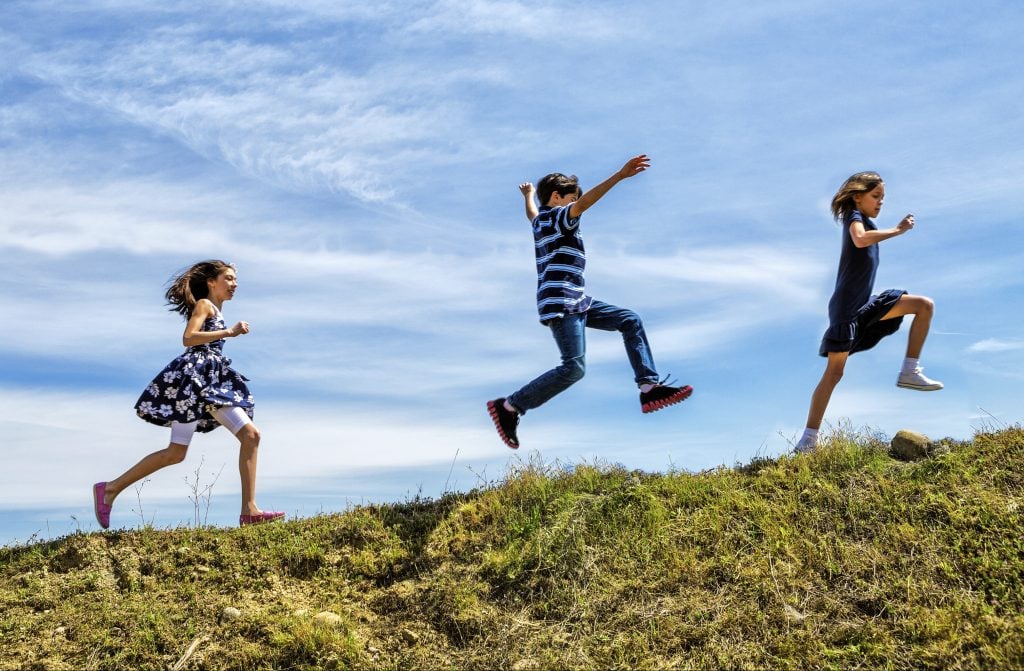 By the time your teen is, well, a teenager, they should be ready to manage a simple bank account.
While there is no specific age a child will be mature enough for a debit card, teens (if they have been raised to understand good money management) ages 13 to 14 can be responsible enough for an account of their own. Every child is different, of course, and parents should base their decision on comfort level and trust. Parents should also consider their teen's interest in earning money, and their proof of responsible saving and spending.
A good place to start is with a Dollars and Sense Checking Account with IAACU.
With Dollars and Sense, anyone between the ages of 13 and 23 can open an account. Parents can monitor account activity, as well as set up transfers – so when money is deposited, some of the income goes straight to the teen's savings account. Dollars and Sense is also a great opportunity for teens to get their feet wet with a debit and credit card.
With the account, we offer a free mobile banking app, as well as remote check deposits, discounts on auto loans, and bonus rates on Money Market accounts!
Dollars and Sense Checking is a small step towards independence, and one BIG step towards a financially responsible young adult!