Scammers Don't Take Holidays
Oct 22, 2019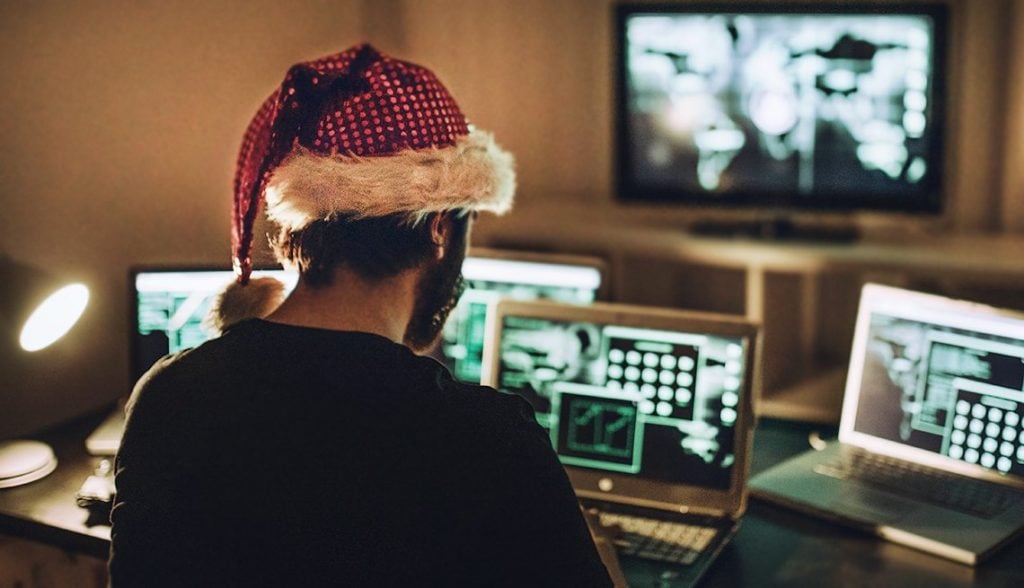 CU QUICK FACTS
IAACU Data as of 09.30.19
HQ: Bloomington, IL ASSETS: $264.1M MEMBERS: 16,871 BRANCHES: 3 12-MO SHARE GROWTH: 6.10% 12-MO LOAN GROWTH: 6.28%
As we enter the 2019 Holiday Season, the frequency of scams targeting bank accounts is rising with the season; apparently scammers work overtime during the holidays. The Better Business Bureau (BBB) reported that there were over 50,000 incidences of these scams reported last year. I'm certain this number is well below the actual number as most attempts go unreported due to the anonymity and non-traceability of the fraudsters.
Unlike credit card fraud, where the maximum liability under federal law is $50, there is no protection for these scams, you are responsible for any deposits made to your account. Because we don't want any of our members to be caught-up in these scams, I'd like to give you a few tips to help identify and avoid being scammed.
Red flag; if you receive an unexpected check, consider it a possible scam. Typically, the check is fake, and the scammer will ask you to send them a real payment from your account "to cover their expenses" such as taxes or fees. By the time their check comes back as fake, they will have taken your money and disappeared. If you can't get past the possibility that you may really have won a foreign lottery or received a settlement from a distant relative's estate, bring the check to us and we'll investigate on your behalf. But whatever you do, don't send them any money and don't spend any of the money if you can get the fake check cashed or deposited because you will out that money.
Here are some the common scams to look out for:
The "Check Overpayment Scam" This is where someone buys something from you, usually online, make payment with a fraudulent check made out for more than the agreed upon price, then requests you send them the amount of the overpayment. Don't do this, it's a scam and don't send them the merchandise either.
The "Fraud Investigation Scam". Someone contacts you by phone or email claiming to be your bank or credit card issuers. They claim to be investigating fraud on your account and will attempt to get your account information to "verify your account". They'll take your account information and then help themselves to your savings or credit. Don't give your personal information or click on any links to anyone who contacts you. You verify it's a scam by calling your credit union via their published number of emails. Don't use the number they give you, it's part of the scam.
The "Charity Contribution Scam" – scammer calls you representing a good cause, you agree to support the cause and they ask for your payment information. Avoid them by picking your own charitable organization and making contributions directly.
These are just a few of the current scams, unfortunately scammers will continue to come up with creative ways to get your money. When in doubt contact us, we can help you identify and avoid these scams.
We offer our sincere gratitude for your continued membership at IAACU.