About our Art - Jim Lovelace
Oct 29, 2019
Jim Lovelace attended Glenwood High School in Chatham, IL, then attended Illinois State University during the late 1970's. Having virtually no involvement in painting until he was in his mid-fifties, the experience is extremely enlightening and often challenging. As an outdoor enthusiast for almost all of his life, he decided to use his newfound artistic skill to capture the beauty he has always seen in nature.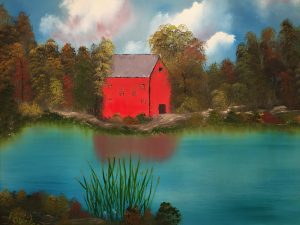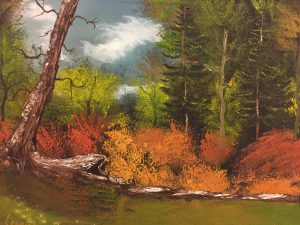 My travels throughout this country have, and continue to expose me to so many beautiful places, that I feel I will never run out of images to share. Almost all of my paintings have some snippet of the places I have been throughout my life.
Jim primarily utilizes oil paint on canvas. However, he has produced a number of paintings with the use of acrylic paint and has even experimented some by mixing the two. Jim's primary style of painting probably would be categorized as surrealistic nature scenes. His work primarily includes landscapes and seascapes, although he will periodically do other scenes.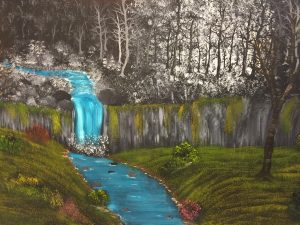 I paint for the love of expressing myself. Every painting has a piece of me included. I want to make sure everyday people are able to own original artwork at affordable prices.
Visit Jim's website for more information: www.jimsartgallery.net. Or, contact Jim via email at [email protected] or at 217-341-8040.

Jim Lovelace's work will be displayed at the IAA Credit Union main lobby at 808 IAA Drive, Bloomington, IL through the months of November & December, 2019.