Savings and Money Market Accounts versus Certificates
Nov 1, 2019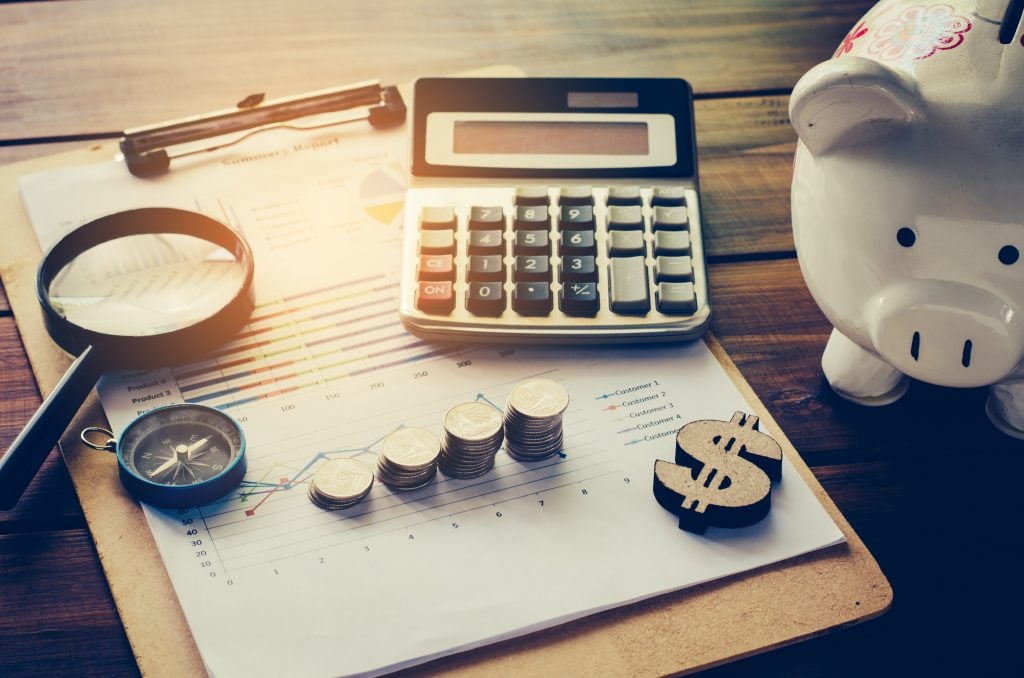 Trying to save money and not sure of the best place to hold your funds? Savings accounts, Money Market accounts and Share Certificate of Deposits (CDs) are all great avenues to save money for your long and short-term goals!
Savings accounts are a wonderful method for short-term and day-to-day savings. These accounts can be linked to a checking account and can be set up to transfer money in case of an overdraft in checking. Deposits into a savings account are Federally insured by the NCUA up to $249,000, and have limited transfers, so beware charges! Savings accounts at IAACU do not require a minimum balance, but the more you have with us, the more you earn! Savings accounts do have relatively low interest rates, but Money Market accounts can typically offer a bit more return on your finances.
What should I save for with a Savings or Money Market Account?
As stated above, these accounts are great for things you plan to spend on within 6 months or less. Keep your daily savings in a savings account, that vacation you're planning for a few months from now, a car, a new animal crate, or an emergency fund. Another great use of an extra savings account is to keep a running savings account for big expenditures throughout the year, such as taxes or insurance payments. This money will be accessible when you need it – which makes it a great method of putting some extra dollars away for a short-term goal.
Share Certificate of Deposits are also a great method of putting your savings to work! Certificates are Federally insured, just like a typical savings account. These deposits are less accessible, but also a much higher rate. A Certificate basically works like this: you bring a sum of money to the credit union and agree to leave it in your account for a set amount of time. IAACU offers Certificates for a range of time. You can deposit your funds as short as 6 months or up to 60 months. If you access the funds before the maturity date, you may pay a penalty. Certificates have a fixed interest, rates available on our website, these rates are typically higher than a savings account. Unlike basic savings accounts, Certificates require a minimum of $1000 at IAACU to open.
What should I save for with a Certificate?
As stated above, Certificates are great for long-term savings goals. You can put money in here and trust that it will grow at a set rate. Save for education, a big event (such as wedding or birthday), a down payment on a house, or even a part of your retirement savings!
These accounts are both beneficial in their own ways. Certificates are great for long-term savings, whereas more immediate savings needs can be grown in a Money Market or basic savings account. In emergency situations, a basic savings account is most likely the best route for growing your money.
Though it may seem like an either-or option for your finances, savings accounts and Certificates can both be utilized in your budget! By opening both types of account, you have multiple avenues of revenue and savings! Budgeting is made easier when you have accounts with a specific purchase. Put your money to work for all your savings needs. Open a savings account, Money Market or Certificate today at www.iaacu.org! Want to learn about more ways to save with IAACU? Check out our article all about CLUB accounts.