License Sticker Renewals at IAA CU
Dec 13, 2019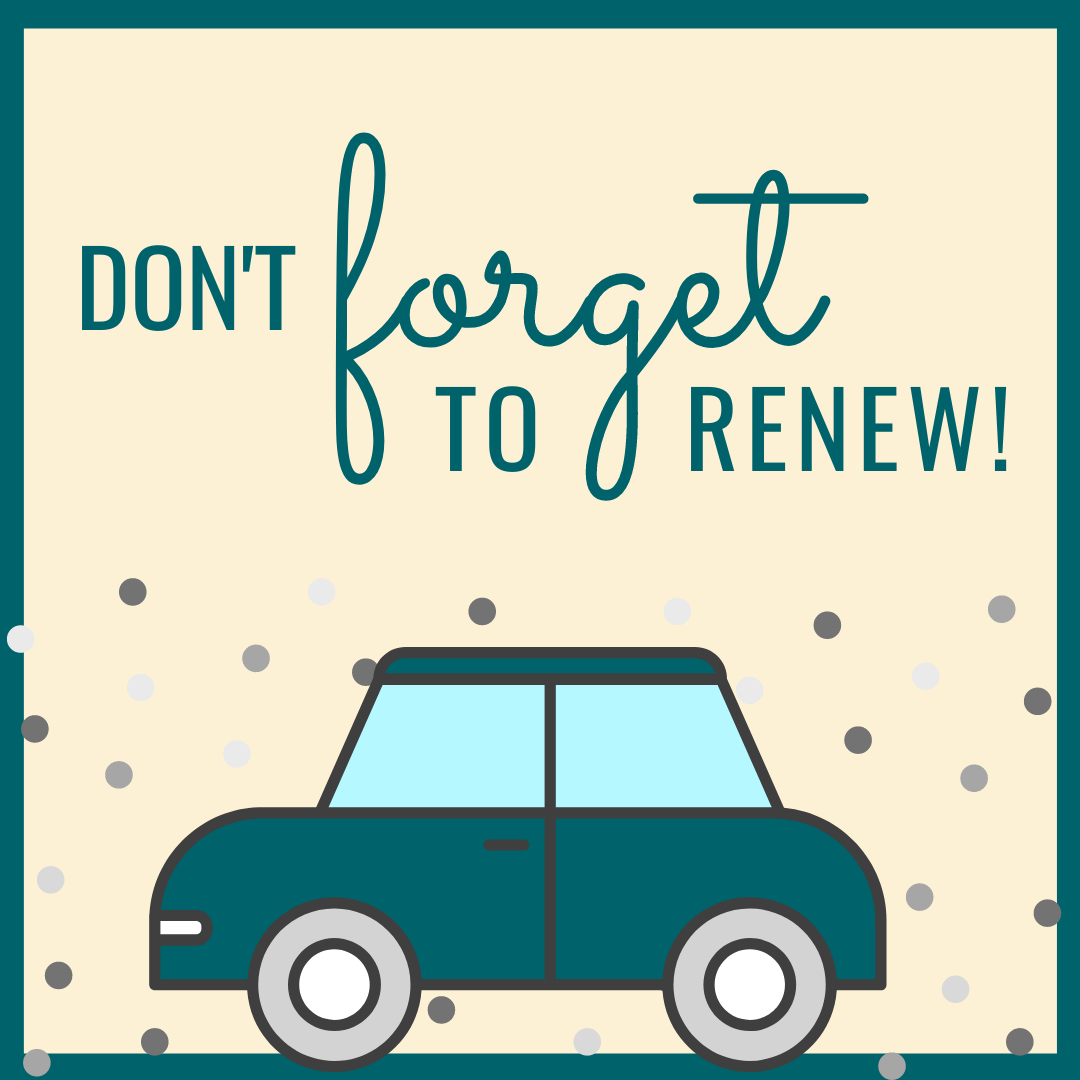 As the IAA Credit Union is the go-to place for many of our members to renew their stickers, we want to remind all of our members to check their sticker expiration.
To renew your license plate sticker at the IAA CU main branch, you will need the following:
Your Old Registration
OR
Renewal Notice Postcard
OR:
VIN, Plate Number, and Expiration of Current Sticker
OR
Renewal Reminder Card from the Secretary of State
Here at the IAA Credit Union, we are honored to be your one-stop shop for all of your banking needs. We can't wait to see you when your license plate sticker expires (and hopefully before then)!
Thank you for your membership!
Sincerely,
Jeff Malcom
Member Services Supervisor, IAA Credit Union
If you have questions on IAA Credit Union and Illinois License Sticker Renewals, feel free to call our Service Center at (800) 676-2541.