KodaRoamers Camera Club
Jan 15, 2020
The KodaRoamers is a camera club in Bloomington, IL that is celebrating its 50th year!
The goal of the club is "to promote and develop our skills in, and appreciation for, the beauties around us portrayed in color photography through the mutual exchange of our experience and knowledge, and through expert help made available by the club."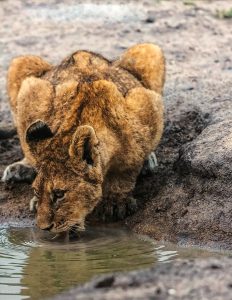 The club is active, with monthly workshops as well as dinners with travelogues. They have fun and enjoy the camaraderie of photography enthusiasts of all levels. In addition, they also enjoy teaching, mentoring, and sharing photography.
They participate in regular competitions that give them a chance to show their photos and get helpful feedback on them.
"The Kodaroamers Club is open to the public and we encourage people interested in photography to attend our free meetings!"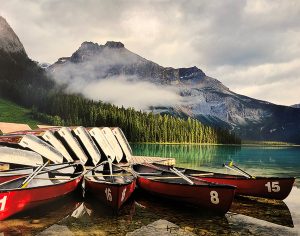 To find more information or contact the group, check out their website at http://www.kodaroamers.com or email the club President, Laurie Bergner, at [email protected]!
The Kodaroamers' work will be displayed at the IAA Credit Union main lobby at 808 IAA Drive, Bloomington, IL through the months of January & February, 2020.