Tips Every College Freshman Needs to Know
Aug 7, 2020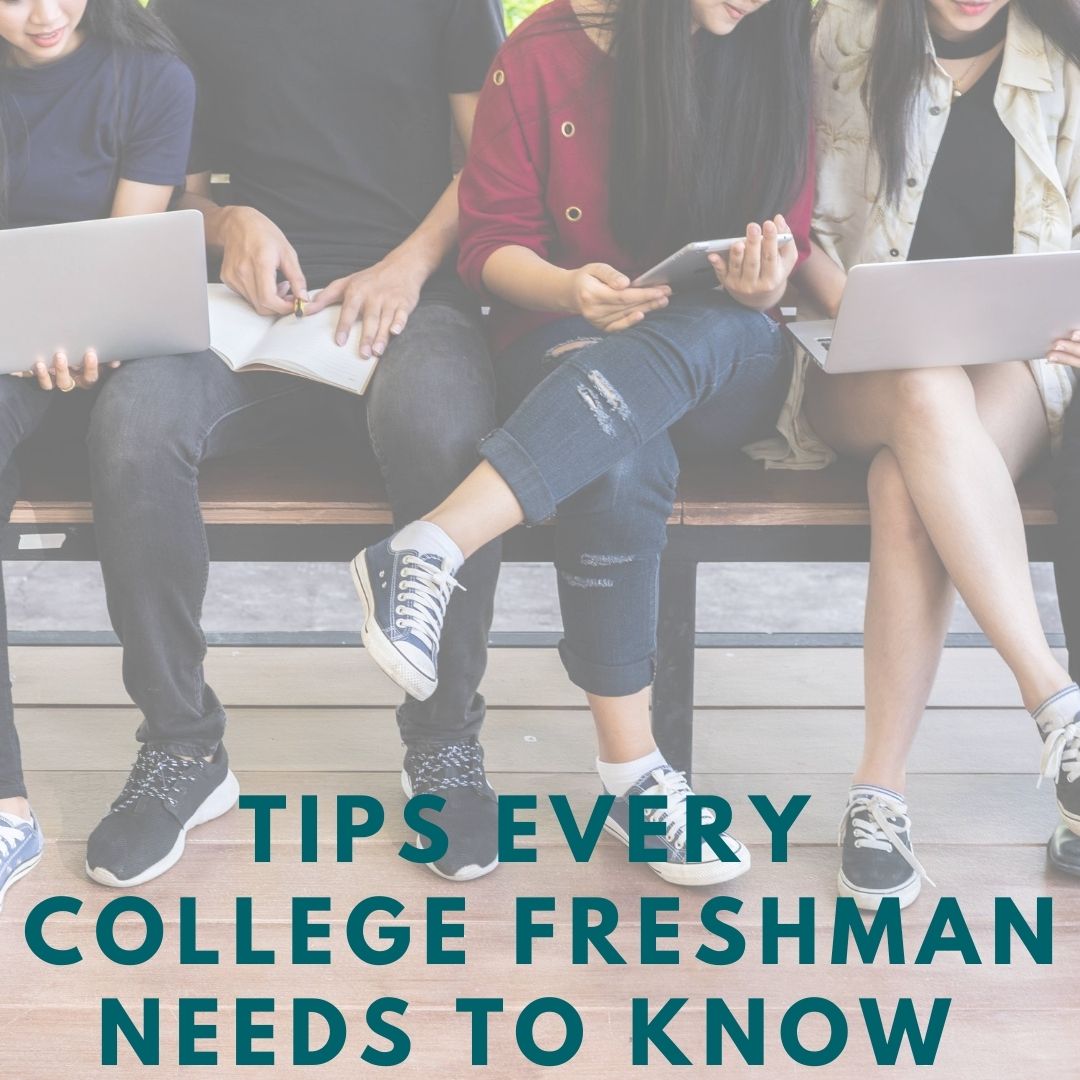 As college freshman are getting ready to start their journey, it can be a very stressful, but exciting time. Make sure to check off every item on your list when you pack that minivan! But don't forget those items you can't pack. This includes things like checking or savings accounts, money transfer apps, and other financial tools that will make a huge impact on your college experience.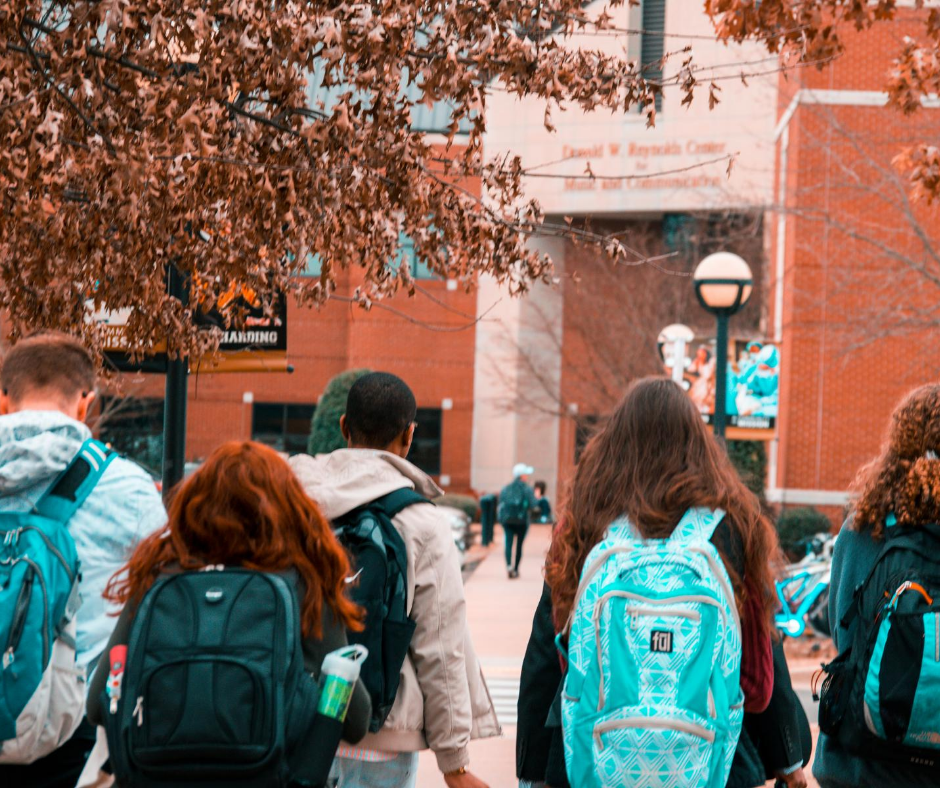 1. Checking Account
When you go to school, you're going to start needing to pay for things like rent, tuition, car loans, etc. and you're going to need a checking account to do that. Most of the time, you can set up electronic payments or an ACH transfer to pay these bills the easier way. Sometimes landlords will even accept Venmo or Zelle to pay rent. Some apartment complexes would charge a $2 fee if you paid electronically.
Our Dollars and Sense checking account is the perfect choice for college students.
When looking for a student account, it should be truly free with no minimum balance requirement.
No fees as long as the balance is not negative

Free online or mobile banking

Debit card with access to plenty of surcharge free ATMs near campus or an account that refunds fees.
2. Savings Account – "Why do I need a savings account...I have no money to save!"
Some students have gotten part-time jobs while attending college to pay for groceries, activities, and other college necessities. Even though you may not be transferring much to your savings account, it is encouraged to still have one! If you start little by little this will help resist the urge to splurge! So, if you have anything left from your paycheck after paying your bills, you should definitely transfer it over! The Savers Club account is an excellent way to start building an emergency fund!
3.Building Credit
It's understandable that parents are leery of letting their college aged kids get a credit card because they might overspend and get into financial trouble at an early age. However, if you start with a low limit or a secured credit card and follow these tips, you'll be on your way to a great credit score by graduation!
Try paying MORE than the minimum amount each month!

Only buy things you NEED!
Get online banking (app) to keep checking your balance and that way you can stay on track with your due dates.

Get a credit card with no fees!
4. Online and Mobile Phone access
They're FREE! These are a great way to save time and monitor your accounts for fraud. Most bank apps let you check your balance, transfer money to another person, deposit checks, and more! You can also set up Bill Pay and schedule all your bills to get paid automatically. By monitoring my account online, I have been able to catch fraud before it impacted my account. You can see all your transactions, so if something doesn't look right, you can contact your financial institution for help.
Another great online tool is the money transfer app. Some of the most common are Venmo and Zelle, and we use Popmoney. These make transfers such as sending money to your roommate for rent or paying for someone's lunch so simple!
5. Always Carry Cash
You can never be too prepared, so it's always good to have a little good old-fashioned cash on hand. There will be time when businesses or campus organizations won't take a credit or debit card. So, always be ready to use cash on or off-campus! I recommend to ALWAYS have a backup in cash. There's nothing wrong with going old school. So, if you don't use checks always carry cash!