6 Tips to Manage Your Checking Account
Aug 13, 2020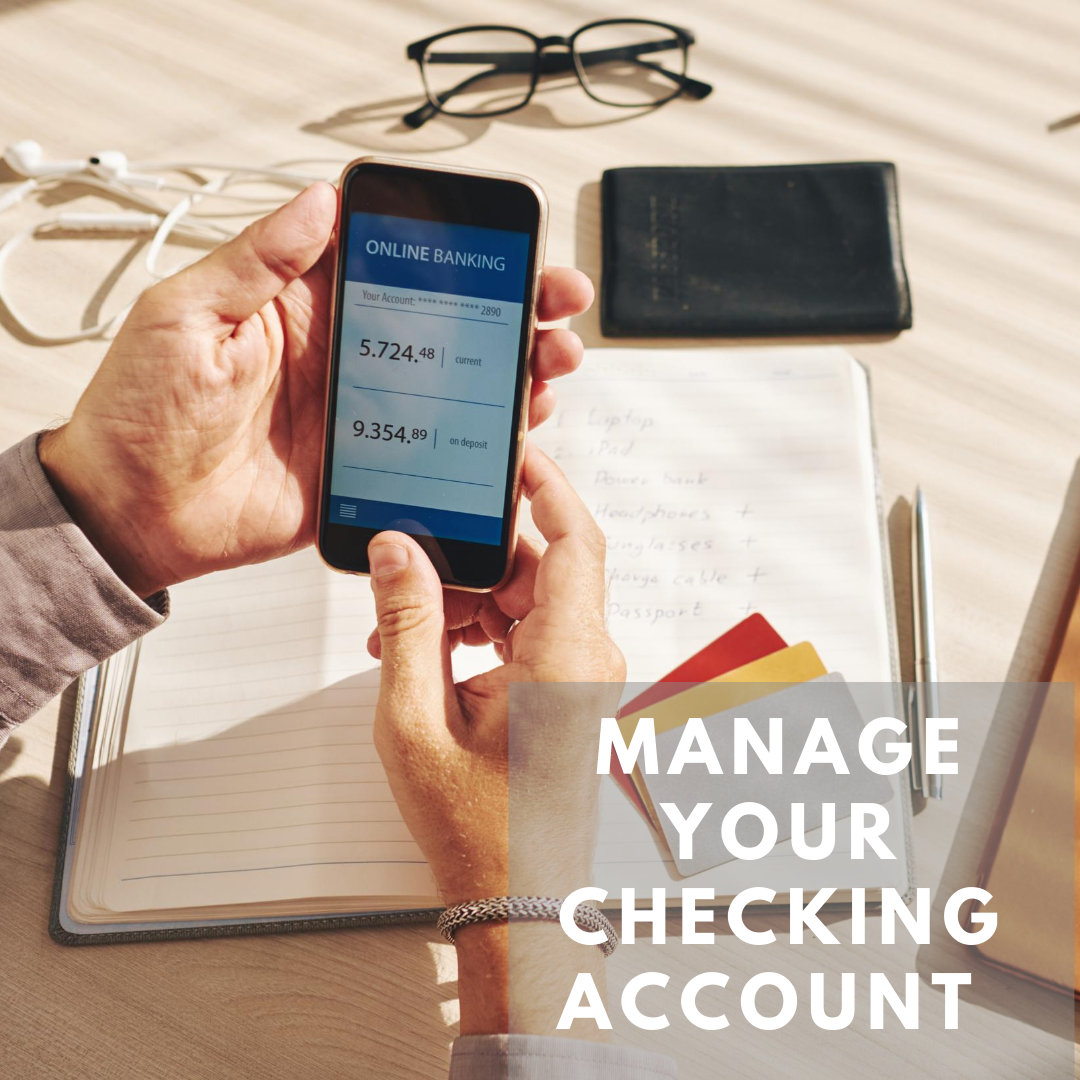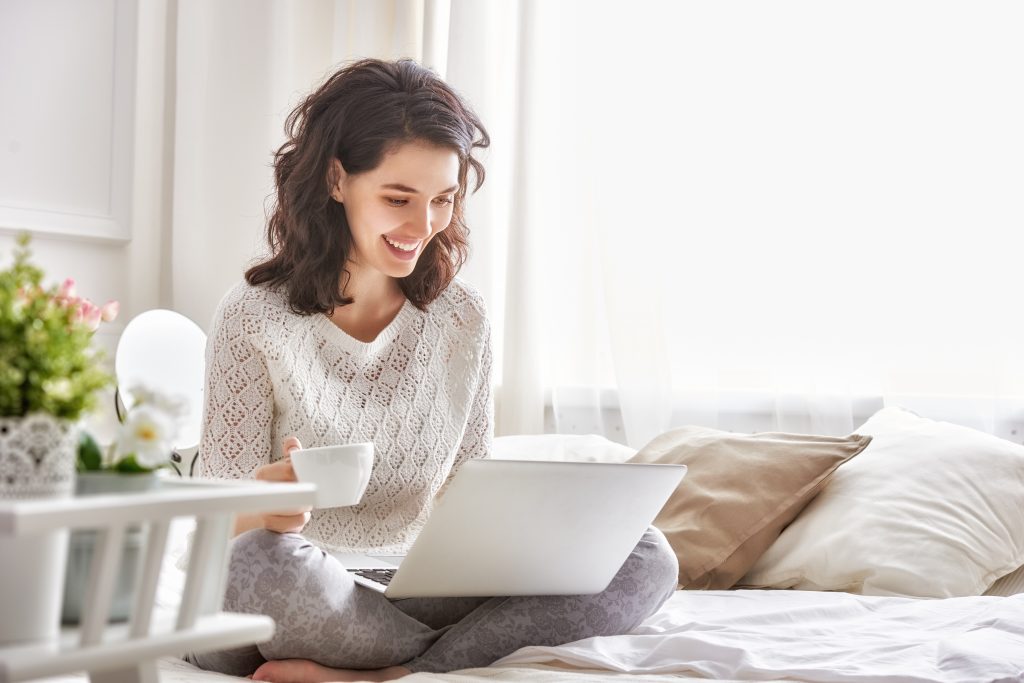 Simplify your finances, kick old habits and avoid fees with these simple steps to success.
A checking account may seem like an insignificant piece to your financial puzzle, however, it is the gateway to nearly all expenditure. Why not manage it as closely as your major investments and expenses? When was the last time you thought about the best way to improve your checking account management?
Why worry about your finances when managing money can be so simple? These 6 basic tips will have you on the fast track to great monetary responsibility and financial peace.
1. Automate
One of the quickest ways to manage your checking account is to automate your finances. Setting up direct deposit with your employer, enrolling in automatic transfers, and setting up bill-pay are great methods to save you time and stress. Automatic transfers promote saving versus spending, and bill-pay is fantastic for knowing where your funds are going, giving you peace of mind – your bills will always be accounted for and paid on time.
2. Know your balance
Whether you set alerts with online banking to notify you of your daily balance, or simply checking your app, knowing your balance is key in managing your finances. You can also check your balance by logging into your account online or visiting an ATM.
Keeping an eye on your balance will help you prepare for upcoming bills, avoid fees, protect your account and monitor your spending. Any suspicious drops in the balance can indicate when there have been fraudulent charges in your account. Reporting these transactions quickly is beneficial to you, as it can limit your liability and help protect your account from additional malicious activity.
3. Explore
Another tip to manage your finances is to get familiar with our mobile app. We also offer a variety of how-to videos on using our mobile app services.
If you need to set up Online Banking for the first time, the Service Center Reps are there to assist! You can reach them at 800-676-2541.
In addition to checking your balance while you're on the go, you can deposit checks on the app as well, saving you time! The app is great to review account activity and pay bills.
4. Avoid fees
One simple way to avoid fees is to have a checking account that does not charge a monthly maintenance fee, no matter the balance or regularity of activity.
Also be aware of ATM fees. One way to avoid fees is to visit our ATM Locator and click the link below the CO-OP Network logo. Also, our Platinum Checking Accounts receive up to $10 in ATM reimbursements per month.
Another way to avoid fees is to keep your balance above zero. Now, this may seem like a no-brainer, but when a transaction brings your account below $0, an NSF (or insufficient funds fee) may be charged to your account. One way to protect your account from over drafting is to set up overdraft protection, or an automatic transfer from another account when your account falls below zero.
Also keep in mind that there are fees and charges associated with ordering checks, sending wires, receiving statements by mail, and stopping payments. You can enroll in E-statement to avoid a fee.
5. Consolidate
Consolidating many checking accounts into one makes your finances much easier to monitor and control. The streamlined monetary flow helps you keep an eye on how much money you have, and how much is coming in and going out of the account.
Tracking money between multiple accounts can become exhaustive, as many online accounts and balances, as well as bill-pay from many accounts, can become confusing. Chance of potential fees is reduced when there is only one account as well, as you have less balances to keep tabs on.
6. Extra Funds
Managing an account well can make checking a great place to store money for everyday spending (on food, gas, entertainment, bills, etc.). While this is all true, an account with the chance for interest and growth can also be a great resource for short-term and long-term savings.
The money in your checking account should have a relatively immediate purpose. All other funds should be moved to an account with interest, to lessen the chance of spending funds that should be saved.