Grant Program: Down Payment Plus
May 17, 2021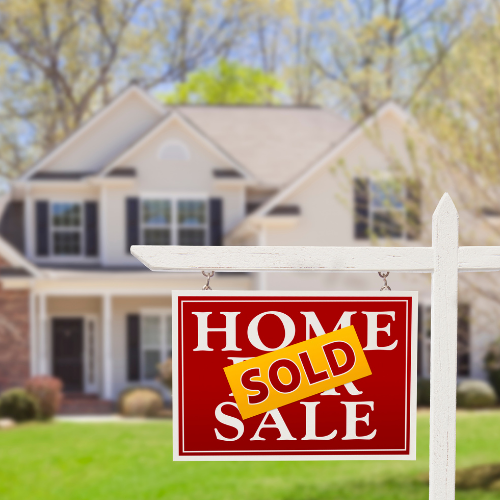 Did you know that IAA Credit Union partners with the Federal Home Loan Bank of Chicago to help qualifying members with down payment assistance? With the Down Payment Plus Program, eligible borrowers can get up to $6,000.00 to use towards the down payment and closing costs when you purchase a home. In 2021, IAACU has provided over $60,000 in down payment assistant.
What is Down Payment Plus?
With a steady income and good credit, IAACU and the Federal Home Loan Bank of Chicago offer up to $6,000 towards the purchase of your new home!
The $6,000 is available to eligible homebuyers in 2021 until funds are depleted.
Down Payment Plus eligibility:
Homebuyers must meet income eligibility requirements**
Contribute at least $1,000 to the purchase of the home
Participate in homebuyer and financial literacy counseling
Live in the home as your primary residence
Learn more: https://www.fhlbc.com/community-investment/downpayment-plus-programs
**Household income and other restrictions apply. Applicants must have an annual household income at or below 80% of the HUD median income in the county in which the property is located. This figure will be adjusted based on household size. To find out the HUD income limits in your county, visit the HUD website.