New Mobile App Brings Added Convenience and Security to Card Usage
May 25, 2021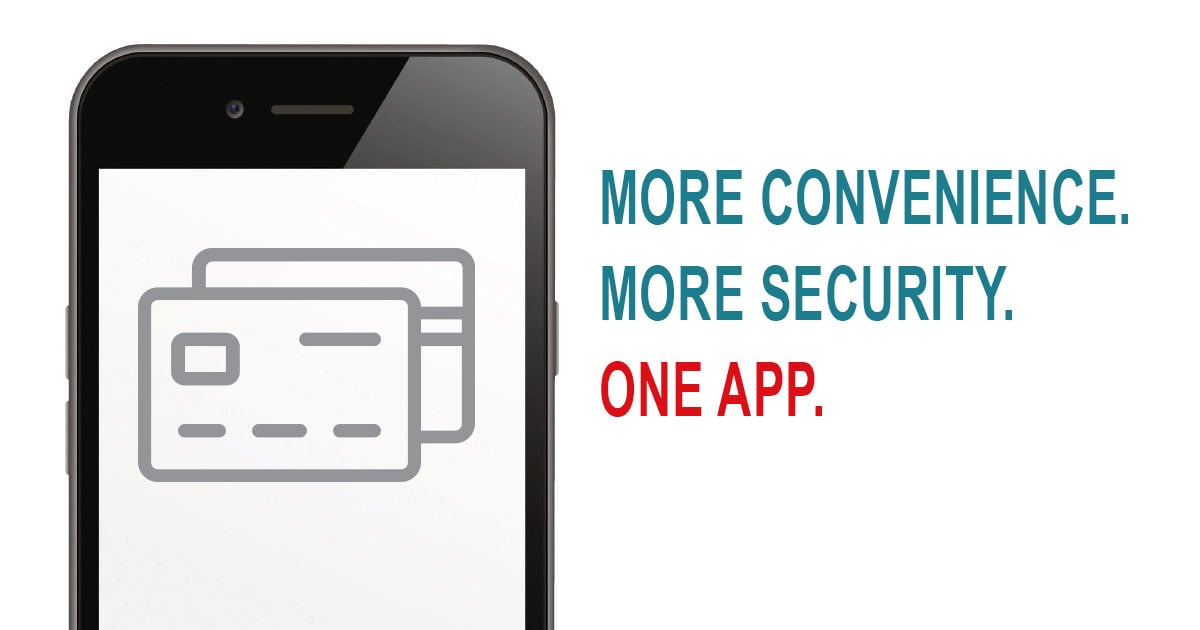 Multi-tasking while being-on-the-go is a common characteristic of the modern age. The trick is identifying the best tools to support our mobile lifestyles. IAA Credit Union members looking for a way to make managing their cards easier with added security, now have an exciting new offering available.

Our Mobile App, developed with credit union members foremost in mind, brings together all the most popular card management features and seamlessly presents them on a single platform. After easy download and installation, members simply register their cards on the app to enjoy many popular features, including:
Getting a 90-day transaction history

Setting alerts
Making payments
Reporting a card lost/stolen
Turning a card off/on
Disputing transactions

Everything about the Mobile App is designed to be user-friendly to ensure the ideal member experience. Access is TouchID enabled for Android and IOS devices, and camera integration allows members to even set a personalized image.

The Mobile App for IAA Credit Union card management is available to download for free, from Google Play and App Store. Look for the App label IAACU Cards!
Download our IAACU Cards App now!


Original published by PSCU adapted by IAACU