About Our Art...
Jul 7, 2021

Larry L. Bond, Ed.D. is an artist who has been drawing, sketching, and sculpting since early childhood. As a child he learned to entertain himself with art while bedridden due to illness.
He has used acrylics, oil, charcoal, and pen & ink. However, watercolors are his first love. "I find watercolors challenging, with the blending of 'washes' that make them so unique. The watercolor process is demanding and makes one think in reverse in order to complete a painting."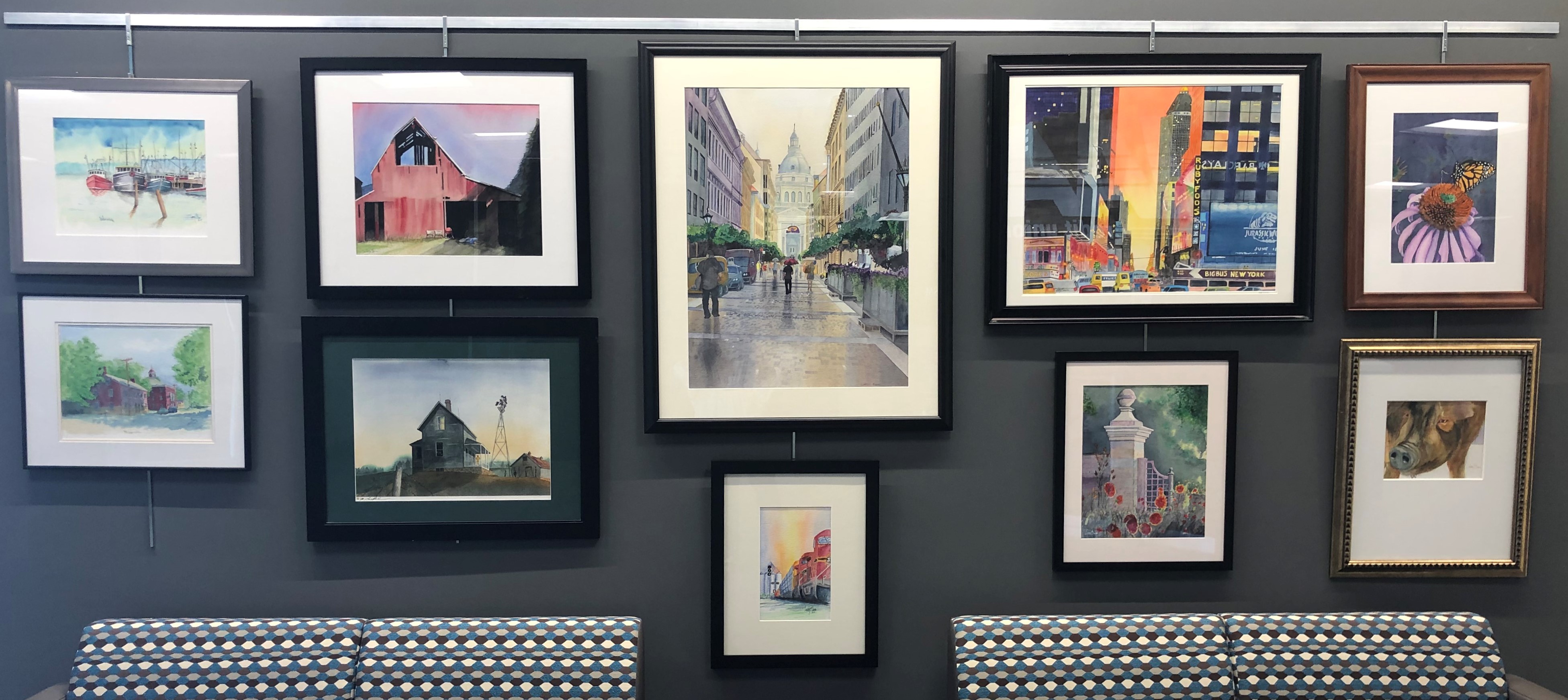 The artist's formal art education is limited; however, several classes in architectural drafting and design were included in his college curriculum. Larry has had the opportunity to take workshops from Tony Armendariz, David Becker, Kristy Kutch, and many others. He has won several awards, participated in numerous art show competitions, and is a Signature Member of the Illinois Watercolor Society.
Larry often describes his style as "realistic contemporary with an occasional abstract slant. I want the viewer to see the painting as mostly realistic and be drawn in to the scene."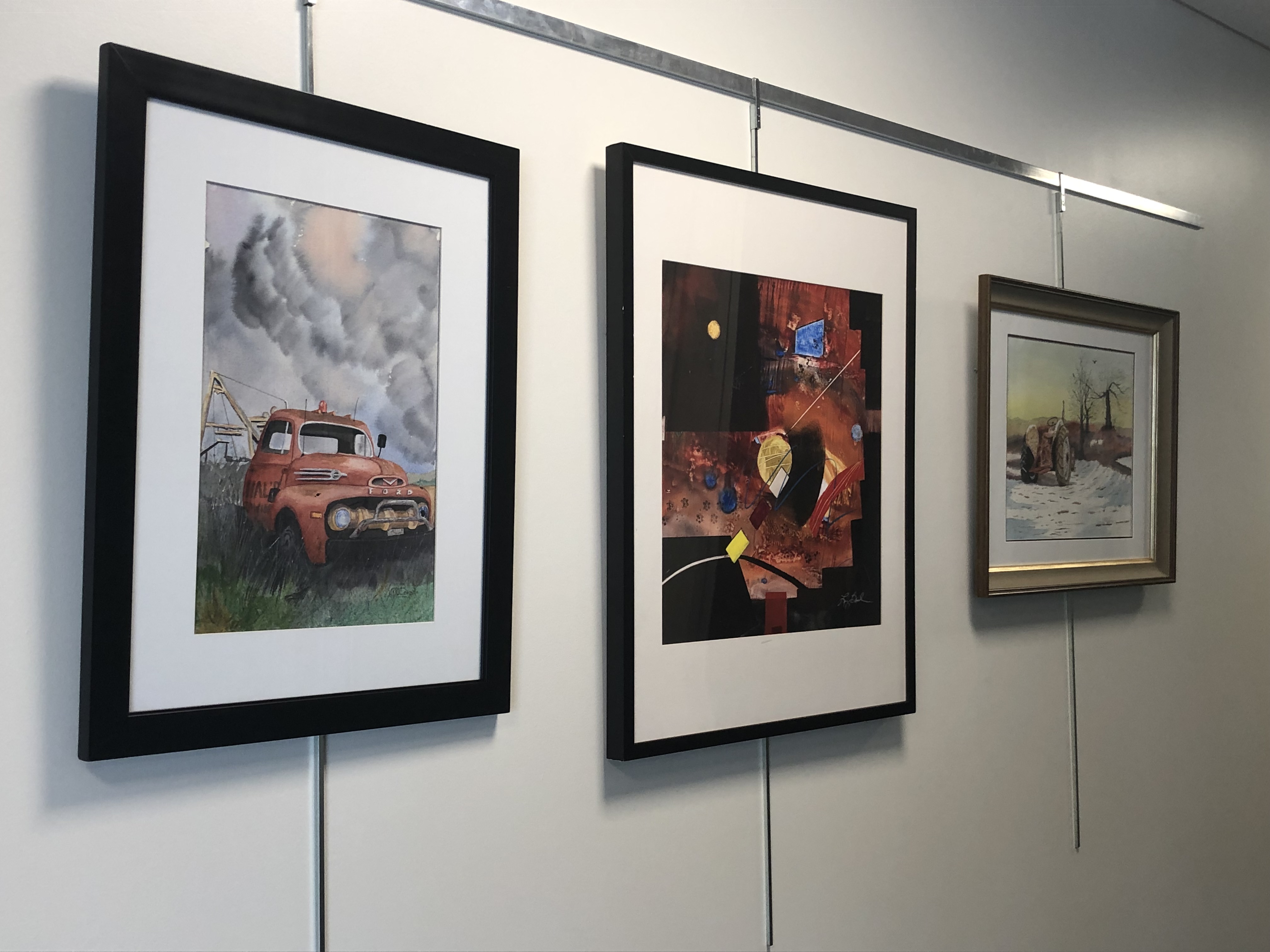 The artist can be contacted at: [email protected]
Larry Bond's work will be displayed at the IAA Credit Union main lobby at 808 IAA Drive, Bloomington, IL through the months of July, August, and September 2021.