We can help you get into your next home!
Dec 10, 2021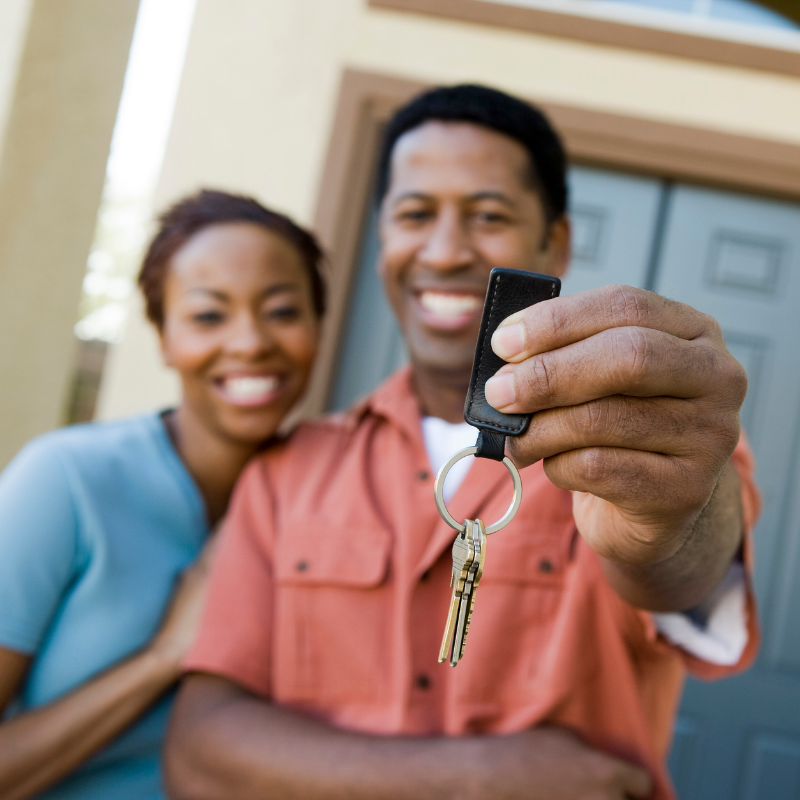 So, you're interested in buying a home and looking for a mortgage?
IAA Credit Union offers low closing costs and personalized service!
We're Here for You!
With decisions as big as home buying, you need to be sure that the person on the other end of the line is being honest with you. You can trust us to always look out for your best interests financially.
Did you know that the average mortgage is sold within the first year? That's a lot of transferring of records and escrow accounts. At IAA Credit Union, we service your loan 100% of the time from application thru payoff.
You'll get lower rates and closing costs with us than at the "Big Banks". Since we are a not-for-profit institution, we can offer lower interest rates and fees for our mortgage products.
How long does it take to get a mortgage loan?
On average it takes 30-45 days for the completion of a new mortgage loan
To refinance an existing loan, we ask for 45-60 days to complete the transaction
Home Equity Loans (HELOCs) typically take 30 days to complete
Do you finance properties outside of in Bloomington-Normal?
Yes, we loan money to members in all fifty states!
Do you sell your loans?
Yes, we will occasional sell loans. However, we do retain the servicing rights at IAA Credit Union. Your payments will always come to IAACU and any questions you have will be answered by a member of our knowledgeable staff.
How much of a down payment is required to purchase a home?
We require a minimum of 5% down on the purchase of any home. In addition, all loans above 80% of the purchase price and up to the 95% maximum, will require escrow for the real estate taxes, homeowners insurance, and PMI (private mortgage insurance). The required down payment can be determined by an applicant's credit score and debt ratios.
Do you have any grant programs or down payment assistance available?
Yes, we offer a grant program through the Federal Home Loan Bank of Chicago called Down Payment Plus. This grant provides additional down payment assistance determined by the borrower's own contributions. The money can be used towards the down payment and closing costs for qualified borrowers. We can include this when prequalifying you for the purchase of a new home.