About Our Art...
Jan 19, 2022
Dylan Punke is a self-taught man behind the camera that grew up in a small farming community in Illinois. Dylan describes himself as a natural observer and often a quiet man. Over time, he has grown to like exploring and viewing the world at a slower pace. It truly is beautiful when we allow ourselves to explore it!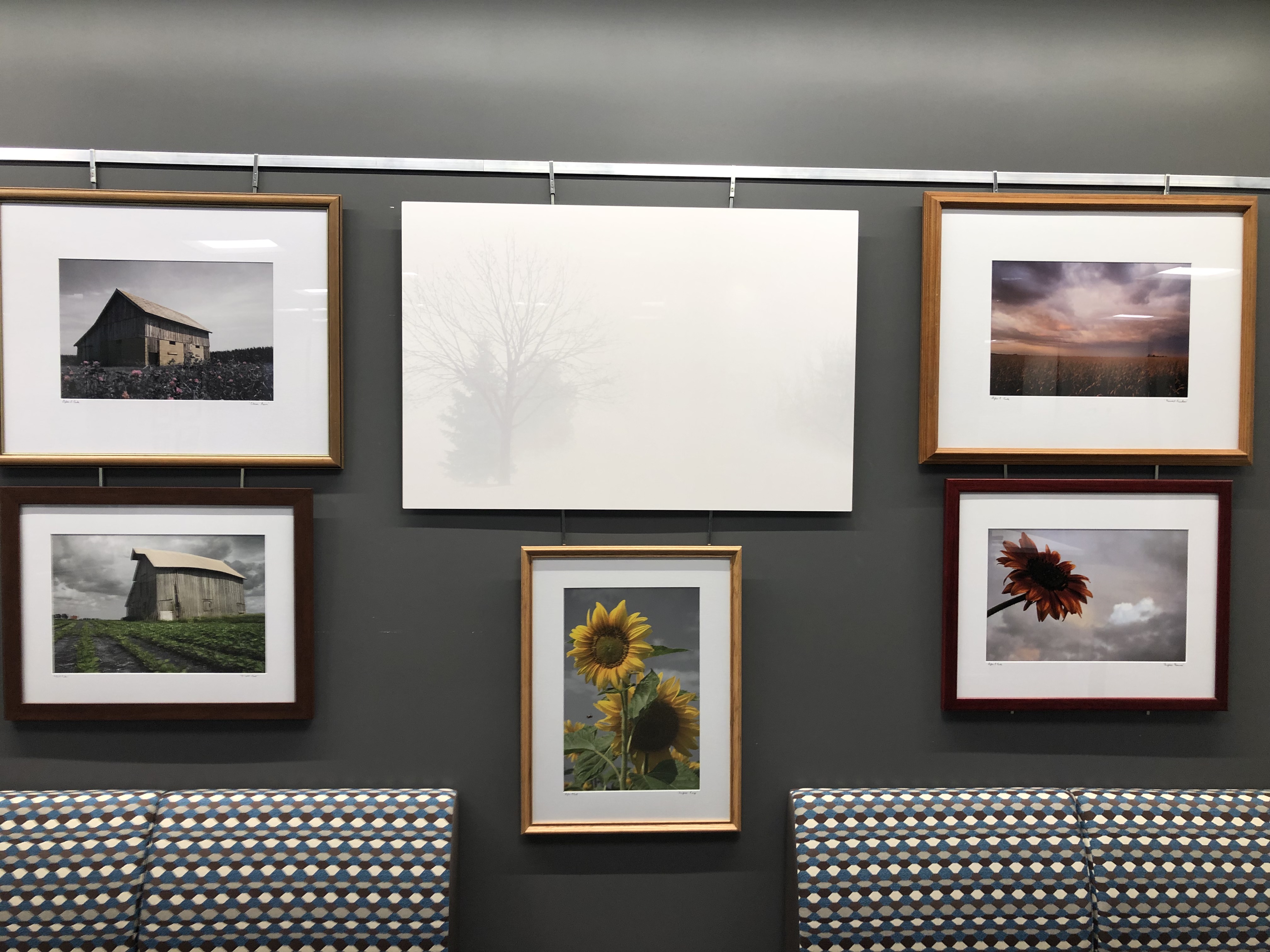 His formal training consists of only two, one-day classes in junior high on basic darkroom procedures. Since then, he has continued to learn through direct experimentation and observation of the world around him. His style has been shaped over the years by being immersed in the world and observing the life that is dancing around in the light.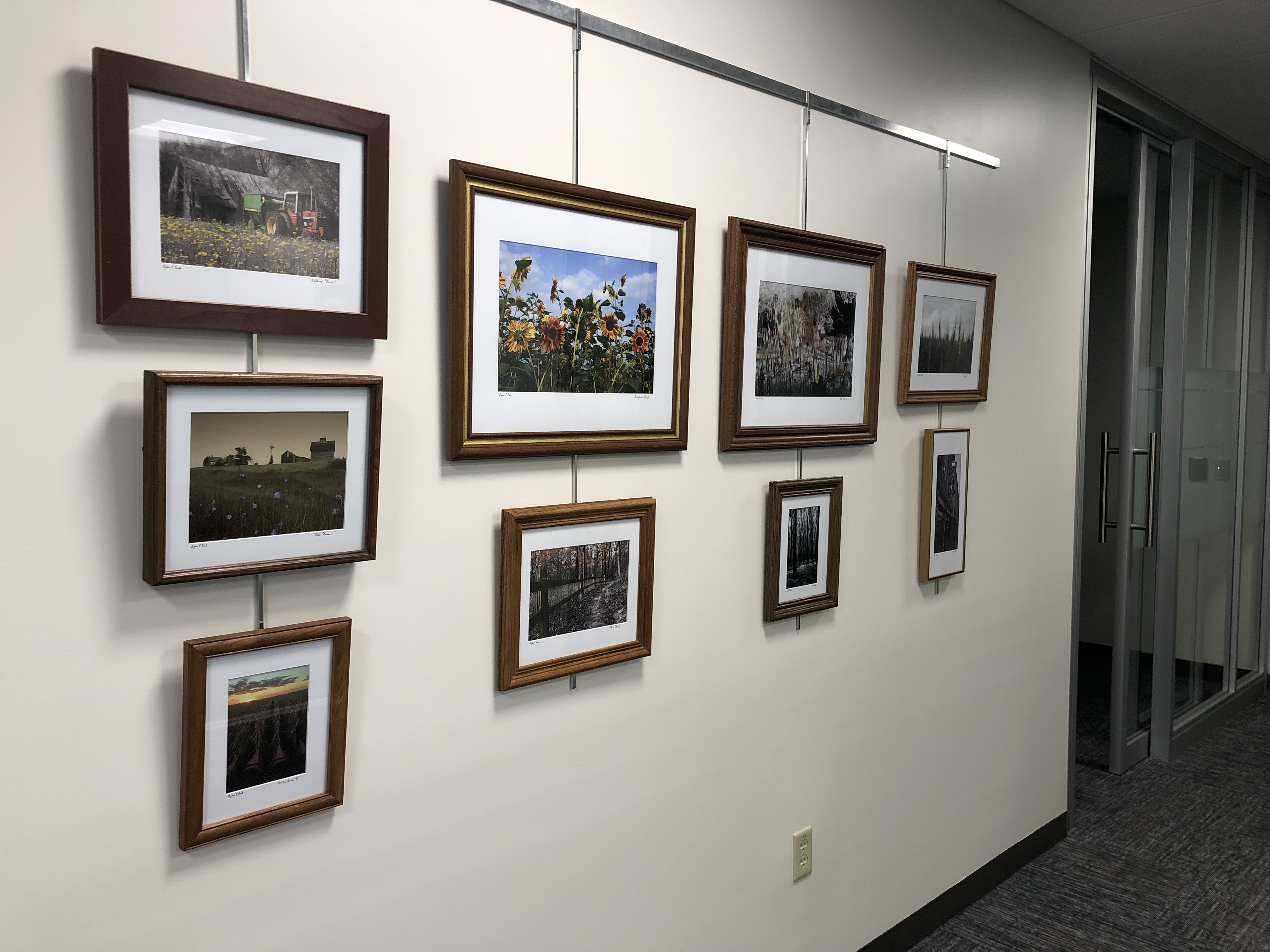 Dylan's work is a combination of original color and black and white photography. The accurate term would be "Digital Desaturation" as he utilizes a digital platform to desaturate (remove) color from a full-color photograph. This leaves the original color of life surrounded in the monochrome around it. Dylan stumbled upon this process while tinkering in 2004 and has been fine-tuning it ever since.

You can explore more of his works at https://dylan-punke.pixels.com/
Dylan Punke's work will be displayed at the IAA Credit Union main lobby at 808 IAA Drive, Bloomington, IL through the months of January, February, and March 2022.