Applying for Student Loans: Federal and Private
Jun 7, 2022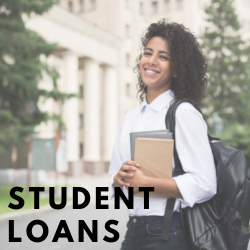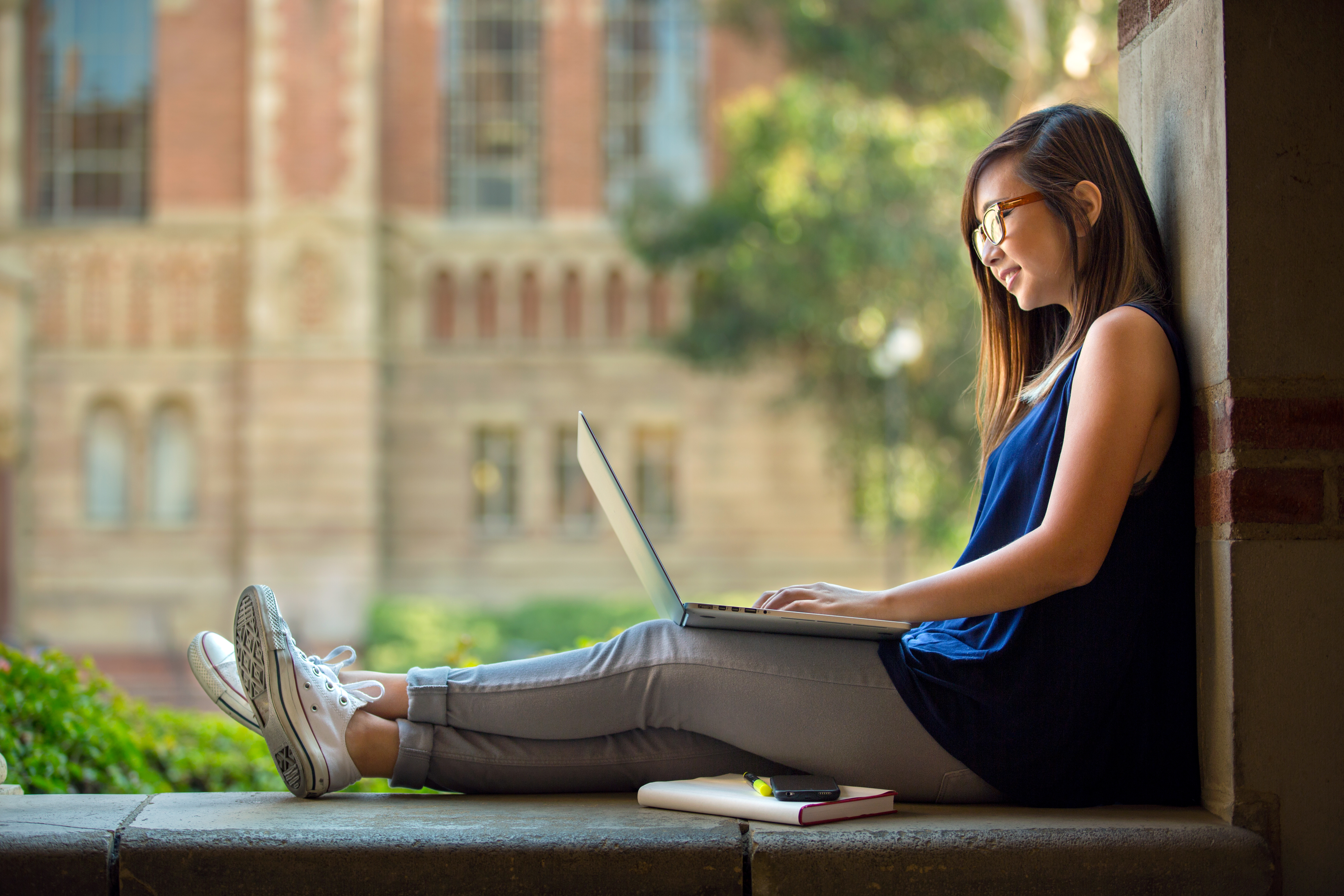 Student loans aren't created equal. Some are federal, some are private, some are designed to help financially needy borrowers, and some offer lower rates or important borrower protections. Many students have to combine different types of loans to cover their college costs.
If you have to take out loans to pay for college — and most students do — it's important to understand all your federal and private student loan options before you make any decisions.
Start with federal student loans
Federal loans are likely your best student loan option. They offer more generous borrower protections than private student loans do, such as the ability to switch to an income-driven plan if you can't afford your monthly payments or to defer payments if you lose your job. NerdWallet recommends turning to private loans only after you've borrowed as much as you can in federal loans.
The Free Application for Federal Student Aid, or FAFSA, is the application for all federal student loans. Filling it out is also your ticket to need-based aid — including federal grants, work-study and some scholarships — if you qualify. To learn more about the various types of federal aid, check NerdWallet's guide to  FAFSA Financial Aid Options.
Understanding your federal student loan options
There are several types of federal student loans:
Direct subsidized loans (subsidized Stafford loans) are earmarked for undergraduate borrowers with a financial need. If you qualify, you won't be responsible for any interest that accrues while you're in school.

Direct unsubsidized loans (unsubsidized Stafford loans) are the most common type of federal student loan. Unlike subsidized loans, they're available to both undergraduate and graduate borrowers and they do accrue interest while you're in school. The interest is capitalized (added to your balance) at the end of your grace period.
Grad PLUS loans are for graduate and professional students and don't have borrowing limits. Unlike Stafford and Perkins loans, which don't consider borrower credit, you need decent credit to qualify for a Grad PLUS loan. The government wants to make sure your credit report is free of negative marks like bankruptcies, charge-offs, or past-due debt, says Karen McCarthy, director of policy analysis at the National Association of Student Financial Aid Administrators.

Parent PLUS loans are for parents with dependent undergraduate students. Parents' credit histories must be tarnish-free to qualify. They can borrow as much as they need to cover their student's college costs.
You can take out multiple types of federal loans if you qualify, but there are limits on how much you can borrow each year, based on your loan type, your year in school, and whether you're a dependent or independent student. There are also limits to how much you can borrow throughout your entire higher education. One thing to note is that the total limits for graduate borrowers include any loans they borrowed as an undergraduate.
Congress sets interest rates for all these loan types each year, but the new rates apply only to new loans. Your interest rate is locked in throughout the life of your existing loan.
When to use private student loans
You should consider federal student loan options first, but private student loans can be a good option for some borrowers, such as students who've borrowed the maximum amount of federal loans and still need money.
Parents and graduate students with good credit — or undergrads who have a co-signer with good credit — may also be able to get a better interest rate with a private student loan than a federal one. Brendan Coughlin, president of consumer lending at Citizens Bank, estimates that more than half of borrowers could qualify for a better rate with a private loan unless they qualify for a federal direct subsidized loan.
Still, McCarthy encourages borrowers to stick with federal student loans — even if they could get a better rate with a private loan — because federal loans offer income-driven repayment plans, deferment and forbearance options, and forgiveness programs. Some private lenders offer some of these benefits, too, but they're typically not as favorable as the federal versions.
Applying for private student loans
Unlike most federal student loans, private student loans require a full underwriting process. Lenders look for borrowers who have good credit and enough extra cash to make loan payments given other expenses — that is, a relatively low debt-to-income ratio. If you don't meet those requirements, you may need a co-signer to qualify for a private student loan.
Banks, credit unions, and a new crop of online lenders all offer private student loans. The biggest private student lenders are Citizens Bank, Discover, Navient, PNC Bank, Sallie Mae, and Wells Fargo, according to a  2015 report by Measure One. Startups including SoFi, CommonBond, and College Ave also offer private student loans.
With so many options, it's important to compare interest rates, fees, and borrower protections before you choose a lender. You can compare nine private student loan options on NerdWallet's private student loan page.