Tips to Fight Fraud
Jul 8, 2022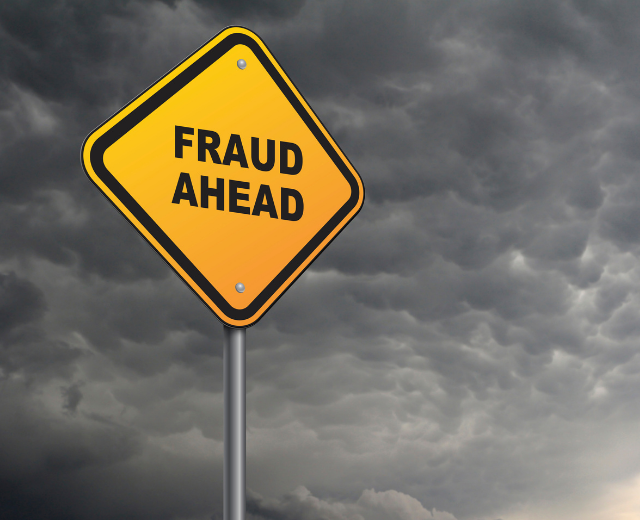 You may have heard about scams that could result in you mistakenly providing your login credentials or one-time passcodes to scammers, potentially giving them access to your accounts.
Here are some tips and reminders that could help protect yourself:
IAA Credit Union and other financial institutions will never ask for your login credentials, one-time passcode, or ask you to transfer money to themselves as a way to resolve the fraud.
Be on the lookout for spoofed phone numbers. With new technology, caller ID could potentially show IAA Credit Union or other financial institution's names when in fact the call is coming from a scammer. End the call and look up the institution's official published phone number to verify the call is legitimate.
Be careful when transferring money. It is recommended that you take the necessary steps to verify to who your transferring money by confirming the recipient's contact information before making any transfers.
Do not click on links in unsolicited emails or texts, including those that may appear to be legitimate.
Do not provide personal information to anyone who calls unexpectedly. Scammers may attempt to impersonate family members or use information gathered from social media sites to gain trust.
If you believe that fraud has occurred please contact IAA Credit Union or your financial institution.
Originally Posted by Digital Insight (NCR) Adapted by IAA Credit Union