About Our Art...
Jul 14, 2022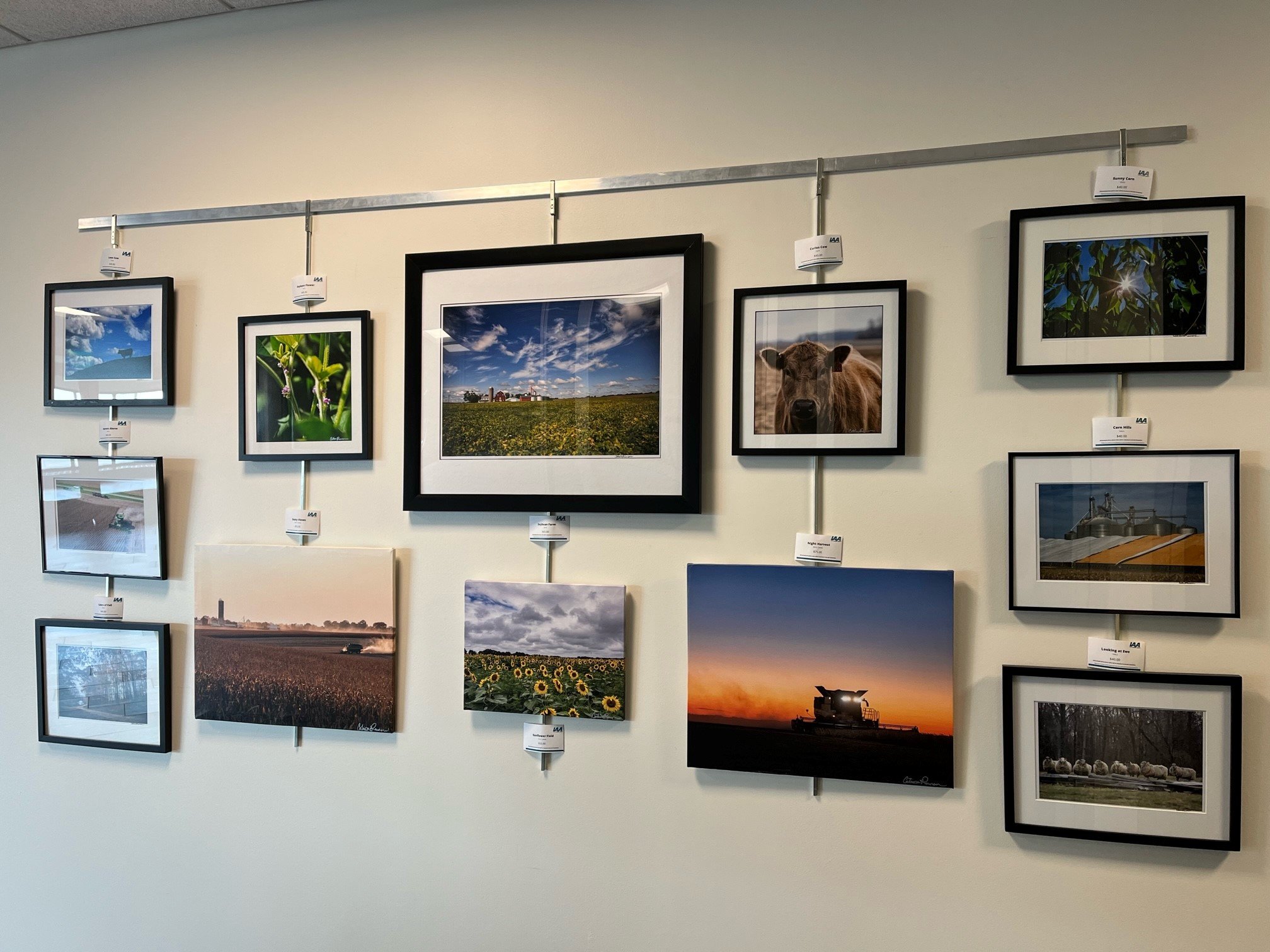 Catrina Rawson originally started photography as a 4-H project in late high school. Then soon learned that she loved the idea of documenting moments! Growing up on a grain and cattle farm outside of Lindsborg, Kansas allowed her to have the freedom to capture a lot of agricultural photography. She was lucky enough to be able to learn photography at the tale end of the film era and when digital photography was just beginning.
She graduated from Kansas State University where she studied journalism and photography, and soon began her career as a photojournalist at a daily newspaper in Texas. Seven years ago, she found a unique new job as the staff photographer for the Illinois Farm Bureau.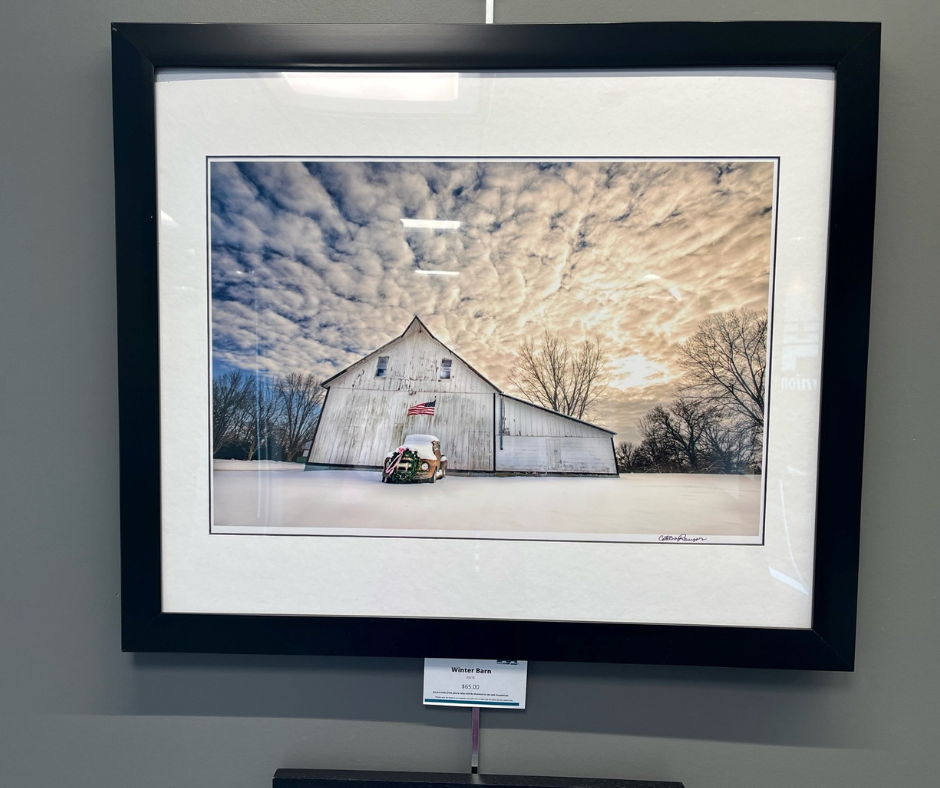 Some of the photographs she has taken are displayed at the Illinois Farm Bureau Headquarters in Bloomington, IL. "These photographs represent just a small number of the images I have taken over the years. It is a collection of the many miles I spend traveling around the state of Illinois photographing rural agricultural scenes."

All of the proceeds from photo sales will be donated to the IAA Foundation.
Catrina Rawson's work will be displayed at the IAA Credit Union main lobby at 808 IAA Drive, Bloomington, IL through the months of July, August, and September 2022.