Gas Card Scams and how to avoid it
Jul 14, 2022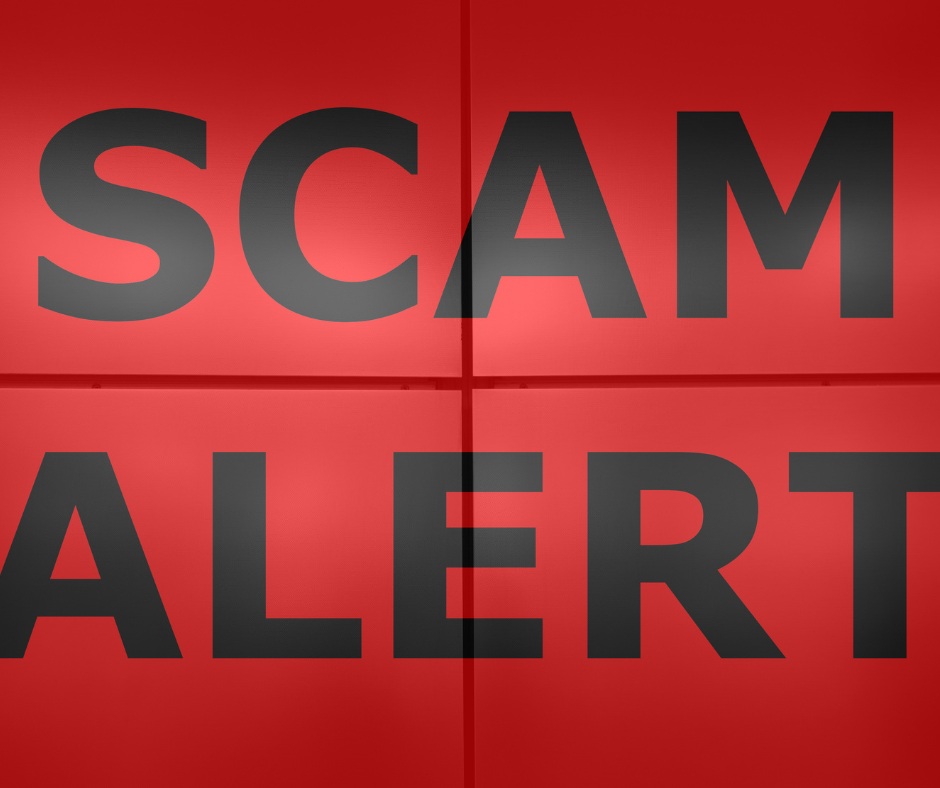 High gas prices may be draining your budget, but don't fall for this scam. "Bad Guys" are out there tempting drivers with phony gas station gift cards. It's really a way to get your credit card details and other personal information.
How the scam works
You're scrolling through your social media newsfeed and see a post about taking a survey for a chance to win a $500 gas gift card. The page it's posted on seems official because it's a well-known gas station page and the survey only asked you for some basic contact information and a few simple consumer-related questions. Once you hit submit, you're sent a "congratulations" email with a link to complete a form for the shipping cost of the gift card. This time the form asks for your mailing address and a credit card to charge the small fee, usually around $1.95. A couple of days go by and you don't receive any type of confirmation or tracking email for the gift card. After a week and still no gift card, you notice your credit card has a charge on it that you don't recognize.
In addition to your credit card information, the scam may also request other personal details. Some consumers say they were asked to fill out a form and provide their name, phone number, physical address, credit card information, and other details. Sharing these details with scammers can open you up to identity theft.
By using the IAACU Card App, you can immediately put a freeze on your card and report it to our Cards Department who will help you get the charge credited back and a new card issued.
How to avoid prize scams
Never pay to win. No legitimate company will ask you to pay money to receive something you won or to get a free gift. If someone asks you to pay even a small fee to receive a prize, you're probably dealing with a scammer.


Do your research. Impostor scams are common, so if a large company seems to be offering you a free gift, do some research first. Visit the company's official website (by typing it into your web browser, not by following a link someone sent you) to see if they really are participating in some kind of giveaway.


Don't act on impulse. Scammers are hoping you'll get so excited about their offer that you won't stop to think about any suspicious details. Use your good judgment and question any offer that seems too good to be true.

So remember, NEVER give your bank account information to ANYONE!
*IAA Credit Union will never ask for your passwords or multiple-factor authorization codes at any time