Meeting your financial needs now and into the future
Aug 17, 2022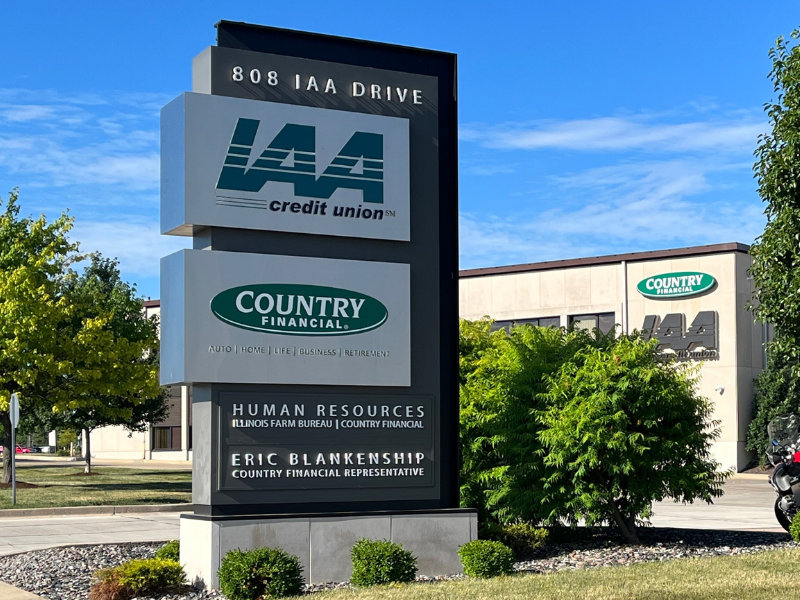 IAA Credit Union has been taking some time to reflect on who we are, who we want to be, and what value we provide to our members. To us, the answer is clear, we are a team who gets a great deal of job satisfaction in offering personalized service to our members wherever they prefer to do business!
This was seen during the COVID lockdown when our frontline team was here every day to ensure we served the needs of our members. And when we saw that some members were struggling to make ends meet, we authorized special skips or postponed payments without charging fees. Also, we became a Small Business Administration (SBA) lender to offer Paycheck Protection Program (PPP) loans to our business members.
The COVID-19 pandemic also posed some technological challenges. We met those challenges by making our membership application process digital and removing the maximum amount for Remote Deposit Capture (RDC) transactions. These changes made it possible for members to stay safe at home while completing their banking needs electronically.
When members do come into our lobby, they'll see a modern open floorplan. In 2020, we completed a major remodel project to modernize our lobby and offices, bring in more natural light, and incorporate "green" energy alternatives. We're still in the process of adding the finishing touches...be watching for new lobby signage and a dedicated Kids Club corner!
As we look to the future, an emphasis will be placed on efficiency, convenience, and innovation; enabling us to grow members and assets by meeting our members' expectations of value and ease of doing business. IAA Credit Union has always been focused on providing personalized service to our members...and we will continue to ensure our team delivers on that priority!