About Our Art...
Oct 5, 2022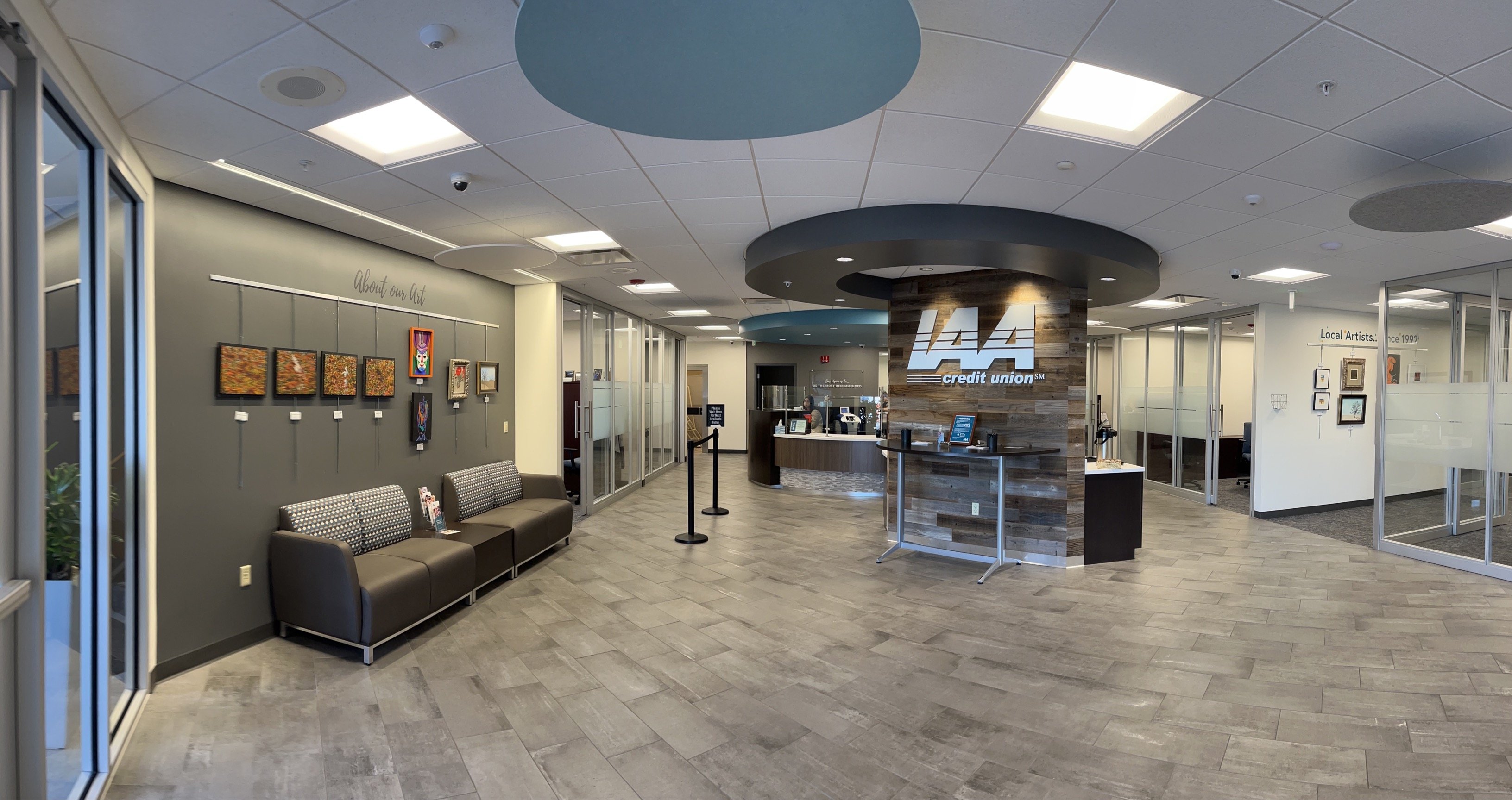 The Around the Corner Art Group dedicates this show in the memory of Dean and Kay Seefeld. Dean was the CEO of IAA Credit Union and the Founder of the About our Art program. Our group has a strong connection to the Seefeld's.

It began at ISU where Angel studied art with Kay. After graduating, Angel worked for Dean for nearly 15 years at IAACU. Angel showed her paintings at IAACU while working there. After a wonderful career at IAACU, Angel "retired" in 2000 to pursue art full time. At that time, Herb Eaton (and Pam), Kay Seefeld (and Dean), and Angel (and her husband Tony Buchberger) started The Around the Corner Art Group.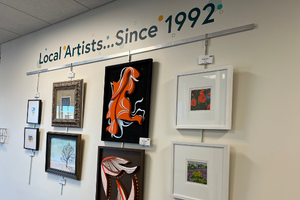 Kay, Herb, and Angel were the founding members and Kay remained a member until her death in 2012. The Around the Corner Group today consists of Herb, Joann Goetzinger (a friend and student of Kay's), Janean Baird, and Angel Ambrose.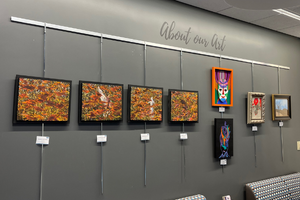 The name of the Around the Corner Art Group describes their proximity to each other. Their studios are all located "around the corner" from each other in historic downtown Bloomington, IL.: 313 N Main St. Suite A (Joann Goetzinger Gallery and Studio), the 101 W. Monroe (Angel Ambrose Fine Art Studio, and Janean Baird's Art Vortex Studio), and 411 N Center St. (Herb Eaton Studio and Gallery).
The group began in 2000 to increase the visibility of their studio spaces, feature their artwork in their working environment, increase interest in fine art, educate attendees about the value of fine art, and offer impressive fine art for sale. To see what this accomplished group of artists have to offer, stop in on a First Friday 5-8 pm or contact the artists for hours or an appointment.
For more information contact Angel Ambrose at 309.825.4655 or [email protected]
The Around the Corner Art Groups work will be displayed at the IAA Credit Union main lobby at 808 IAA Drive, Bloomington, IL through the months of October, November, and December 2022.