About Our Art...
Jan 9, 2023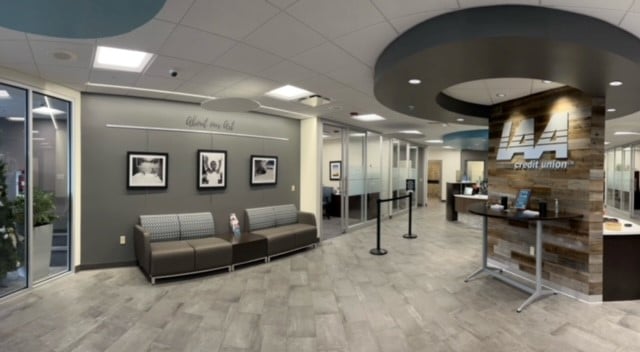 Rashod Taylor is a contemporary photographer whose work is a window into the Black American experience. Taylor attended Murray State University and earned a bachelor's degree in Art with a specialization in Fine Art Photography. His work is part of the permanent collection at the Museum of Fine Arts Houston for his series Little Black Boy. He is also the 2021 recipient of the Arnold Newman Prize For New Directions in Photographic Portraiture.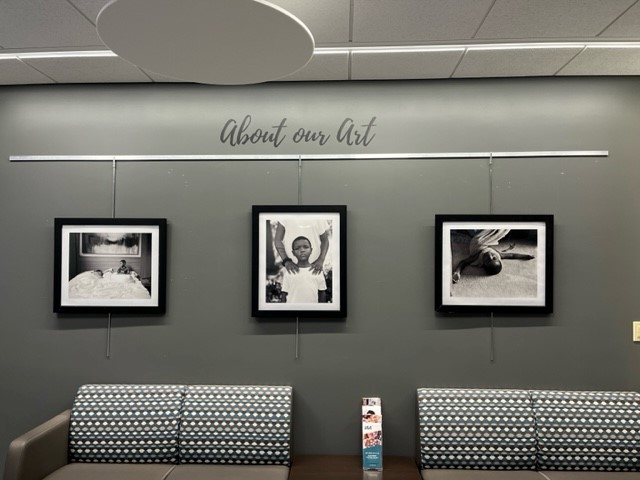 Taylor is working on a long-form series, Little Black Boy. He documents his son's life and his own anxieties about fatherhood in the face of a society confronting enduring prejudice, injustice, and racism. In this ongoing long-form project, Taylor addresses themes of family, race, culture, and legacy through portraiture. The large and medium format process favored by the Artist is a contentious nod to the gravity of the content and intention of the frame. This format also disarms subjects by slowing time and heightens the tension by raising intimacy.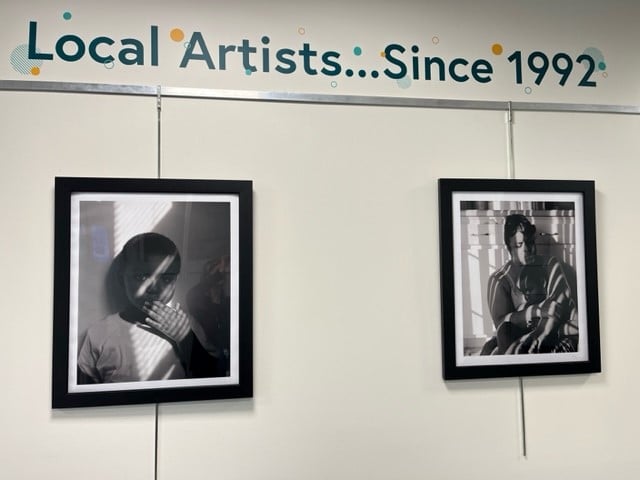 Taylor's editorial clients include National Geographic, Essence Magazine, and ProPublica, among others. His work has also been featured in CNN, The New Yorker, The Atlantic, The Guardian, Forbes, Hulu, Buzzfeed News, Feature Shoot, and Lenscratch.

You can explore more of his works at https://www.rashodtaylor.com/
Rashod Taylor's work will be displayed at the IAA Credit Union main lobby at 808 IAA Drive, Bloomington, IL through the months of January, February, and March 2023.