So, What is a "Club" Account?
Feb 21, 2023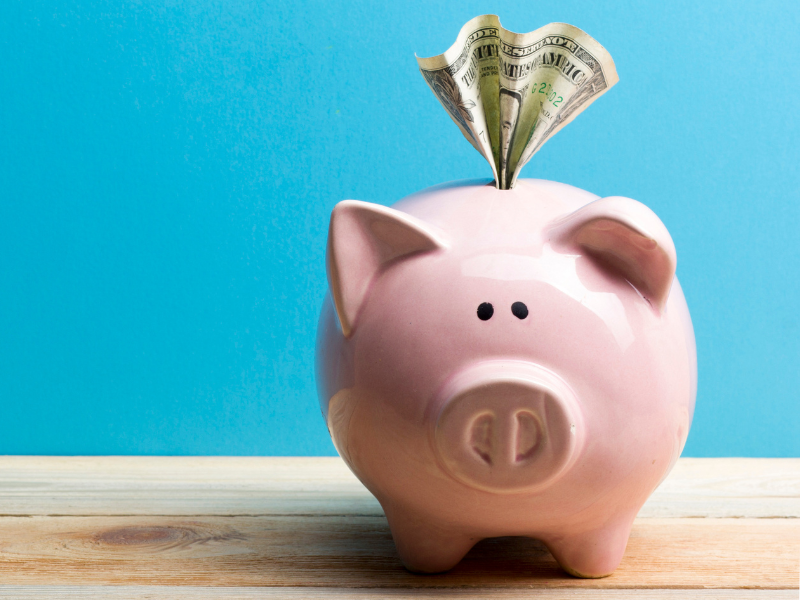 According to investorwords.com, a club account is "An interest-bearing savings account offered by a financial institution to investors looking to save for a particular purpose, such as a holiday vacation. A club account is funded by the investor when it is opened, and typically remains open for one year."
Okay, so that is a mouthful of a definition. Let's break it down a bit more.
Basically, a club account is where you put money into a savings account over the course of a year (or in some cases, longer), and you are given a higher interest rate for your deposits.
At IAACU, there are a few different Club Accounts to choose from, including Savers Club, Christmas Club, and Vacation Club. Let's break them down.
Christmas Club accounts are exactly what they sound like. They are great for end-of-the-year savings goals. Opening a Christmas Club is a great opportunity to save money in a high-interest account and prevent the urge to spend those funds before the end of the year! You can either deposit money manually or set up automatic transfers or deposits. Funds at IAACU typically release into the savings account in the first week of October. Taking money out before this date will incur a fee, so budget wisely!
Vacation Club accounts are like Christmas Club accounts in many ways. The maturity date is the first Friday in April. Vacation Clubs are great for a bit of summer savings, also at a great interest rate! Earn this great rate on up to $5000. Remember, though, that withdrawals before the release date will incur a fee.
A Savers Club is a special account that works differently than the Vacation or Christmas Club accounts. You set the maturity date, and as long as you have a minimum of $1000 in the account, you can withdraw at any time. This account is great for saving for a wedding, a baby, a party, a down payment on a car, and more! When the maturity date arrives, you can choose to continue saving, or spend it on your exciting purchase or event!
One thing to keep in mind: money you deposit into a Club account is not as easily accessible as a regular savings account. There are penalties to withdraw funds before the release date.