About Our Art...
Apr 12, 2023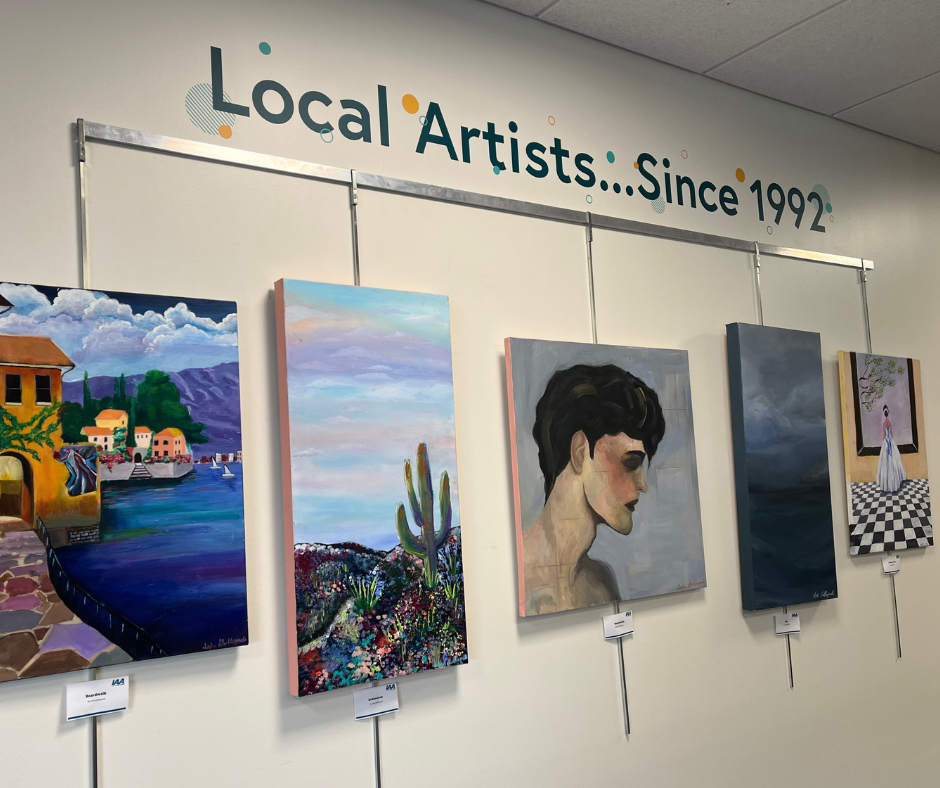 Isha Gollapudi is a local artist who attends Normal Community High School. Gollapudi won the IL District 18 Congressional Art Competition in 2022 for her painting titled "Golden Repair" which is currently on display in the capitol building in Washington D.C. Gollapudi's works are mainly in acrylics and oils. "I believe that the imperative bridging of mediums extends beyond the canvas and into our communities as the question is not how to reshape a medium but how to best guide them to balance."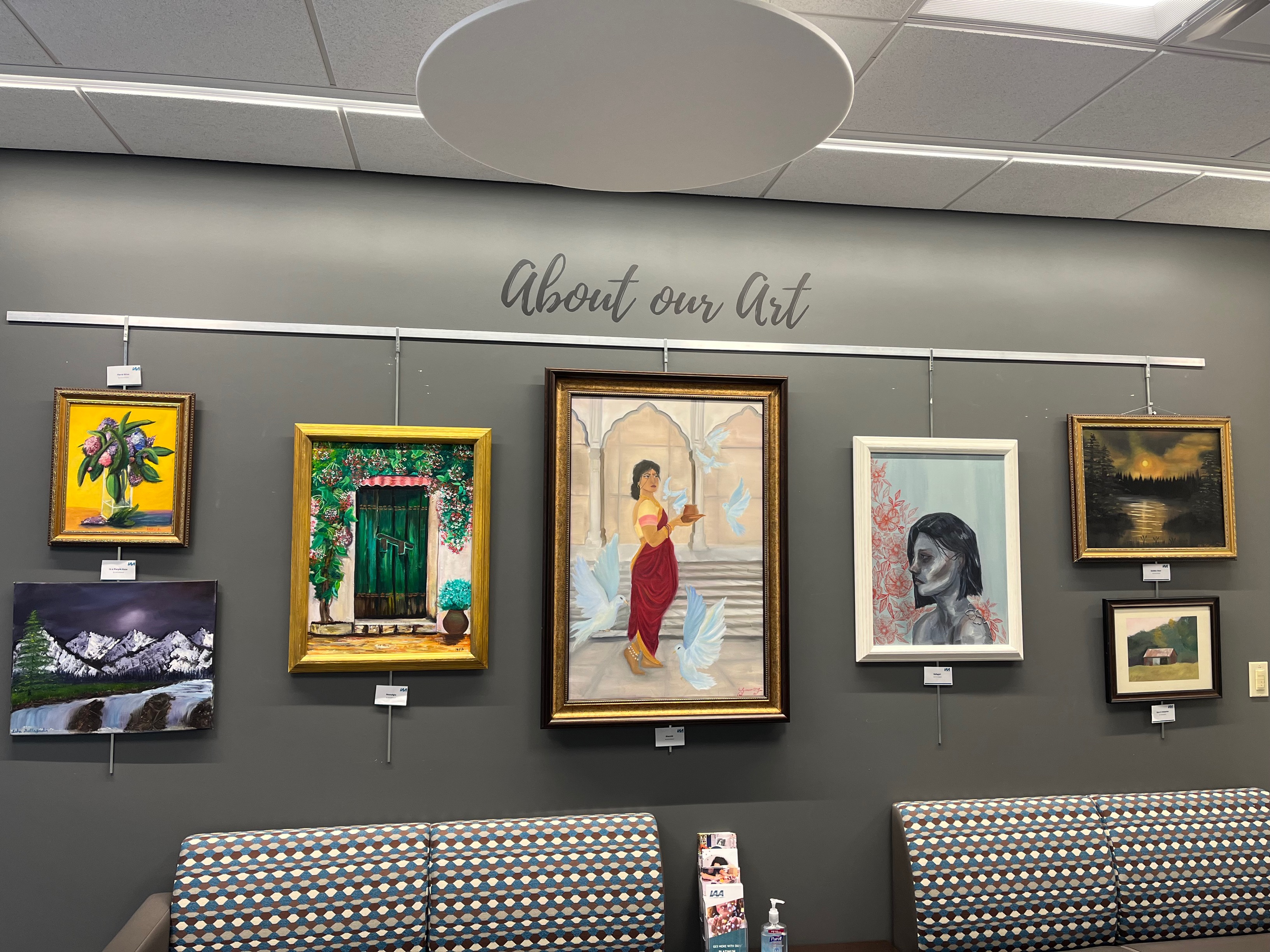 Along with her paintings, Gollapudi has also spoken at TedX with the theme of unintended knowledge. It's titled 'Art: An Introspective Journey in which I explore the journeys that art can take you upon and the value of art in a quest to understand the human experience.' From 2018 to 2022, Gollapudi participated in three youth mural projects and received the Bloomington City Beautification Award. She has been published in three of the Celebrating Art Books and was nominated for the YICU Award in 2019 and won an award in 2020 for community service. Gollapudi also took first place in the high school category at the McLean County Art Center's amateur art competition.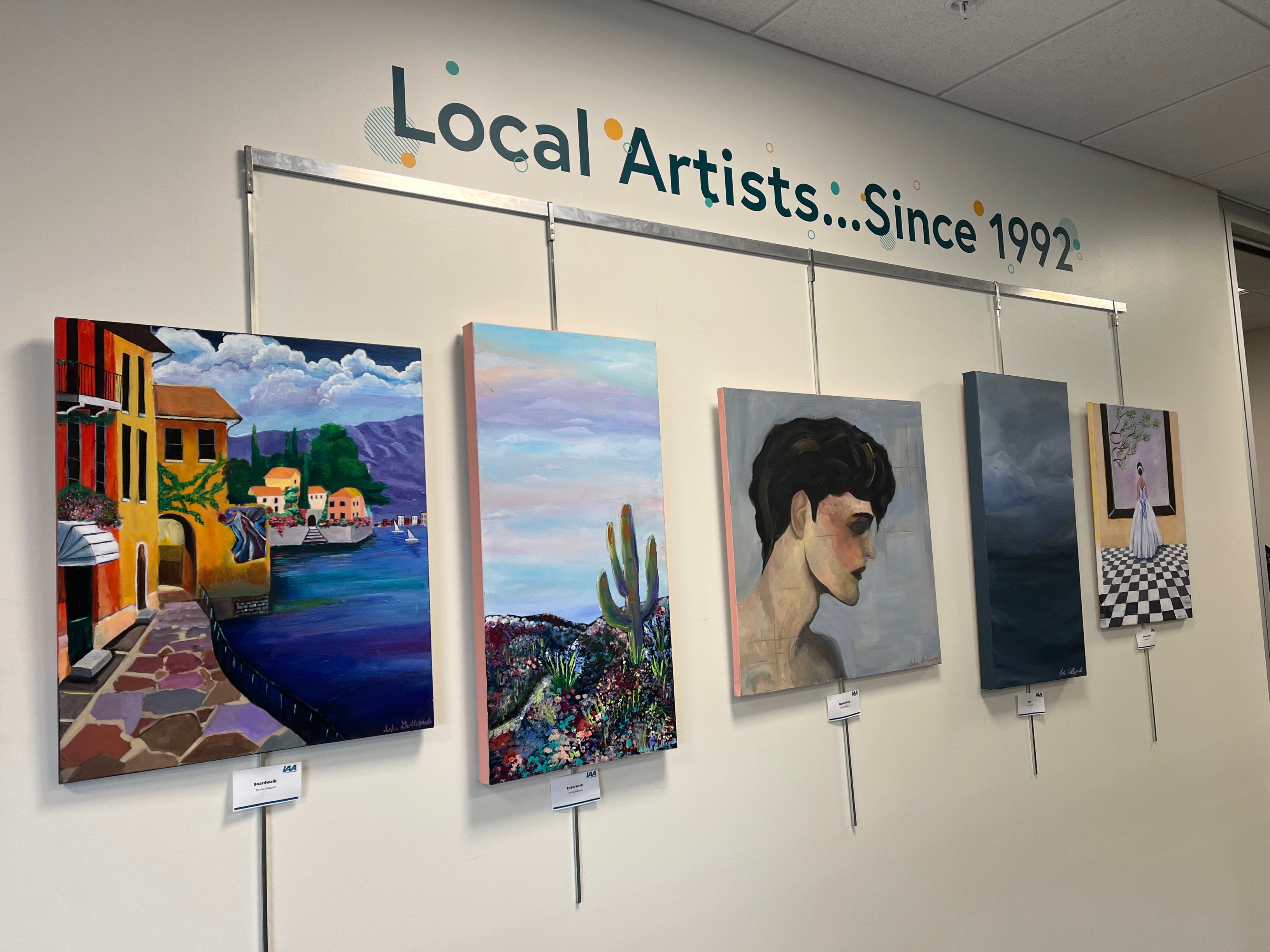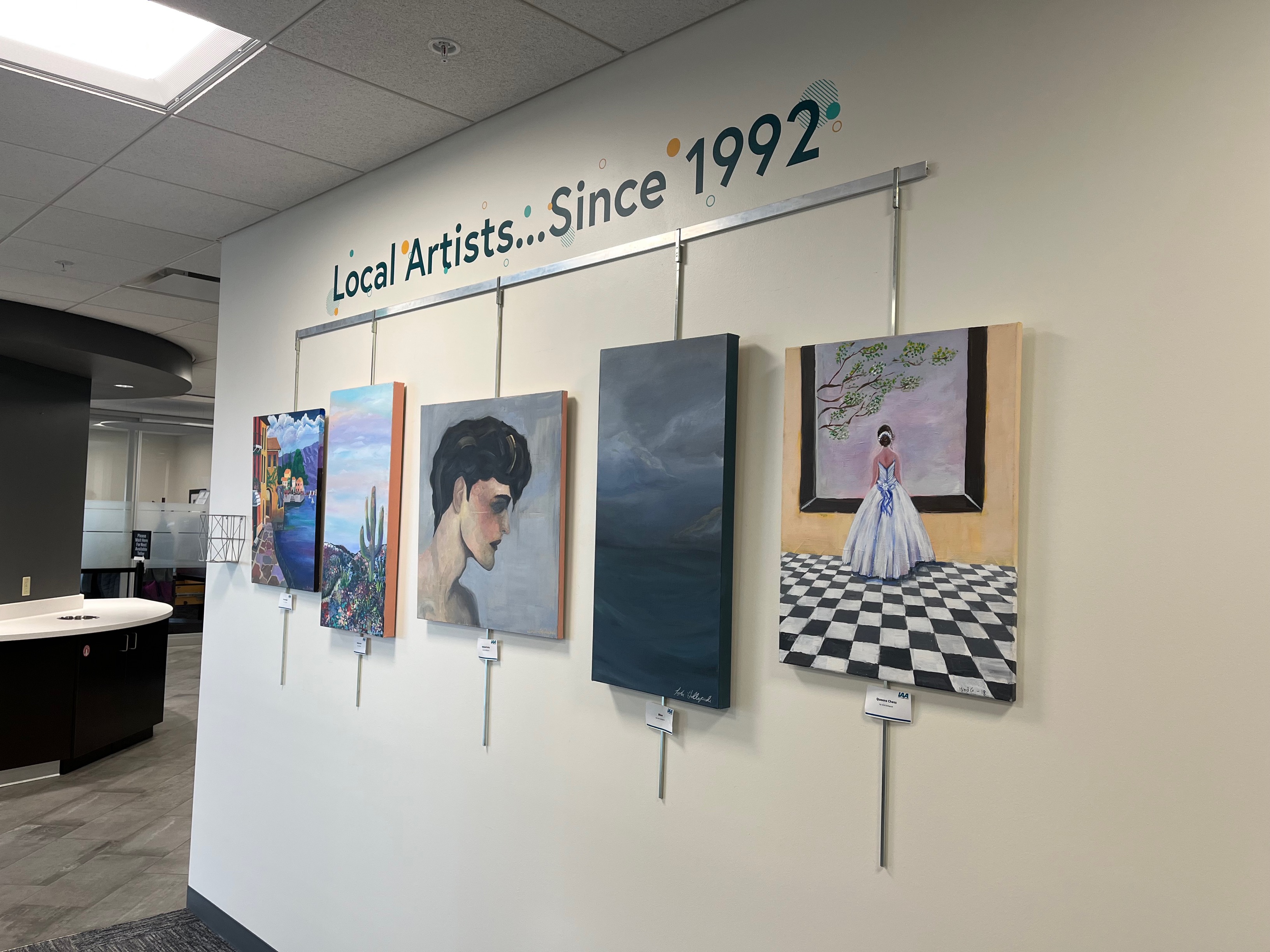 Gollapudi was one of the artists for the Chairs4Change fundraiser to benefit Recycling Furniture For Families and Habitat For Humanity. She is a two-time local gold medalist in the painting category for the NAACP Act-So Competition and has placed 2nd at nationals. She taught art lessons for the Ekal: Express Yourself fundraiser, and has also been a judge for their art competition. Her paintings have been on showcase at the Community Cancer Center and the Historic Broadview Mansion for the past 4 years. Most recently, Gollapudi donated paintings for the Bunco Blitz fundraiser in which they raised money to create opportunities for affordable housing.

You can explore more of her works at ishagollapudi | Instagram, Facebook | Linktree
Isha Gollapudi's work will be displayed at the IAA Credit Union main lobby at 808 IAA Drive, Bloomington, IL during the months of April, May, and June 2023.