Resources
At IAA Credit Union we strive to build personal relationships that promote smart financial decisions. We hope the resources below help our members expand their financial knowledge and help them utilize our products and services to their full potential.
Plus, check out even more resources from our Partner GreenPath Financial Wellness.
Financial Tips for Young Adults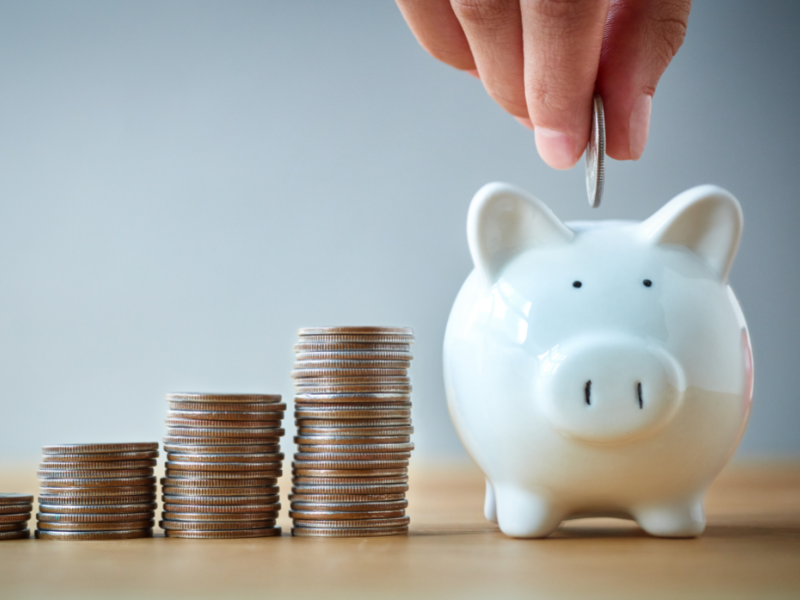 A class titled "Finance for Young Adults" usually isn't part of a high school curriculum—an unfortunate oversight that leaves many young people clueless about how to manage their money, apply for credit, and stay out of debt. Although some progress has been made—23 U.S. states required a personal finance course and 25 required an economics course for high school graduation in 2022—there are still large knowledge gaps in this age group.
Basic economic and financial education in high schools should help at least a segment of the next generation, but young adults in the crucial post-high school years also need to master core lessons about money. Learn more about how to start managing your money from the very beginning of your financial life.
Essential Finance Tips for Young Adults
The sooner you start learning to manage your money, the better your chance of financial success will be throughout your life. If you are just starting out, there are several steps you can take now to protect your financial health, start saving, and build wealth throughout your life.

Pay with cash, not credit
One of the most important ways to exercise self-control with your finances is also very simple. If you wait until you've saved the money for whatever it is you need, then you can put all everyday purchases on a debit card instead of a credit card. A debit card deducts the money from your checking account immediately (with no additional fees), but a credit card—unless you can afford to pay off the balance in full every month—is actually a high-interest loan.
If you get into the dangerous habit of putting all your purchases on credit cards, then not only will you be paying interest on a pair of jeans or a box of cereal, but you could also still be paying for those items in 10 years.
Learn to Budget
There are two rules that every personal finance advisor keeps repeating. Never let your expenses exceed your income, and always keep your eye on where your money goes. The best way to do this is by budgeting and creating a personal spending plan to track the money you have coming in and the money you have going out.
Once you actually start tracking how you spend your money, it can be a valuable wake-up call to realize how the cost of buying coffee from a barista every morning adds up over the course of a month. Keeping your larger monthly expenses—like rent—as low as possible can save you even more money over time. Even if you can swing an amenity-packed apartment right now, choosing a simpler place—and banking the cash you save—could put you in a position to own a condominium or a house much sooner than your friends who are paying high rent.

Start an emergency fund
One of the most-repeated mantras in personal finance is "pay yourself first," which means saving money for emergencies and for your future. This simple practice not only keeps you out of trouble financially, but it can also help you sleep better at night. Even on the tightest budget—no matter how much you owe in student loans or credit card debt, no matter how low your salary is—there are ways to put at least some of your money into an emergency fund every month.
IAA Credit Union has several Club Account options that can get you into the habit of socking away money into savings automatically. This way you will stop treating savings as optional—and start treating it as a required monthly expense. Before long, you'll have more than just emergency money saved up—you'll have retirement money, vacation money, or even money for a down payment on a home.
The Bottom Line
Remember, you don't need an MBA in finance or even specialized training to become an expert at managing your finances. Following these basic rules can put you on the path to financial security, which is the foundation that will allow you to build the rest of your dreams.
Originally posted by Investopedia adapted by IAA Credit Union