Resources
At IAA Credit Union we strive to build personal relationships that promote smart financial decisions. We hope the resources below help our members expand their financial knowledge and help them utilize our products and services to their full potential.
Plus, check out even more resources from our Partner GreenPath Financial Wellness.
How to Raise Financially Healthy Kids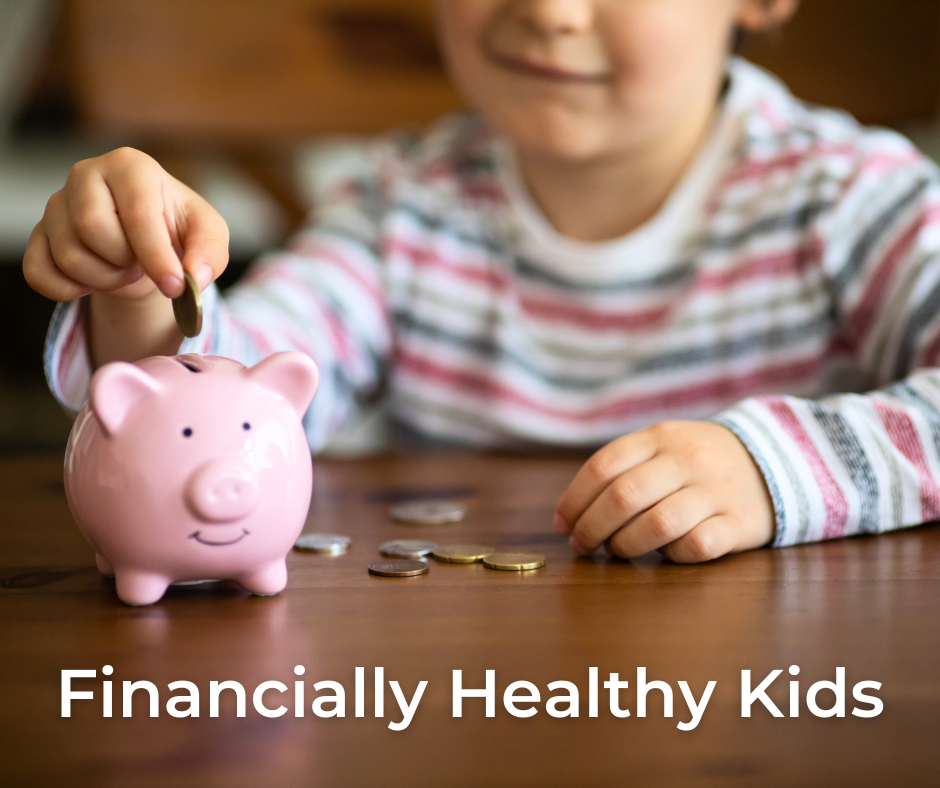 As a parent, you may wonder how you can set your children up for financial success. Here are some tips that will show you how to raise financially healthy kids.
Talk About Money
Let's change the narrative around money. You can introduce the concept of money to your kids at an early age. As your children grow, continue to deepen the conversation and help them understand the importance of financial literacy.
Our Kids Club is designed for kids ages 12 and under and is a great tool to help teach children about money at an early age. At IAACU, we realize that money management can be a challenging topic for adults and kids, which is why we designed the Kids Club to promote practical money-saving skills and assist adults in promoting financial literacy and money management to youths. Learn more or join today here: Kids Club.
It's also okay to let your kids know that you don't have it all figured out. Explain the things you've done and what you would or wouldn't do again and why. Sharing is how we learn!
Involve Your Kids in Major Purchases
Deciding where to go on vacation? Buying a new appliance? Include your kids in the process! They can help with the research. You can show them the factors that go into making the decision and help them compare the options before making the purchase. Imagine how your children will feel knowing they did the research to make the best decision for the entire family.
Teach Your Children Math and Money
Most people don't learn about budgeting until it's too late. Imagine what the future will look like for your children if you teach them the value of savings today! Show them how compounding interest works. When could you teach your children about credit? Could you educate them about how credit cards work before they go to college? When you go to the store, give your kids a $10 bill and ask them to purchase part of the grocery list!
After children age out of our Kids Club program, IAACU offers a Dollars and Sense account that helps youths continue their financial literacy journey with parental guidance. Learn more here: Dollars and Sense.
Teach Your Children to Record their Spending & Saving
Remember the main reason for teaching our children how to track their spending is to allow them to better understand where their money goes. More importantly, this allows our children to successfully handle their money and achieve their goals.