Do you know your most important numbers?
Track your financial health with My Credit Score
To activate our newest online feature go to My Credit Score in Online or Mobile Banking.
Pull your updated credit score every 24 hours.
Set long-term goals like buying a home or saving for a vacation.
Learn simple actions you can take to improve your credit.
Dispute claims easily within the platform.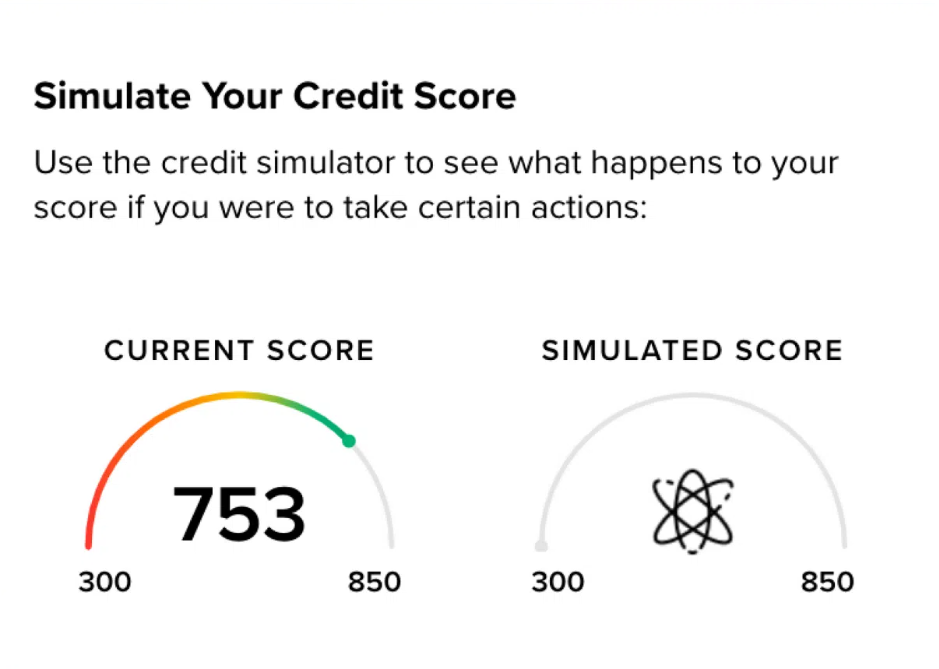 Try the credit score simulator!
See the impact of paying off debt and opening accounts before you take action with the new credit score simulator. We've also added personalized money-saving recommendations and alerts on how your score has changed.
Button to log in to mobile
Need to improve your score?
Errors on your credit report can negatively affect your score and ability to get a loan, rent an apartment, and even get a job. My Credit Score shows you what affects your score, how you can save money, and how you can build or repair your credit.
The best ways to improve are to:
Pay bills on time
Use less than 30% of your available credit
Monitor your credit report