Where will your points take you?
Life's better with Rewards!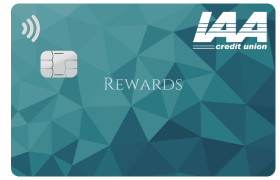 Our rewards card offers low rates and NO FEES! Plus earn rewards points on every purchase you make. With CURewards you can redeem points for travel, merchandise, and more.
For a limited time...
Receive 2,500 points when you open a new IAACU Rewards Card!

Rewards at your fingertips!
For every $1 you spend you receive 1 point to redeem on travel, merchandise, and everyday purchases on Amazon.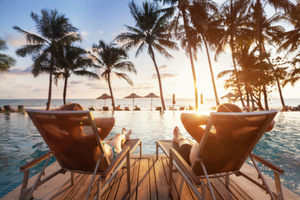 Travel in style with CURewards
Book your future travel and use nationally recognized Travel Gift Cards on your next vacation. From exotic destinations to weekend trips right around the corner.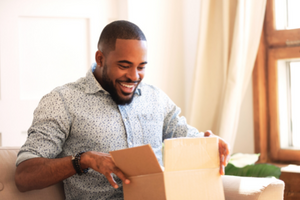 Reward Yourself
Reward yourself by using your points for merchandise including electronics, housewares, recreation, books, and much more!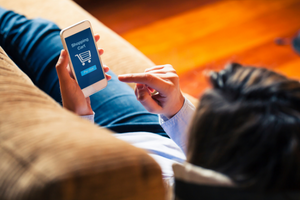 Points for Everyday Purchases
Browse the CURewards Amazon store to use points for your everyday Amazon purchases. It pays to use our Rewards card!
Shop, Earn, Redeem
Simply use your IAACU Rewards Card on your day-to-day purchases. Earn points with every swipe of your card. The more points you earn, the greater your reward! Fill out an application below to start redeeming points for valuable travel or merchandise awards.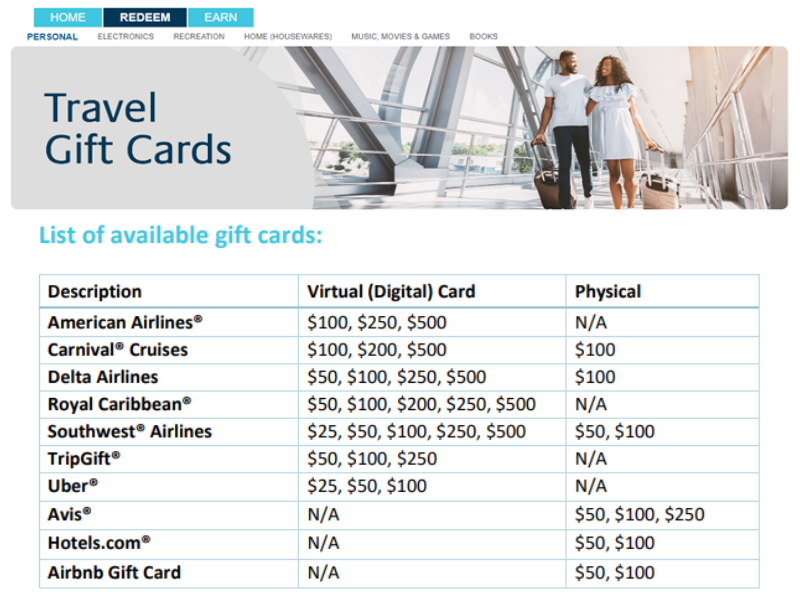 Frequently Asked Questions