Manage your money on the go.
Built-in Fraud Protection
Your IAACU Debit Card provides the highest levels of protection – 24/7 fraud monitoring keeps your money safe and secure.
Expense Tracker
Easily track your expenses with our easy-to-use Money Management tool in online banking, free with your IAACU Membership.
Purchase Rewards
Earn money back when you select the offers you want and shop or dine at the selected merchant. It's as simple as Click, Shop, Enjoy! Just pay with your IAACU Debit Card and watch the rewards roll in!
Instant Issue Debit Cards
If you're in need of a new or replacement debit card and cannot wait for it to arrive by mail visit our main branch for a card.
Have a question?

Plan on traveling?
Our debit cards are compatible with Samsung Pay, Android Pay & Apple Pay!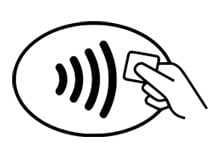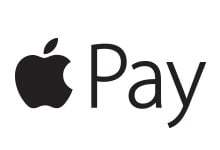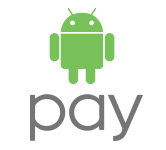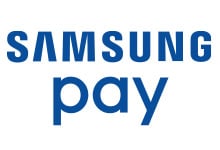 Card Activation 800-631-3197

PIN Card 888-886-0083

Lost/Stolen 866-563-4006

Customer Service 866-563-4006

IAACU Call Center (during normal IAACU business hours): 800-676-2541
Please note: Our messages will NEVER ask for your PIN or account numbers.