Fintech @ IAACU
Jan 10, 2017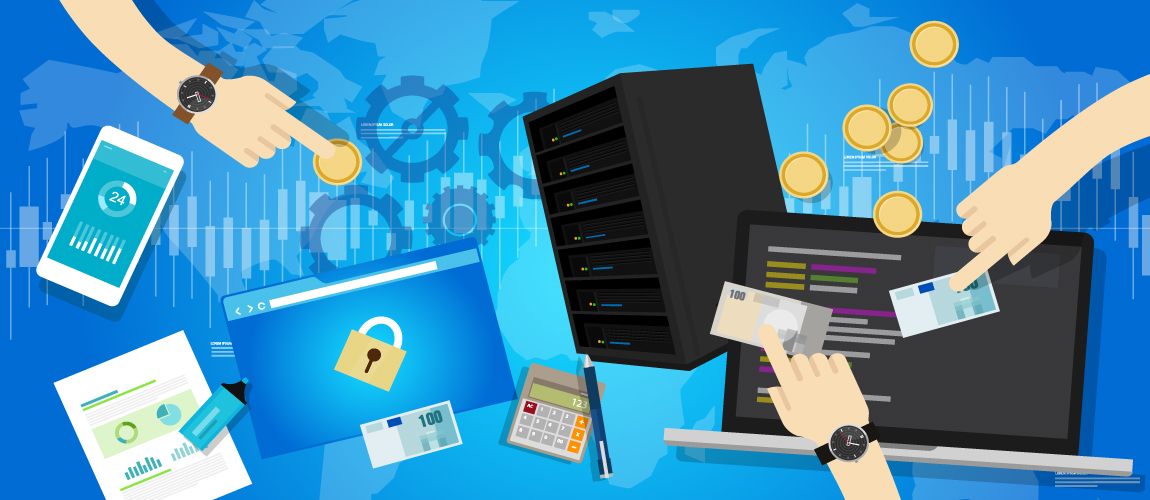 Fintech apps (Financial Technology Applications) like Apple, Samsung and Android Pay are changing the way we buy stuff. For example, you can now merely hold your smart watch or phone near the Card Reader at one of over 11 million locations accepting Apple Pay and you'll be on your way – quick and convenient. And if your favorite merchant or vending machine doesn't offer it now, just wait because growth is expected to exceed 400% this year.
These alternative payment methods are just one example of the Fintech revolution. Technology companies are exploring the entire retail banking world and rebuilding several component services to be more customer-centric. We at IAACU have been watching, learning and implementing the customer-centricity of these new rivals. We understand that though you, our members know and trust us, loyalty tends to fade over time if the same services are cheaper and easier to use elsewhere.
The Media and Technology blogs tend to focus on the two "big" players in Fintech: 1) Emerging Start-ups and 2) Big Banks. Analyzing their pros and cons reveals an interesting synopsis:
Pros and Cons of Big Banks
| Pros of Big Banks: | Cons of Big Banks: |
| --- | --- |
| Traditionally Safe and Secure | For profit – a major contributor to the financial crisis |
| Strong Financial Knowledge | High fees and rates |
| Convenient ATM locations | Customer is often a number, not a person |
| Robust Customer Support | Customers often feel helpless |
Pros and Cons of Fintech Startups
| Pros of Fintech Startups: | Cons of Fintech Startups: |
| --- | --- |
| Convenience via internet | Lack Financial Experience |
| Modern, fully-automated | Not Accustomed to Dealing with Banking Regulations |
| A la carte choices | Most Lack Human/Immediate Customer Support |
| Focused on user experience | May be Quickly Replaced by Newer Technology |
Both of these big players have strong "pros" but also some pretty serious "cons." What if we could combine the pros from both the Big Banks and Fintechs and re-write each "con" into a "pro"?
That is what we believe is our value to our members; to give you a safe and secure financial institution focused on personal service that delivers convenient, leading edge technology.
Credit unions like IAACU are known for high member satisfaction, community involvement and having better rates and terms for loans. However, we also offer a surprising amount of technology in the current Fintech arena: including a wide variety of advanced mobile/virtual payment options. In addition, we offer 35,000 surcharge-free ATM across the nation, that's a more extensive network than any bank can offer, including the very biggest!
So, the new Fintech world is certainly not feared at IAACU, we are embracing it: We have the technology our members want, and we offer it with the human touch.
Please accept our sincere appreciation for your membership!