IRS Security Awareness Tips
Mar 21, 2017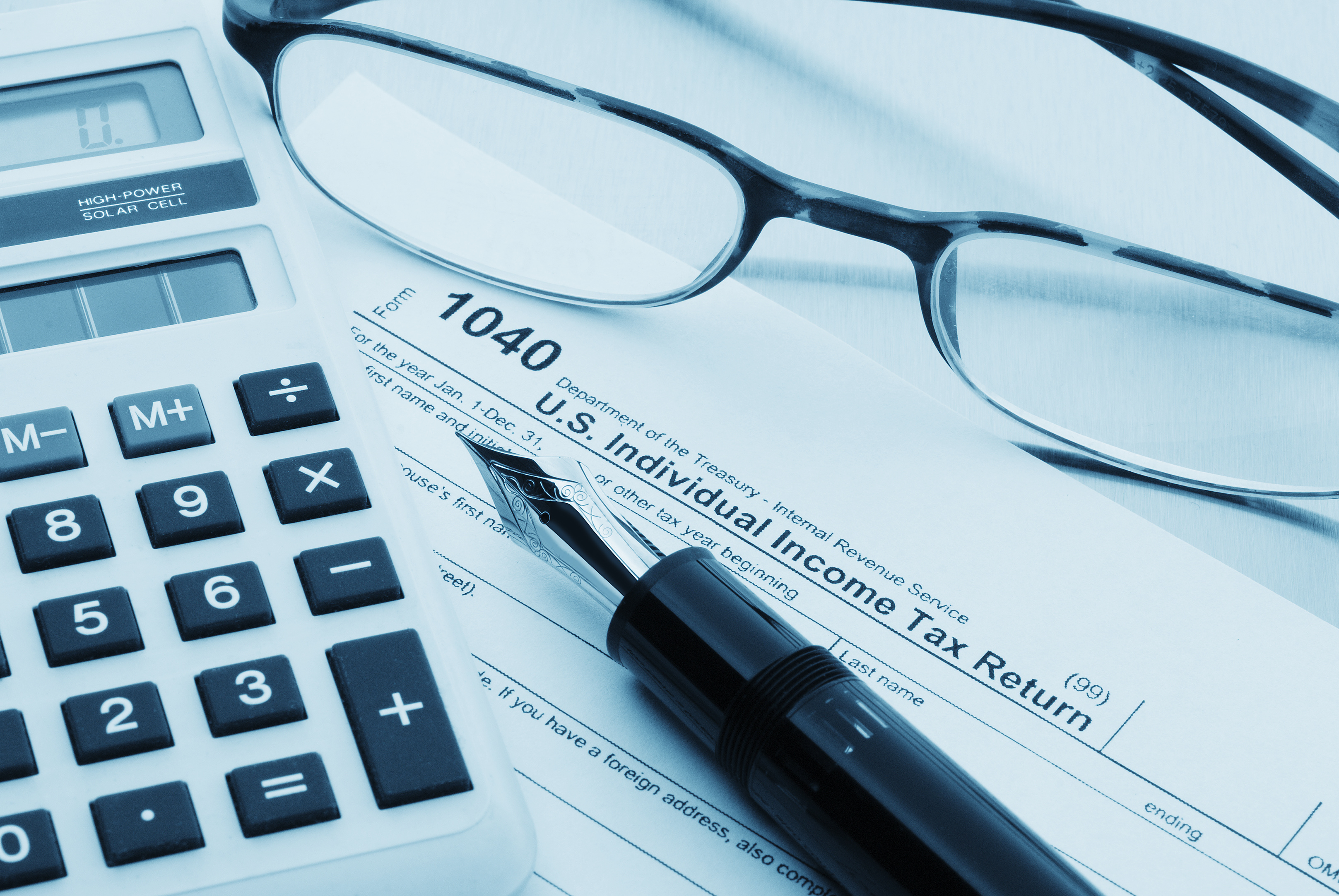 Now that TAX SEASON is upon us!! The IRS has recently put together a "Taxes. Security. Together" awareness campaign. This campaign was designed to better inform you about the need to protect your personal, tax and financial data online and at home. People continue to fall prey to clever cybercriminals who trick them into giving up Social Security numbers, account numbers or password information. In turn, criminals use this information a variety of ways, including filing fraudulent tax returns. Please take a few minutes to view the IRS' common sense suggestions that can make a big difference.
https://www.irs.gov/pub/irs-pdf/p4524.pdf
A few highlights:
Always use security software with firewall and anti-virus protections. Make sure the security software is always turned on and can automatically update. Encrypt sensitive files such as tax records you store on your computer. Use strong passwords.
Learn to recognize and avoid phishing emails, threatening calls and texts from thieves posing as legitimate organizations such as your bank, credit card company and even the IRS. Do not click on links or download attachments from unknown or suspicious emails.
Protect your personal data. Don't routinely carry your Social Security card, and make sure your tax records are secure. Treat your personal information like you do your cash; don't leave it lying around.
IAA Credit Union wants to keep your records and you safe from being a victim! If you have any questions, please contact us at 800-676-2541 or on the web at www.iaacu.org