Have questions? We have answers: Mortgage Edition
Mar 15, 2018
You're buying a home and looking for a mortgage. You want the best rate (of course), good service, and a reliable lender. But where do you start?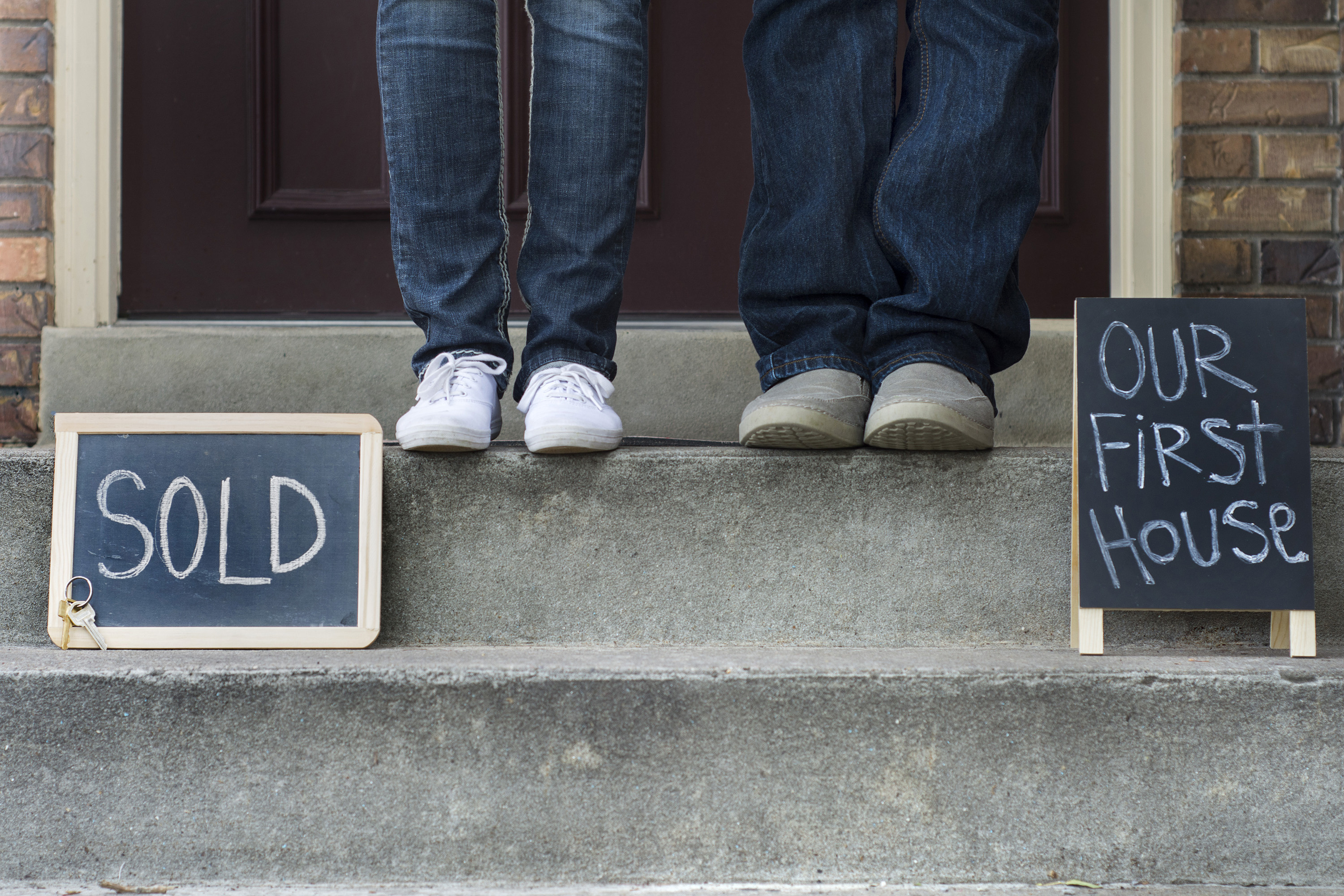 If you've always suspected that the credit union is the best place for a mortgage loan, you were right! Here's why:
You know us. Because you're a member, you know who we are and you're familiar with our products, our services and our staff. If there's ever a problem you can come in and discuss it with us in person. With decisions as big as home buying, you have to be sure that the person on the other end of the line is being perfectly honest with you. You can trust us to be looking out for your best interests financially.
We know you. Because we already have a relationship, a lot of the information we need from you is already in our records. And while we may need to ask you for information again as we assist you with a home loan application, you're not starting from scratch like you would be with a lender you've never worked with.
Your loan stays here. Did you know that the average mortgage loan is sold four times in the first year? That's a lot of transferring of records and escrow accounts. At IAA Credit Union, we service your loan at the credit union 100% of the time.
Our mortgage loan officers have taken some of the most asked questions and answered them for you!
How long does it take to get a mortgage loan?
At least 30-45 days for the completion of a mortgage loan to purchase a home
To refinance an existing loan, we ask for 45-60 days to complete the transaction
Home Equity Loans (HELOCs) usually take 30 days to complete
Do you finance properties that aren't in Bloomington-Normal?
Yes, we are able to loan money in all fifty states to our members.
Do you sell your loans?
We do sell some of our loans; however, we keep the servicing rights here at IAACU. Whether we sell your loan or keep it in our portfolio, your payments will always come to IAACU and any questions you might have can be answered by our staff here at the credit union.
Do you do construction loans?
Yes, we offer construction loans. We monitor draws of the funds from the loan to the builder of your new home through a local title company. Our construction loan is set up on a five-year adjustable rate loan, amortized over thirty years, giving you a low rate and payment during your construction period. After the home is completed, you can either refinance to a fixed rate loan product, or if fixed rates aren't favorable at that time, you can leave the funds in the five-year adjustable rate product.
Do you do lot/land loans?
We do not do loans to purchase vacant lots or recreational land at this time. However, we always try to see if there is another possibility for funding such a purchase.
How much of a down payment is required to purchase a home?
We require a minimum of 5% down on the purchase of any home. All loans above 80% of the purchase price up to the 95% maximum require escrow for real estate taxes, homeowners insurance, and PMI (private mortgage insurance). The required down payment can be determined by an applicant's credit score and debt ratios.
Do you have any grant programs or down payment assistance available?
Yes, we offer a grant program through the Federal Home Loan Bank of Chicago called Down Payment Plus. This grant provides additional down payment assistance determined by the borrower's own contributions. The money can be used towards the down payment and closing costs for qualified borrowers. We can prequalify you for grant money when prequalifying you to purchase a new home.
We do not currently offer:
Loans secured by investment or rental properties
Government Insured Loans
So whether you're buying a home or just thinking about it, have one our Mortgage Representatives Contact You today! You'll be glad you did!