Looking for Less Financial Stress? Simple Budget Plan for a Happier You.
Aug 1, 2020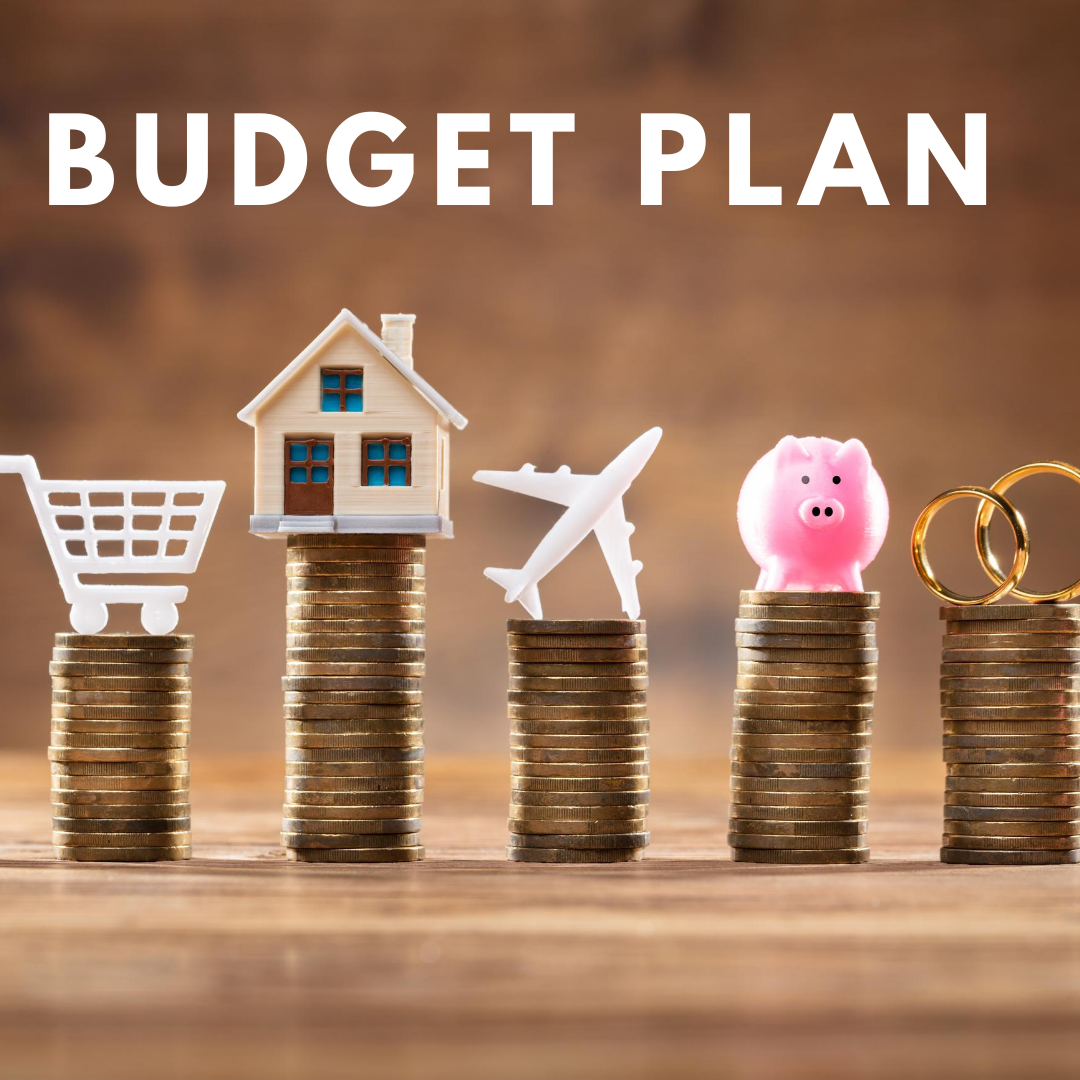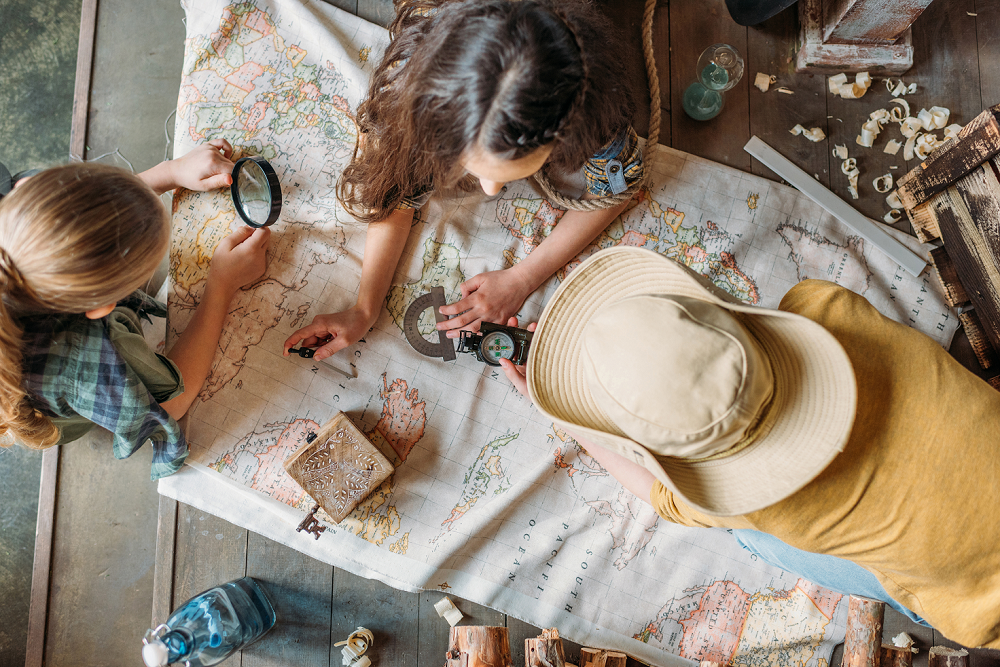 Will a budget give you less stress about money? The answer may surprise you! Making a budget is a powerful thing. It is a great way to take a step back and relieve uncertainty about spending by making a plan. By setting financial goals, you will be able to work towards your target savings, long-term and short.
The first step is to look at your current financial situation. Writing down your starting point will help you visualize where you are, and where you'd like to end up.
Ask yourself these questions:
How much do I have to work with?
When creating a budget, your first task is to identify how much income you have coming in every month. Warning: It's easy to overestimate what you can afford if you believe your total salary is what you have to spend. You'll need to subtract deductions: Social Security, taxes, 401k deductions, HSA deductions, etc. Your final take-home pay is called net income.
How much do I owe?
Your next step is to look at how much money you have allocated to certain bills, required expenses, debt, and/or recurring payments. The best way to figure out what you need to set away every month is to keep track of expenses for a week or two and look back at previous receipts and expenses. This could be card payments, rent, groceries, taxes, utilities, and any other expenses a month. With the averages you come up with, add together what you have and what you have left-over.
What do I want to accomplish?
Start by creating a specific and detailed goal. Really think about it! When goal dates or specific amounts are written down, it displays the progress you've made towards achieving your goal. So, instead of writing "save more for vacation," you could make a specific goal of "save $150 a month for two years for an all-inclusive trip to Hawaii." Setting up a Vacation Club account is a great way to earn a little extra for that dream trip as well! Earn more for your money with IAACU's great competitive rates!
How much do I have left for my goals?
The last question is most certainly not the least! Look at your goals, figure out which ones are most important to you, and then figure out how to get there! Any extra income is for your savings and for paying off your debt. Remember: You can always save more in the long run when you owe less!
Keep in mind, nothing is concrete. You are the boss. You can set and re-set your goals any time you'd like!